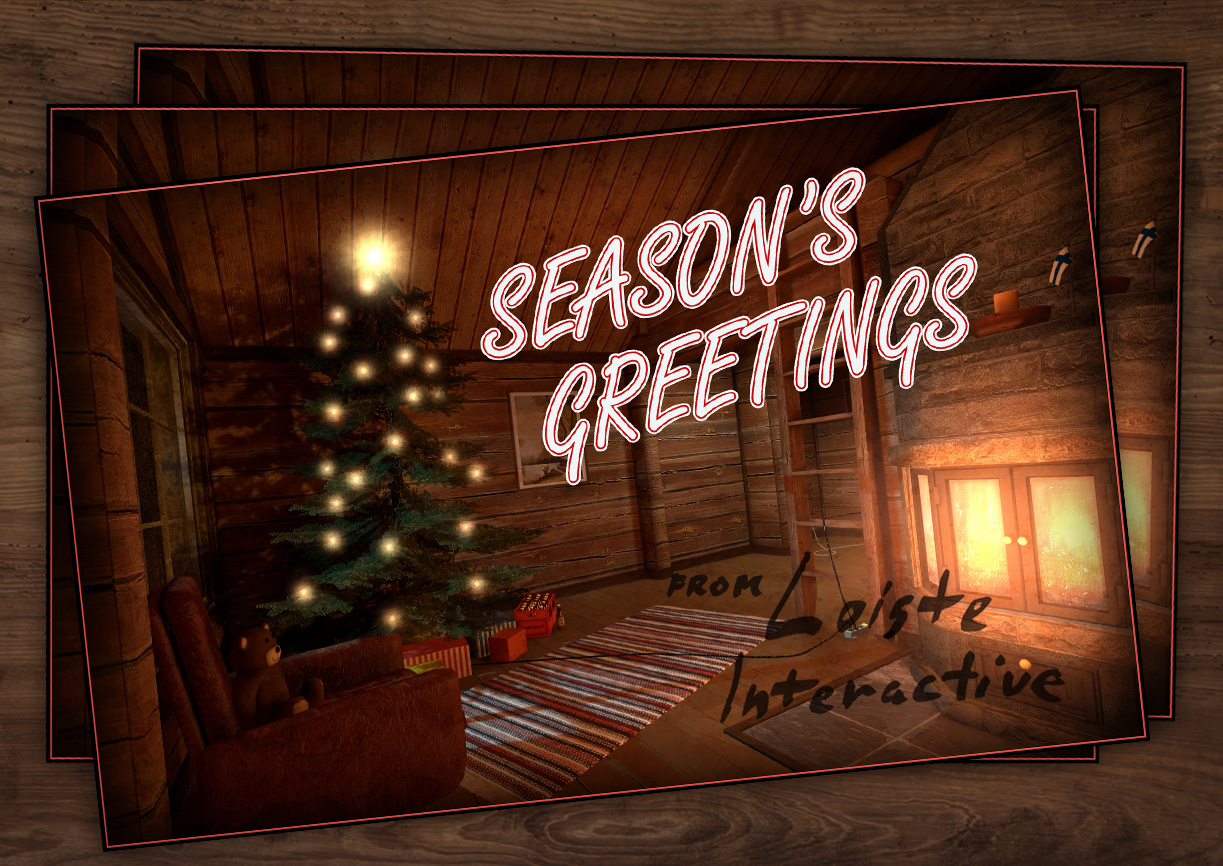 Hello everyone!

It's been a busy year. We've released Part 1 and 2 of our first game. We've received great feedback from you. We've pushed out countless of fixes and updates.

The longer we have worked on INFRA the more we've come to realize how massive project it in fact is. It will still take some time to finish it for good. But even with INFRA: Part 3 still under development, you can often see a total playtime of well over 20 hours. And apparently you have mostly enjoyed those hours. The feedback we've received from you has been really flattering and we're honoured by it. Nothing makes us more happy than to hear you've enjoyed INFRA as much we've enjoyed developing it.

Happy holidays for all of you! Stay tuned for more updates.
--

By the way, INFRA is currently 40 % off on Steam. Check it out:
Store.steampowered.com