Magical Star Pillars, a project that I started as something simple but grew into something bigger. So much so that it has been nearly a year since it started and I'm barely halfway finished with it. The game has been through the Greenlight process of Steam and got in at the last second, only for it to be for naught as I could've just simply paid $100 anyways in the end with their new direct service. Still, it's good news as I can now get my project on Steam.
With that said, I am now aiming to finish this project by early 2018. It will require a lot of hard work because I'm the sole team member working on this game and making games is very difficult. So in order to get a helping hand, is why I am releasing a second demo to give people an idea of what I have so far for version 2.
If you are reading this article around the time it was published, then take a good look at the screenshots above, because they are now being updated. The current screenshots will soon be replaced with new art as seen on the following screenshots.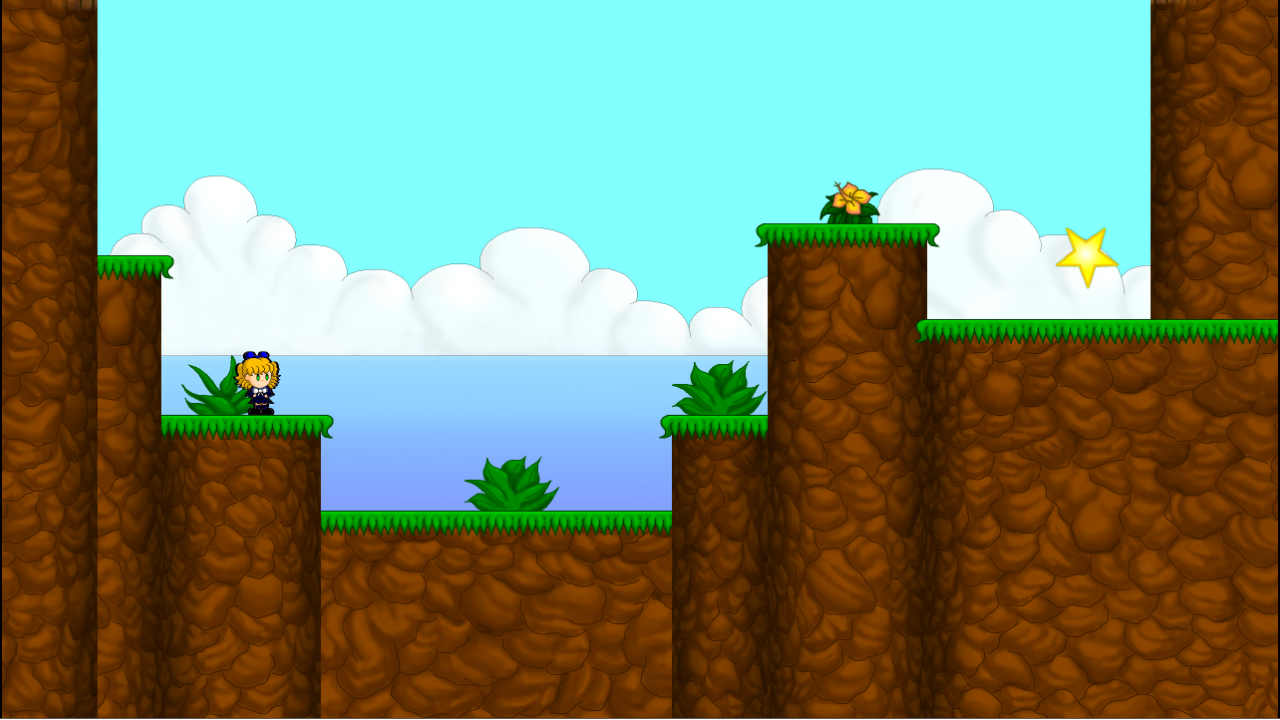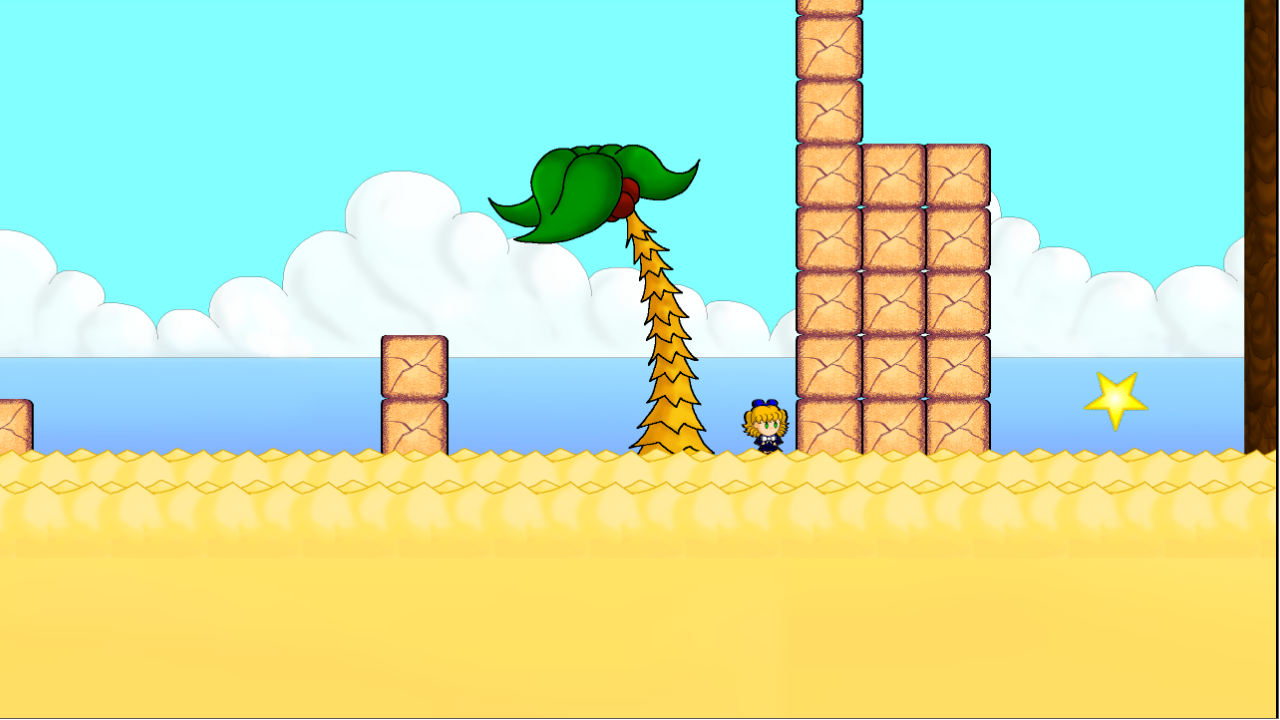 Now these screenshots only show the first island. That is because that is so far the only island that has had a makeover, and even then these graphics are also subject to change. Right now I'm in the process of trying to figure out an art style that can be made both easy and quickly due to the amount of work it requires for a single person who isn't an artist.
Aside from that, the overworld has been overhauled as well.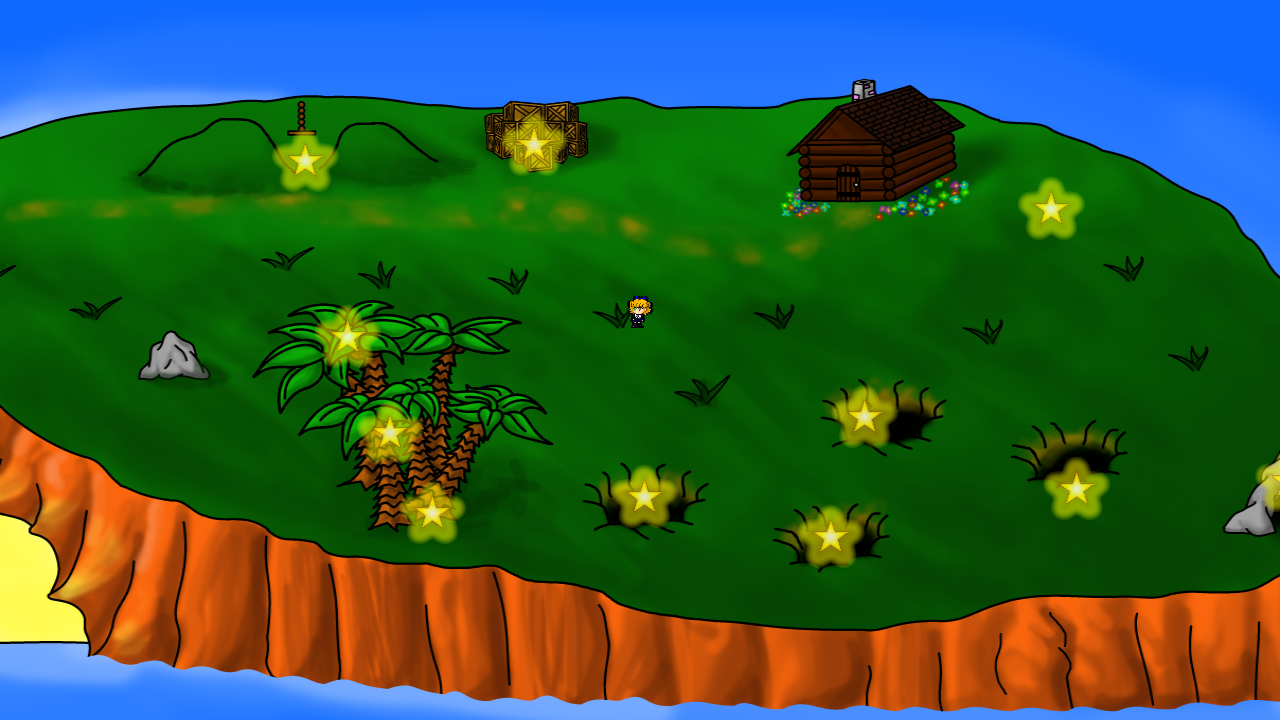 The old overworld map had a rail style to it where you can only move based on a single path. This new map now has you walking around freely but the function is still the same: beat a specific stage to proceed to the rest.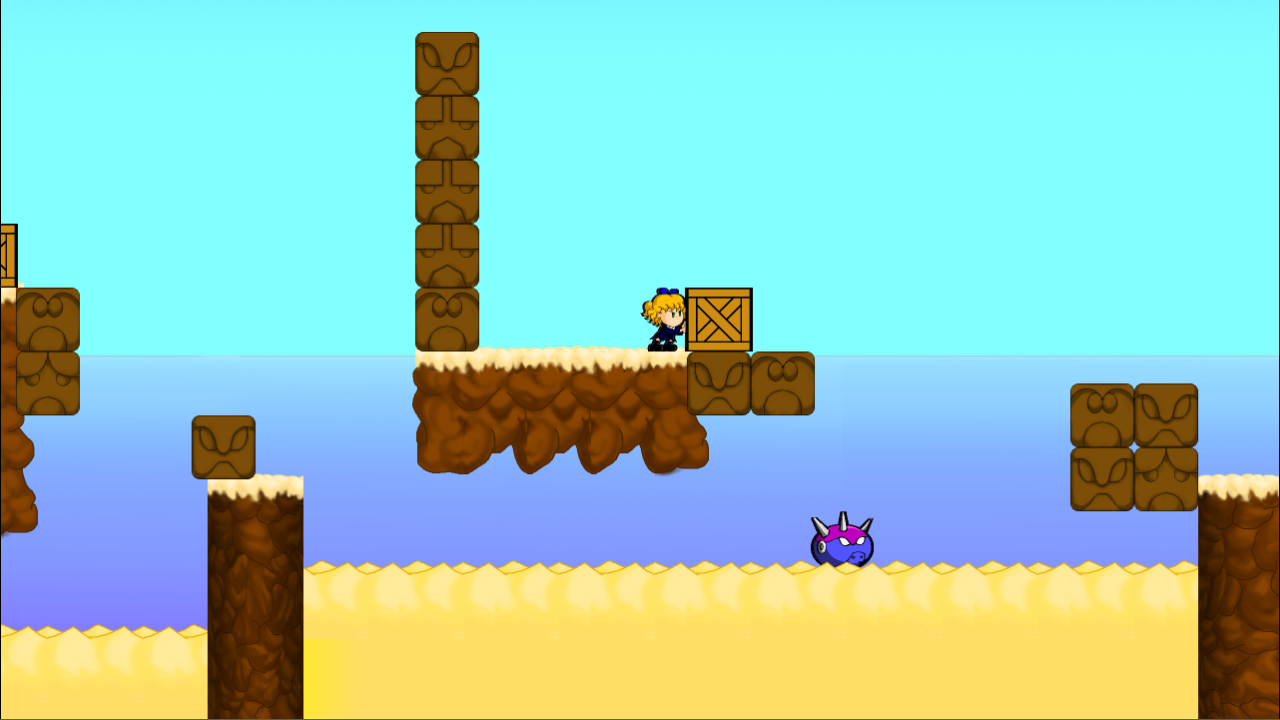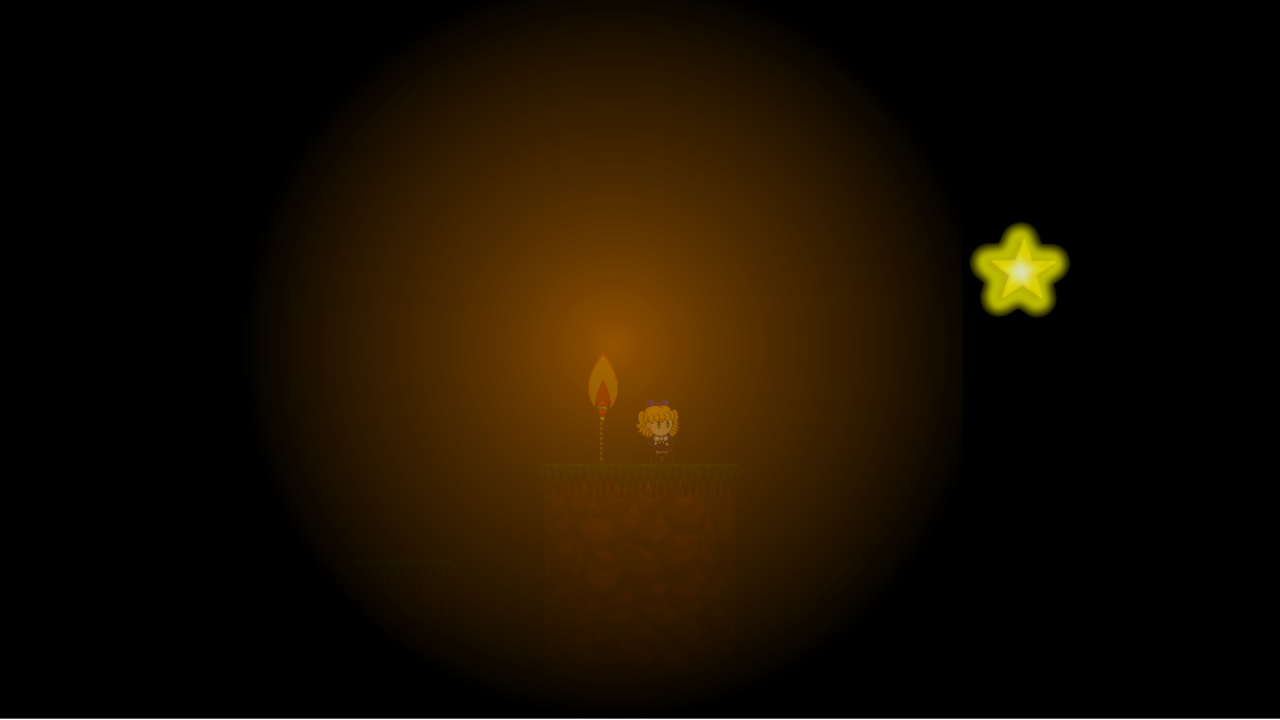 The new demo will have more emphasize on the story of the game. The previous demo didn't focus much on the storyline. I made it that way on purpose because I was under the impression that not many people cared about it. That wasn't until I got a response from someone who told me that they actually wanted to know the purpose of the game. I am still in the belief that there are players who don't care about storyline, so I decided to meet both parties halfway by providing actual cutscenes but not impose it on the player for too long (and, of course, you can skip them easily if you want).
However, before the demo can be released, I am looking for new playtesters to check out the game once more. This new version of the playtest will be more catered to the actual levels themselves. That means that you don't have play through the game proper, just select each level from a list. The new playtest version will also include stats such as how many times you died or retried and how long it took you to beat each stage. You can also rate the difficulty of the level. This will help me determine if the level should be a mandatory level or an extra one to unlock. Finally, there is also a comment box built into the game so that you can take notes on a per level basis.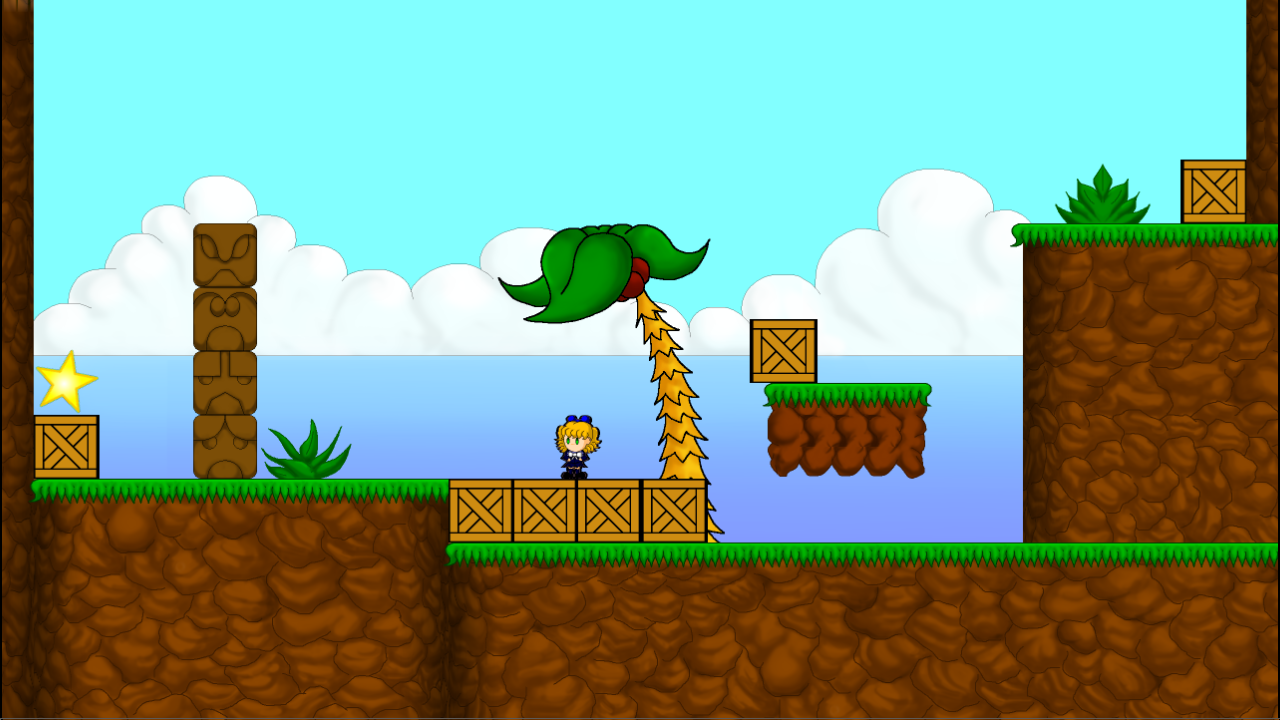 So if you are interested in helping me out with the playtest, please contact me through the official Facebook page:
Or send me an email in my secondary email: