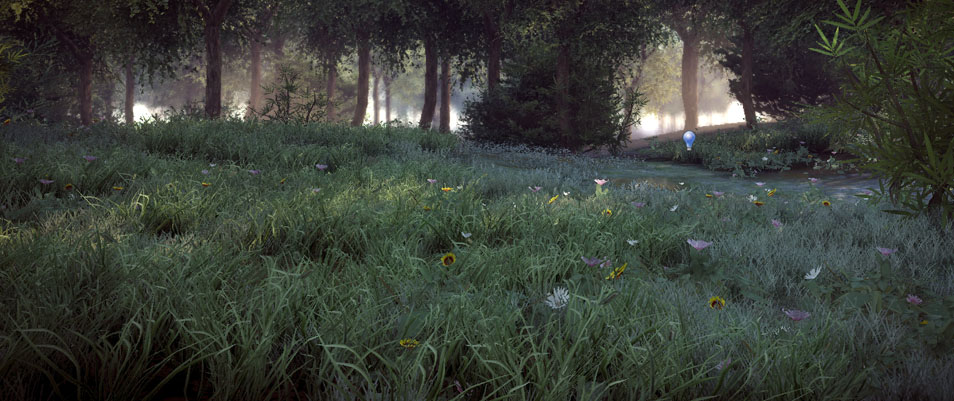 Faster, easier, better, FREE!
The new S2ENGINE HD 1.4.5 is the ideal engine for those who want to get maximum results with minimum effort.
Next-generation features and a complete visual editor will allow you to create high-quality video games without requiring extensive resources and large teams. Ideal for the modern indie game developers, it's now FREE FOR ALL!.