Run3 is released as an open-source game engine!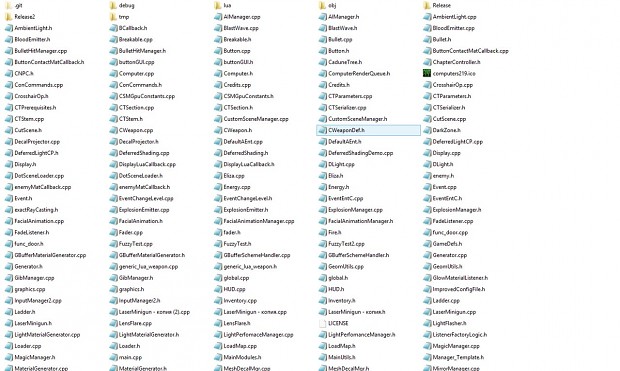 The license is MIT (minimal restrictions with it).
There is a source-code repository on GitHub:
Repository
The engine will be useless without a documentation. You can read some articles on Wiki:
Wiki
The source code is on C++ written in Visual Studio 2003. Unfortunately, it is a very old compiler. The development of Run3, as the development of a first game on Run3 -The Long Way, lasted for years.
Although, with documentation, building Run3 is not a difficult task.
With a source code, you can make some mods for The Long Way game.
API of Lua scripts will be added soon.
Wiki repository will be extended and updated.
The near future of engine is being decided. It will depend on a solution, what engine I will use for the future of "The Long Way".
Leave a comment if you have something to say!