Remember the ruins from last post? Well they're in the game now!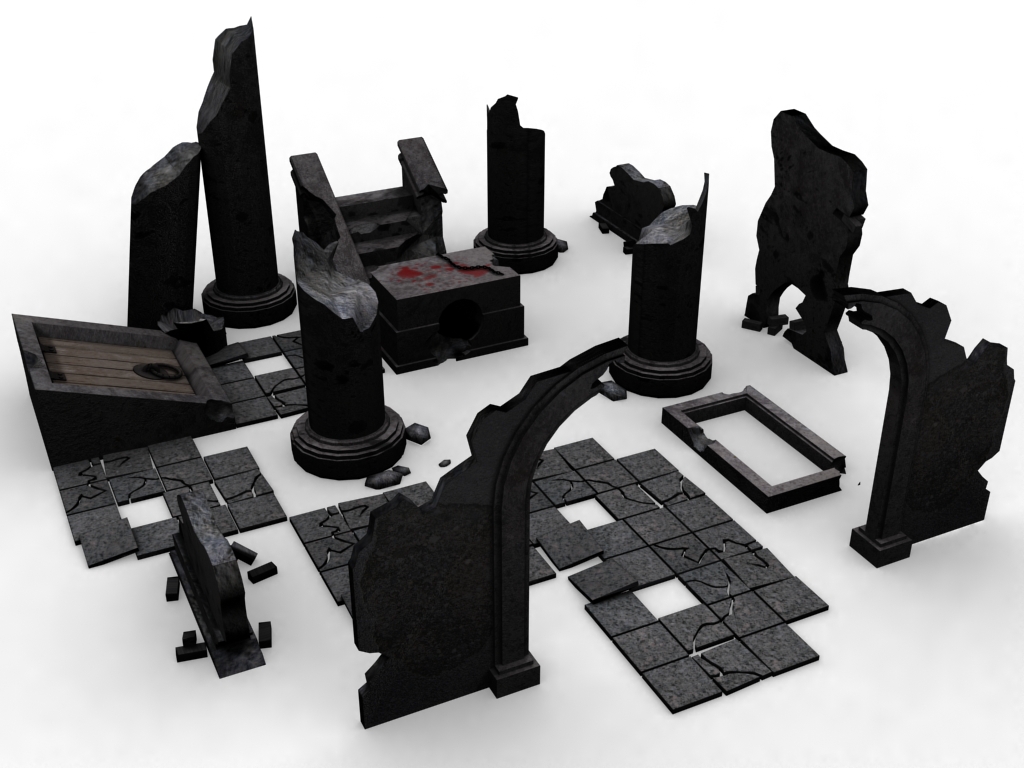 So just a quick post to show you the ancient ruins in action!
Keep in mind while watching this video, however, that no level designer touched this. All of what you see was put together by the game engine, and the world is INFINITE, so there are INFINITE other sites like this. Some larger, some smaller, some more destroyed, some more intact.
Still very early days. No lighting, no normal mapping, no shadows, not even necessarily finished models, but the outside world is now being filled with ancient ruins for the player to explore. Sometimes you might find some abandoned loot in there, other times you'll get to venture into the catacombs beneath them and explore them like a dungeon! Either way, they're looking totally sweet even at this early stage, and are really exciting to come across.
Also, have a listen to the AMAZING music being produced by our lead composer, Nicolas Lee! Check him out at Nicolasleemusic.com
And, as usual, don't forget to join us on the social networks!