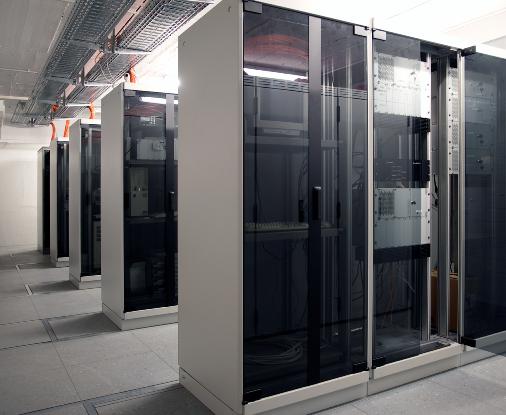 You want to play CL on a better server? You have already a server which is nearly unused? Now you get the chance to host CL!
We are looking for 3 new servers around the world, prefered USA, Russia and Autralia.
What can you do to get CL on your server?
Since we have bad experience with releasing the mission to the public, because it was stolen by various people like pogoman, we have to make sure that some conditions are met:
We have root/admin access to the server (Also needed for installation)
You are more than trustable and a regular member
What we need
Windows
At least a Dualcore > 2.4Ghz
If you are interested in, write an application to Issetea and me.
What your application should include:
What CPU your server has
How much RAM your server has
Bandwidth limit?
Which version of Windows?
Already hosting a server or is the server unused?
Visit our forums at rp-mods.com for the discussion.
[Note, we are no longer searching for people hosting Chernarus Life.]