Hey guys, Ben here with a short mapping update. We are trying to put some polish on our existing maps so we can make a summer release. Explorer7 and I have been making maps and repairing old maps, working the finishing touches into the puzzles, and basically been trying to "wrap it up" for a while now. Here's some new pics of the old submarine map, updated to look more claustrophobic and mechanical.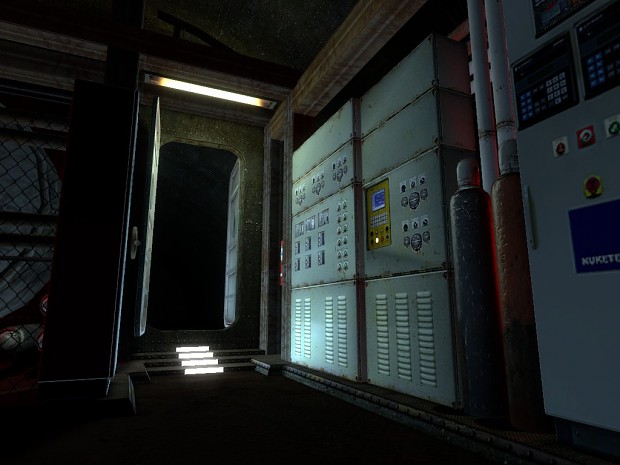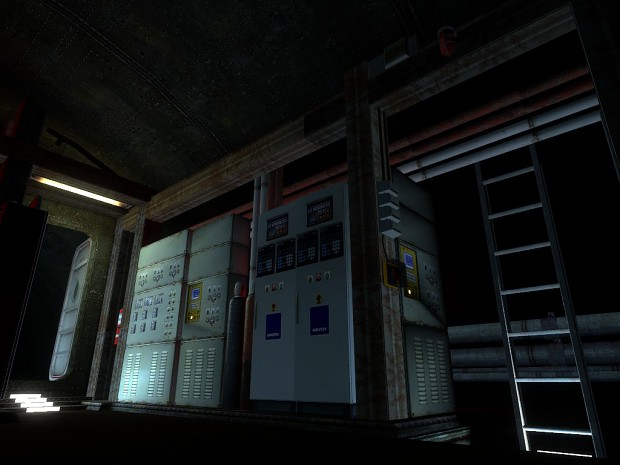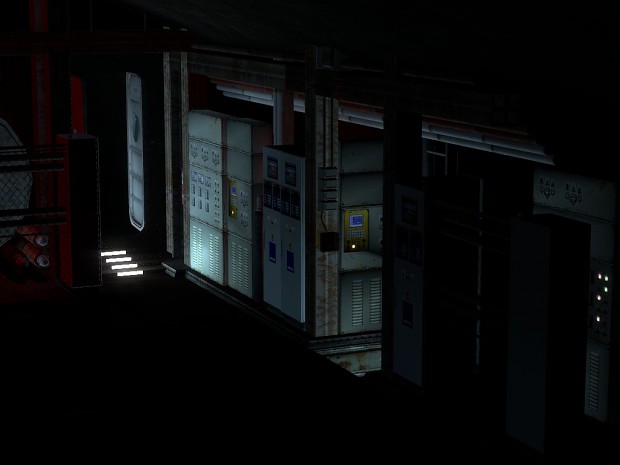 So we have improved the lighting, implemented some of our awesome custom models (thanks Tidus!!) and generally made a more believable submarine. There are two floors you can explore, and quite a few puzzles to solve as well. Your only hope is to...Escape!!
We hope you like our new map work. Explorer7 is working on his own map at the same time so I am sure he will be adding to this news post soon. Thanks for watching, until next time.
Now where did I put that exit sign?