Hello All!
The ETA of the iOS/Android Beta of Roll'd is Friday. We will be closing the testers list and updating the iOS wildcard thursday evening. We are very keen on getting feedback from various communities so let us know and we will add you to the list. Unfotunately openings are limited so first come first serve.
Now for a general news update and quick preview of some of the levels:
All levels are set in specifically stylised settings with references and inspirations ranging from the CGA era, through 8-16bit NES/SNES to the golden ages of the Amiga and more. But at the same time they are all up to date with modern lighting effects, dynamic weather and some other cool visual treats.

Sir Oinkalot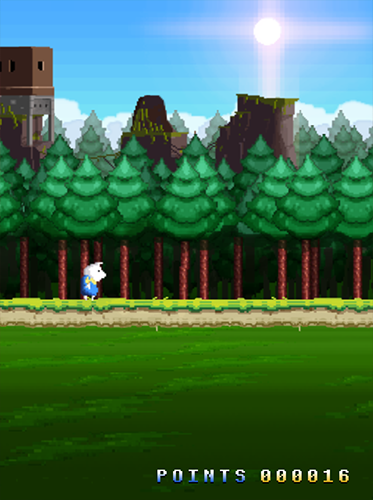 Raw CGA Power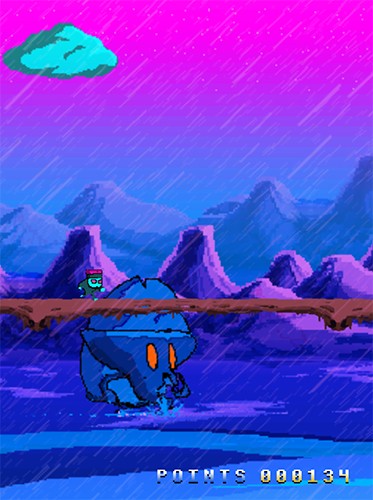 Beast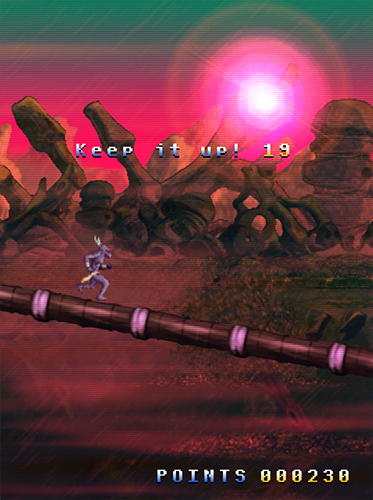 Spin City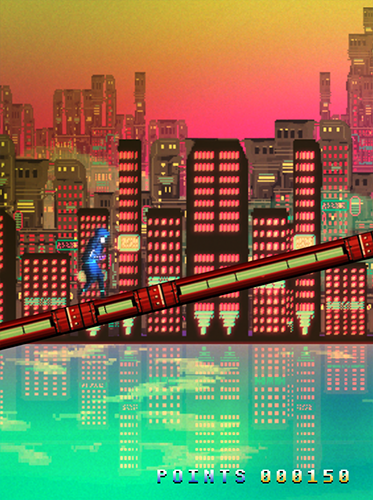 Minimalian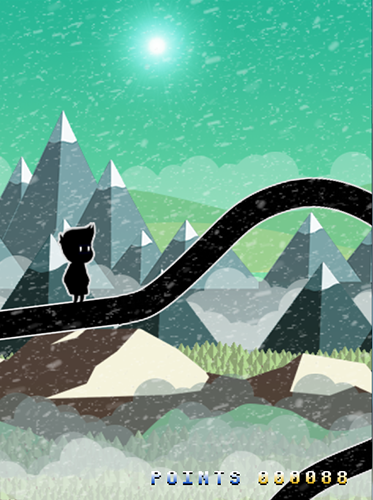 Also here is a quick teaser of in-game parallax of the levels set for release with version 1.0. Many more levels and themes will be added along with future updates.
Rolld: Levels teaser - Indie DB
We are excited to state that we collaborated with the talented composer and musician Gelpanpa whose track will be playing during the Spin City level. You can also check out his work over here Gelpanpa.wix.com
We are also happy to say that Roland Redwood who received many appraisals for his work on our previous title Sinless is back with us and created another engaging Original Soundtrack for Roll'd.
Hope you all enjoyed the update and see you rolling soon!