Worked really hard this weekend to finish up all the locations. Isengard and Fangorn will have their separate article probably much later since I'm not yet satisfied with their look.
Meanwhile, take a look at...
Edoras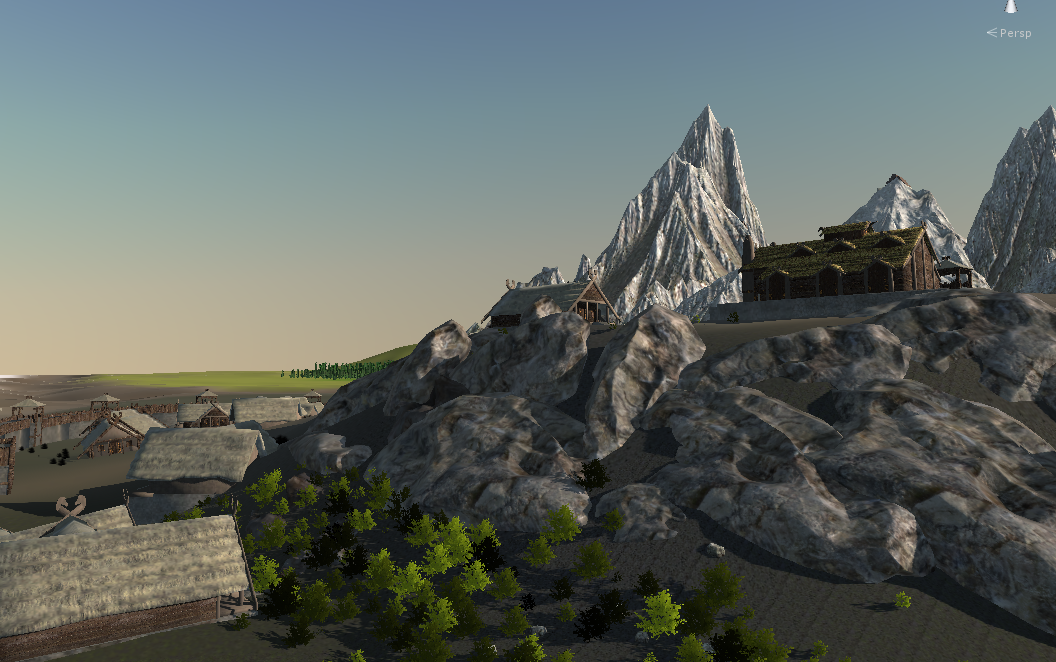 The Hornburg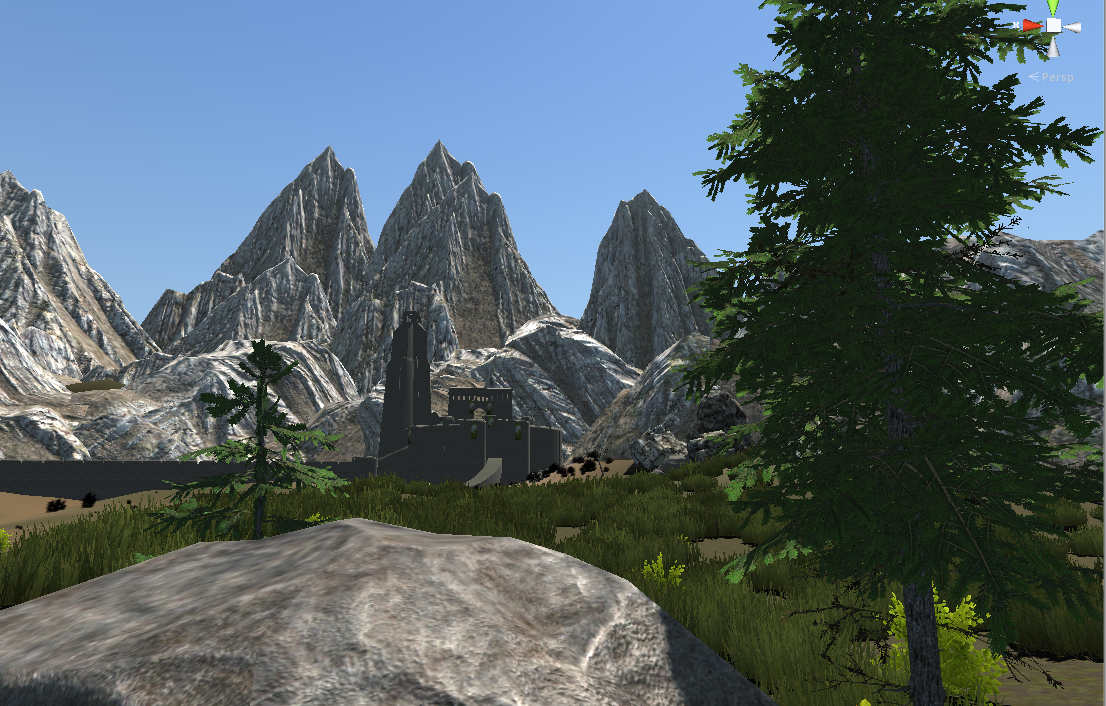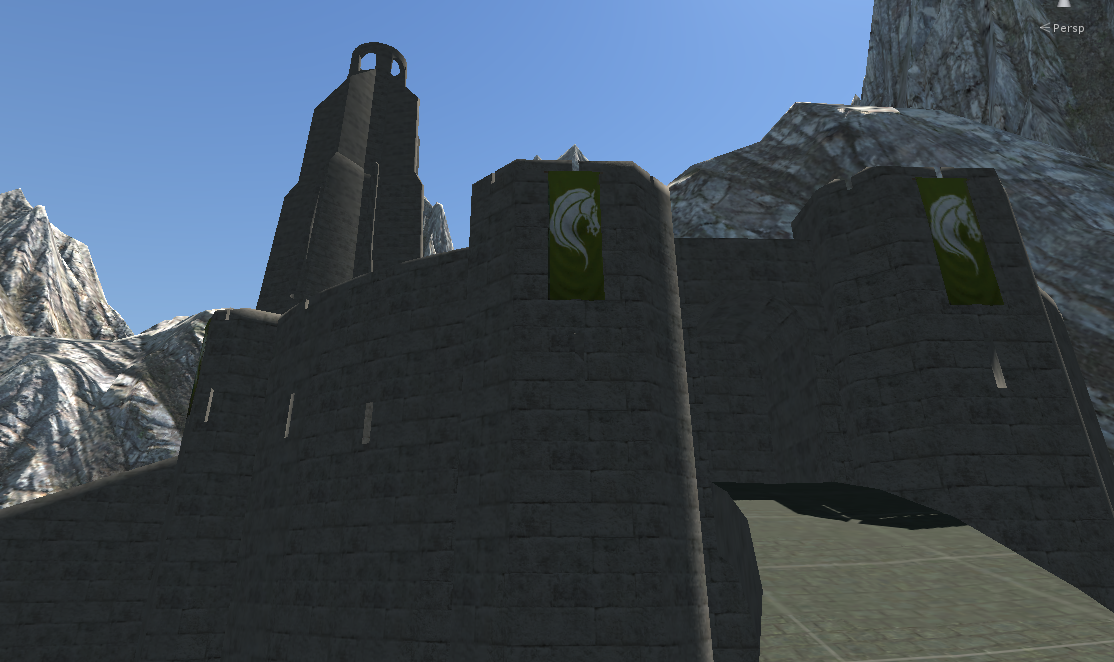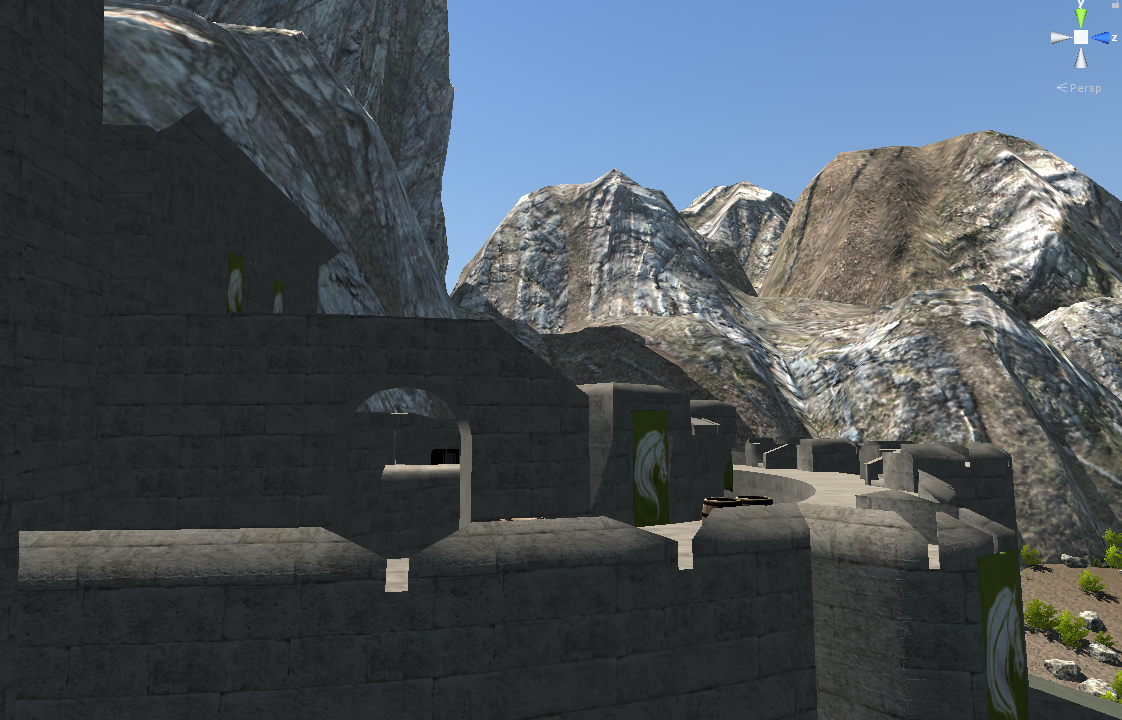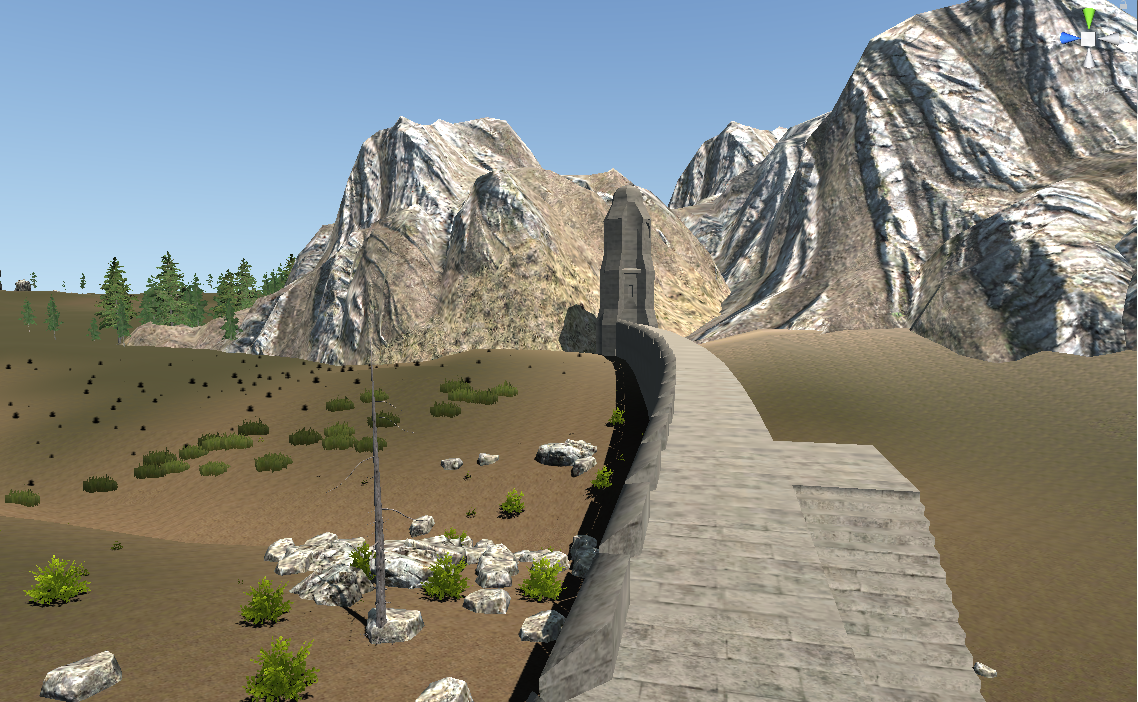 Eastfold Village ( Easthold )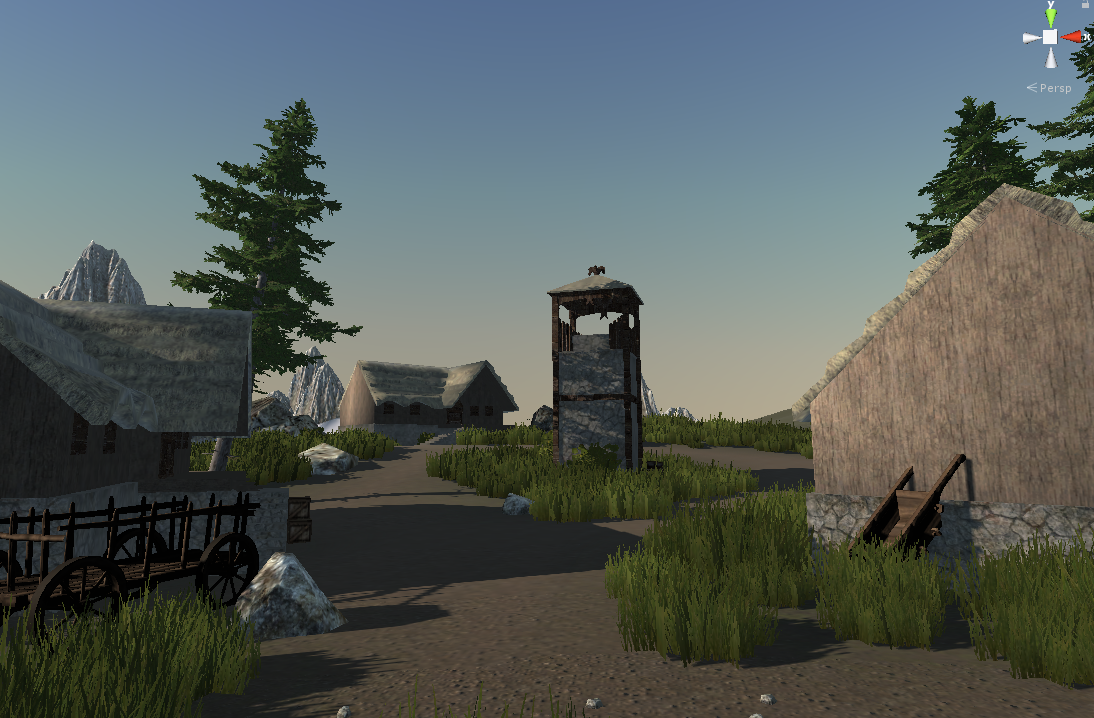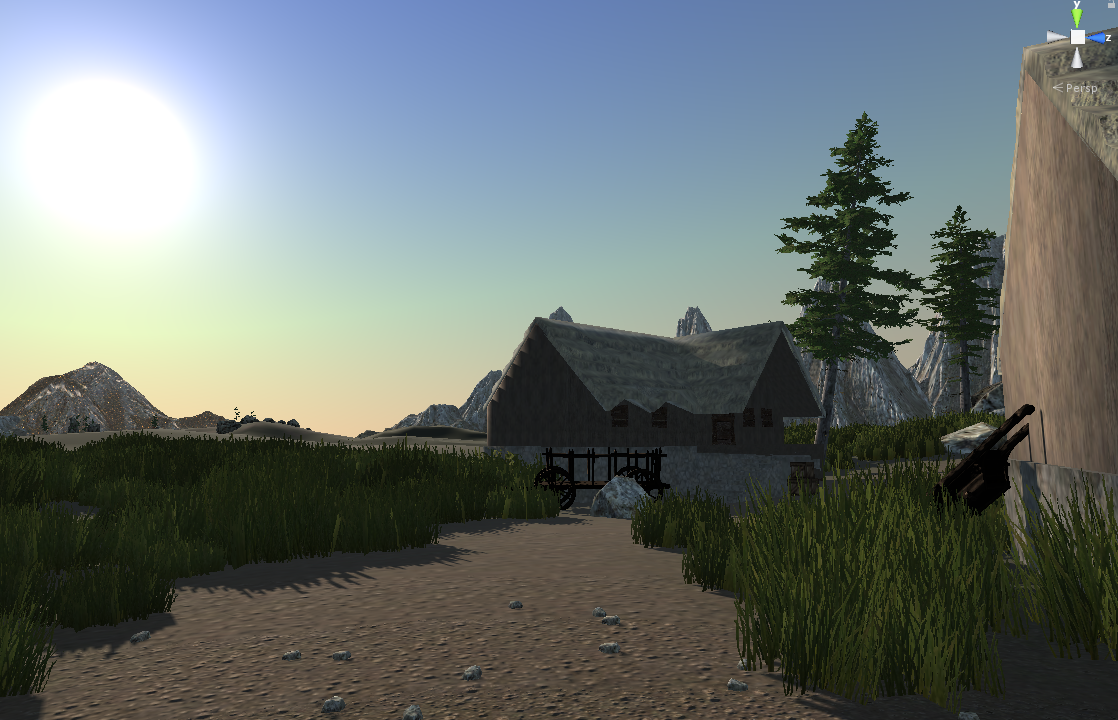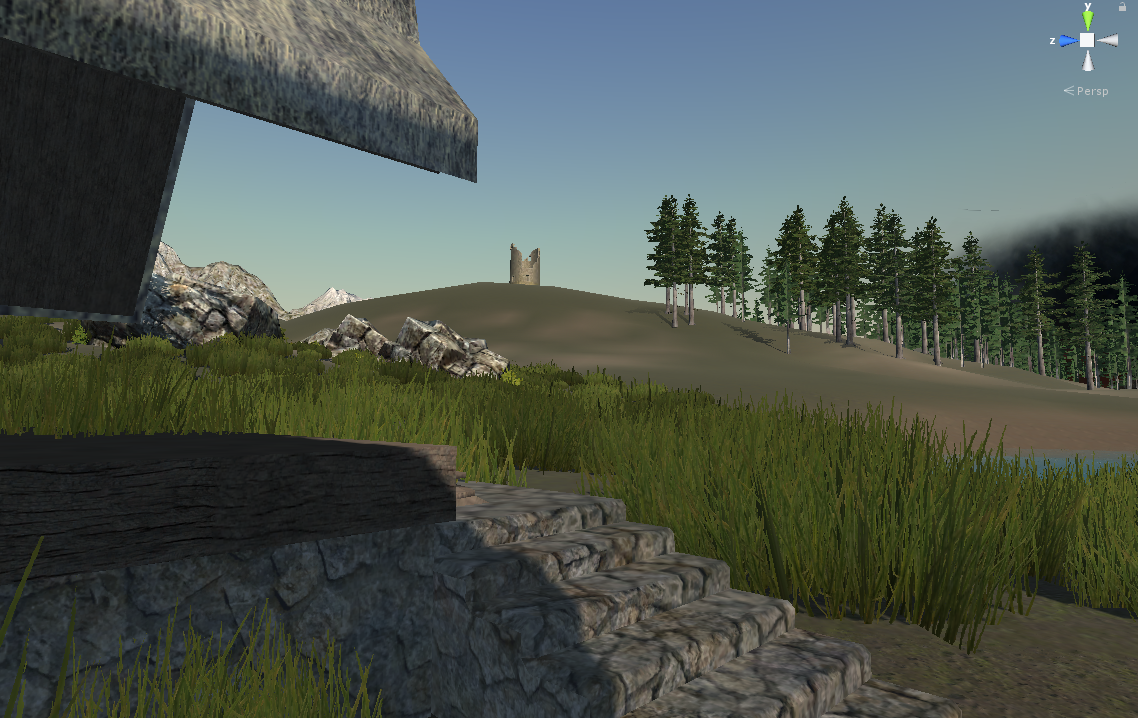 Westwatch ( Overlooking the Fords of Isen nearby)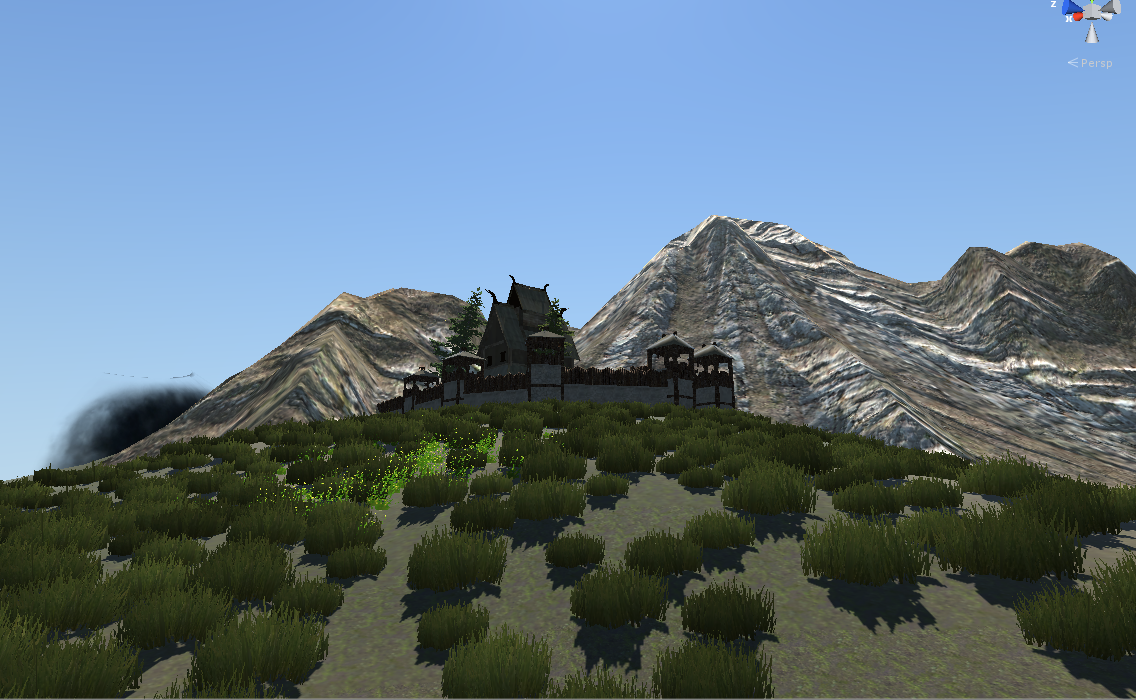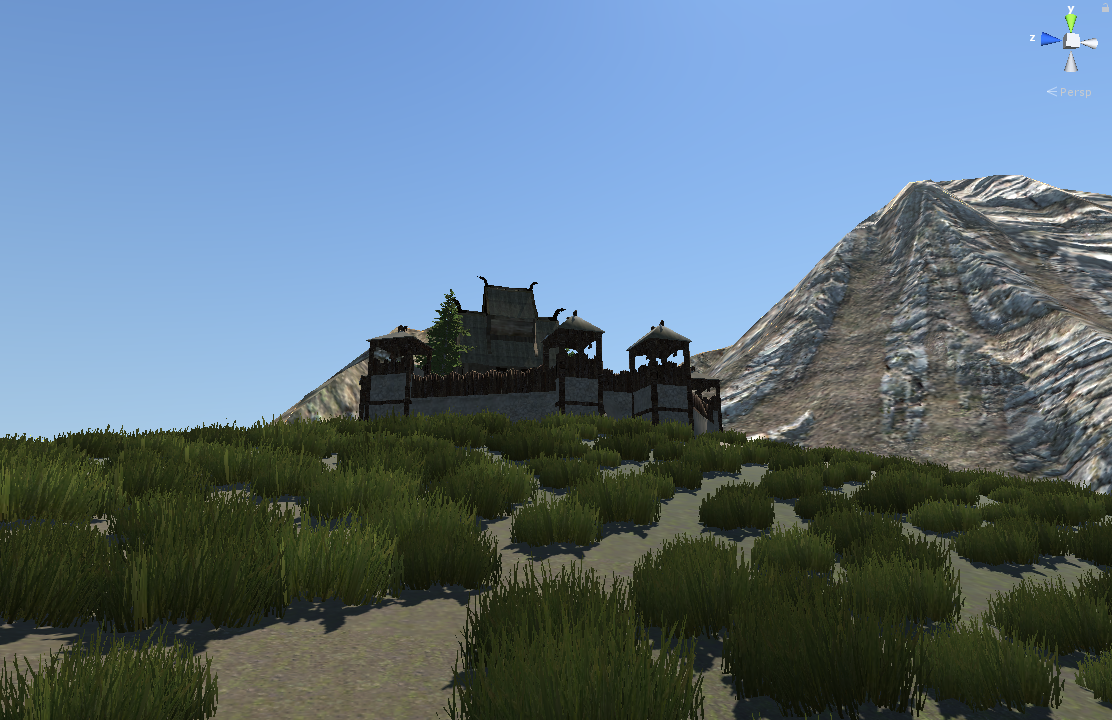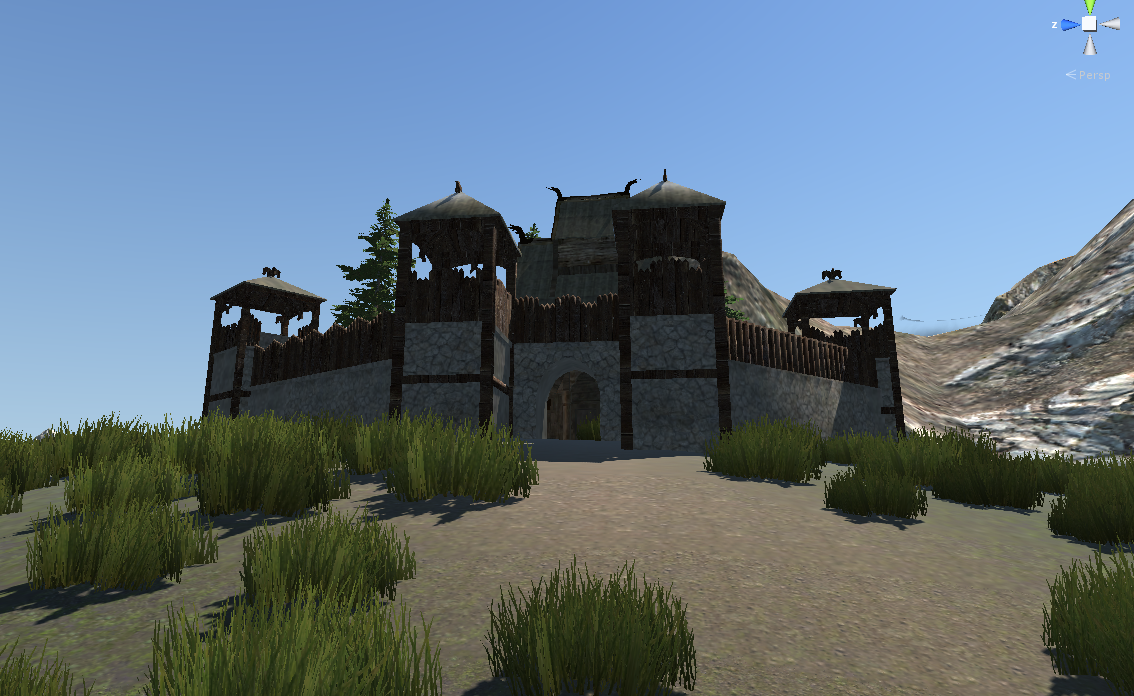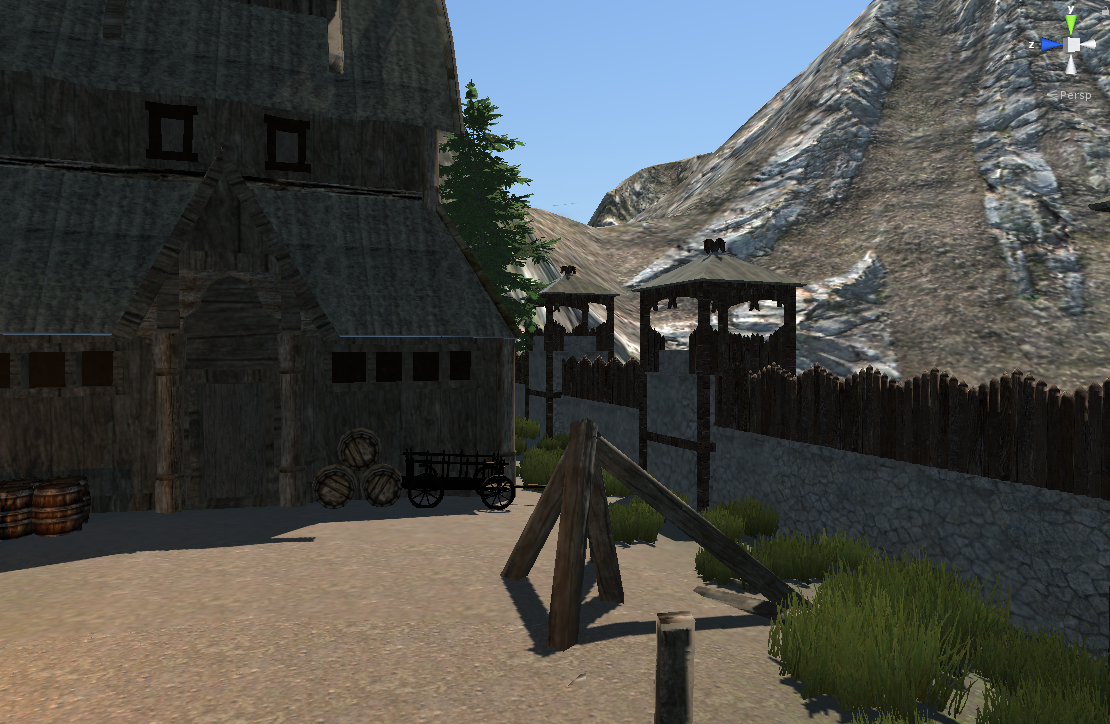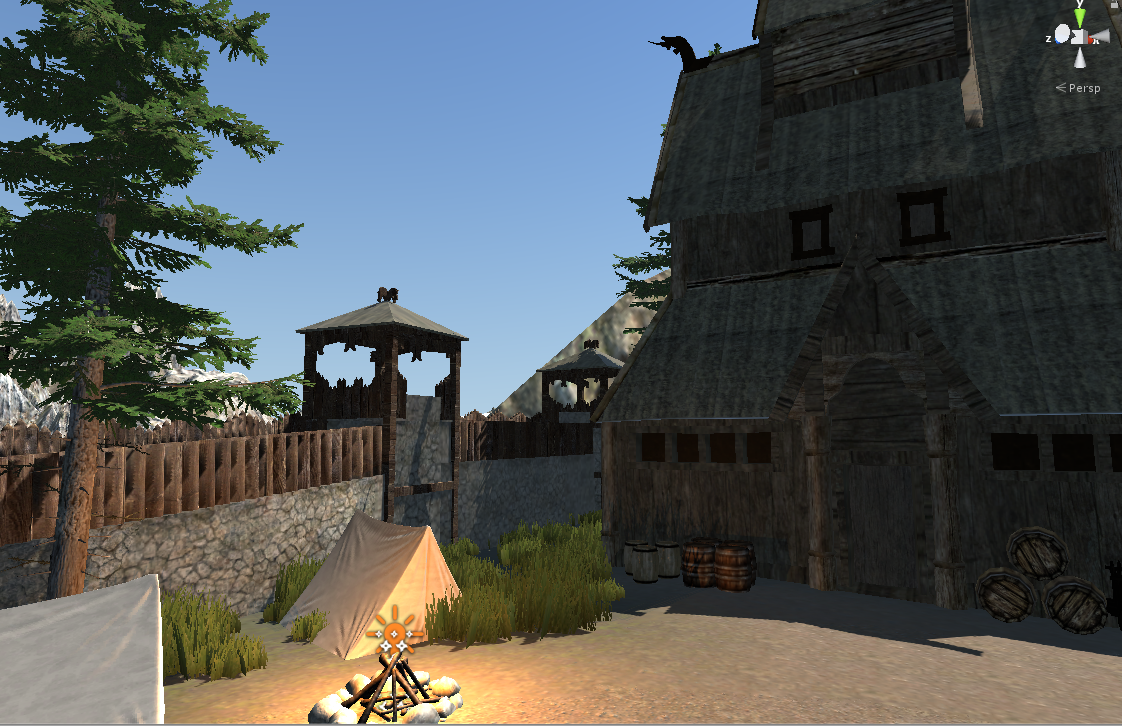 The Argonath
As always, leave any suggestion you have down below!