Technology
The last week was a mix of pleasure and pain as we took the sound and renderer into different directions. We decided to go full OpenAL and utilize the EFX library to provide a more fit environment for sound. This allows us to apply a number of effects and create a more realistic experience.
We also started incorporating more of the renderer into the client's game, rather than keep it separate. This will open up a lot of options for modders and give a wide variety of effects at their disposal (along with creating their own). This is a huge plus and we know mod support is always appreciated.
Stun Grenade Effect
What Happens?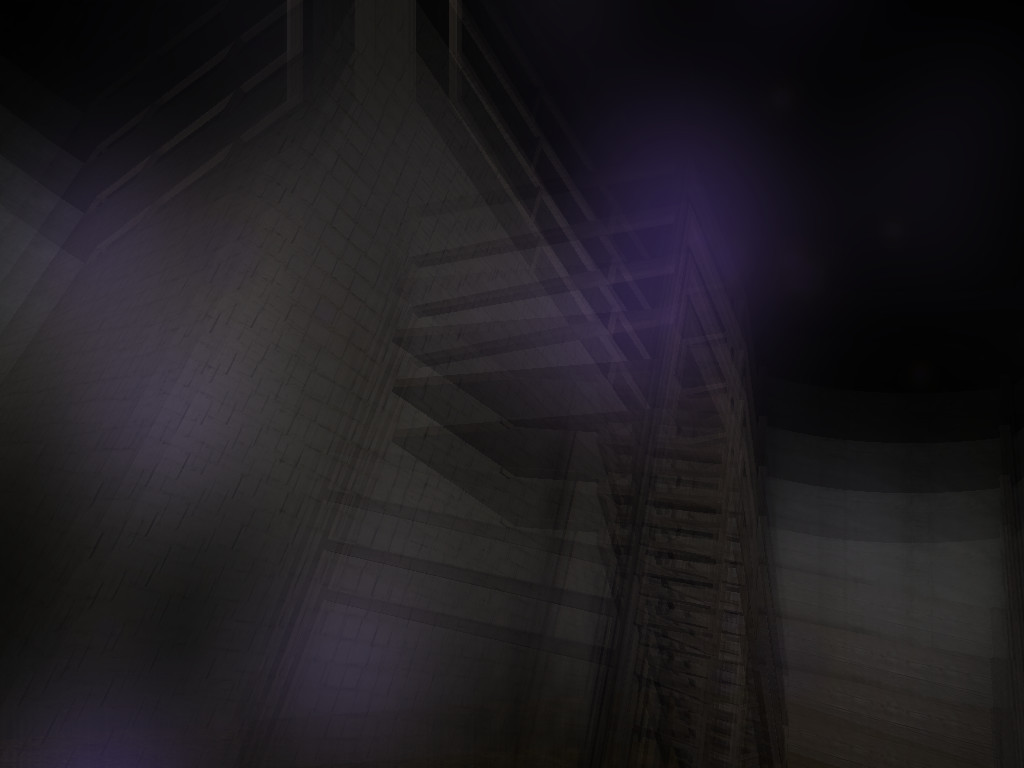 We wanted to demonstrate the stun grenade and explain how it works. In the video you'll notice three effects happening. The first is that a band-pass is applied to reduced the high and low frequency noises you can hear. This, along with a gain loss, creates the feeling that you are in trouble. The next effect is the distortion of your view on the renderer. A double-vision blur is applied to give the confusing look feel. The third effect is the dark-purple overlay with the tilting of the player's camera.
The next part is interesting as well. Your vision and hearing have permanently hurt, but not so much that you can't hear at all. Over a time period you will slowly regain your hearing. Your vision is going to have a slight blur to it, but will be playable. There will be a slight ring and high frequency noises will be impossible to hear. It adds a new element to what we would expect a real stun grenade to feel like. Your vision wouldn't turn white, but rather black as your eyes are basically destroyed for that time period. We have to add some fun to the gameplay, so we don't make the effect last 15 minutes.
We're always interested to hear your opinions and what we can do to make this and other aspects of Rogue Reborn better. Drop us a line.
Up Next
We are in the progress of new maps and keep working on the technologies. We would like to welcome a few new community members who will be openly contributing to the project.
They are part of the community effort and team to move Rogue Reborn more into its reality.