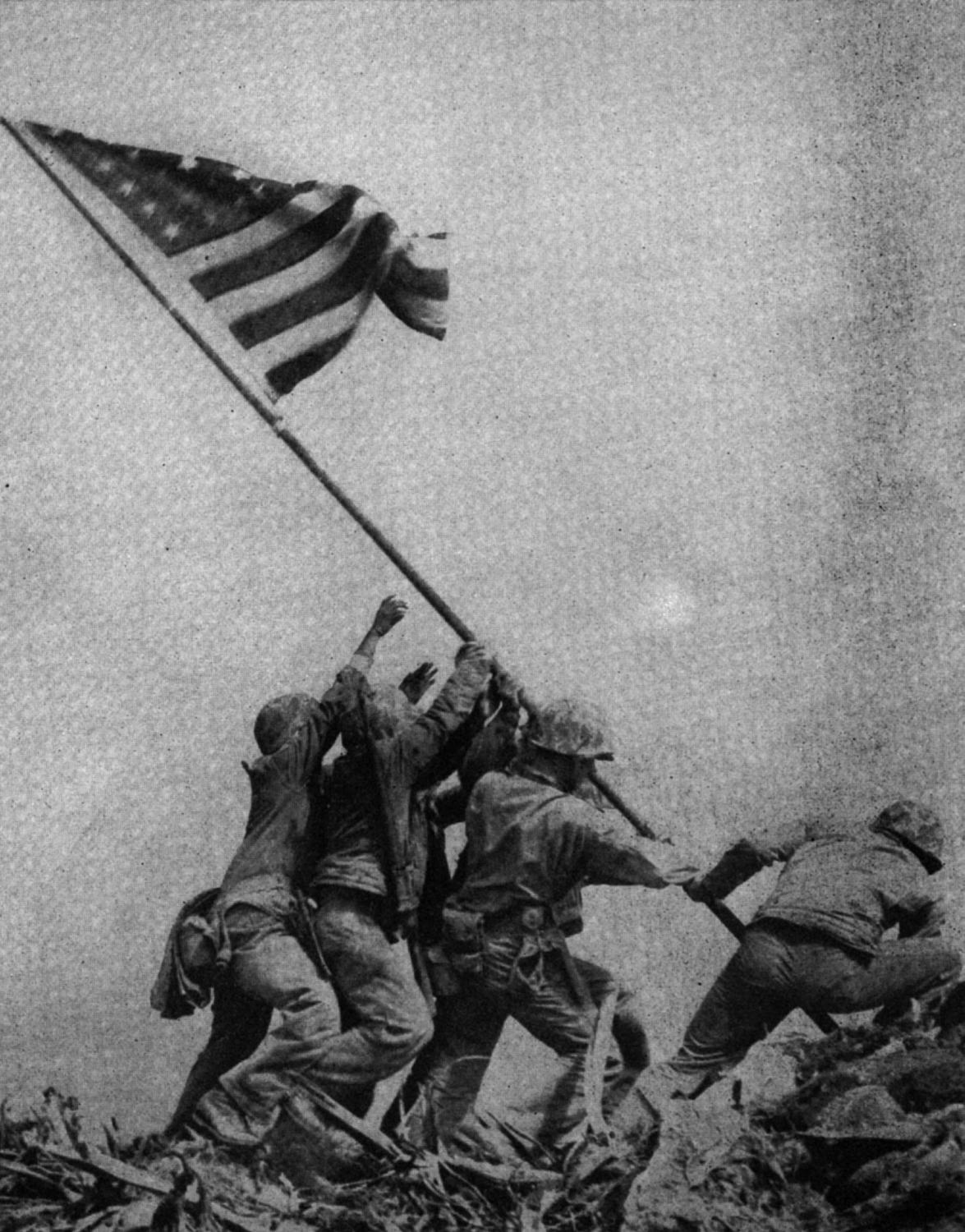 Tripwire
Interactive are pleased to announce the development of the Rising Storm expansion for Red Orchestra: Heroes of Stalingrad. Rising Storm will cover the famous island-hopping campaigns in the Pacific from 1942 to 1945 as the US Army and Marine Corps fight it out with the Imperial Japanese Army and Special Naval Landing Forces. Featuring some of the most brutal fighting in the Pacific theater, players will be able to experience beach assaults, jungle fighting, close quarters cave fighting and more across Corregidor, Guadalcanal, Iwo Jima and many other historic locations. The player will be able to take the part of either side – American or Japanese – playing through the Campaign Mode alone or with friends, or battle it out online in full player versus player multi-player.
Rising Storm will be created in a first-of-its-kind collaboration between a mod team and a professional game development studio. The Rising Storm team will be made up of the best developers from the Red Orchestra modding community and the mod community at large. This "All-Star" mod team will be will be sponsored by Tripwire Interactive, with the potential to earn real money for their work. "We're very excited about this new concept in game development," said John Gibson, President of Tripwire Interactive. "We've always been impressed with the quality of work coming out of the mod teams for our games. We decided that we wanted to try this experiment where we would work closely with a mod team, give them early access to the development tools, and give them an opportunity to make some real money from their work. As the lines between developers and modders blur, we feel this type of synergy could be a great thing for the games industry."
The Rising Storm team is recruiting now for more developers, preferably with suitable skills in UE3. For more information on the opportunity for developers, visit the website at: Risingstormgame.com. You can be part of the team that brings Red Orchestra's tactical FPS gameplay to the Pacific – AND earn some money while doing it.