In Ancient Rome, King's power is so strong to control the whole situation. In , you also need to have high ability to defeat your enemy.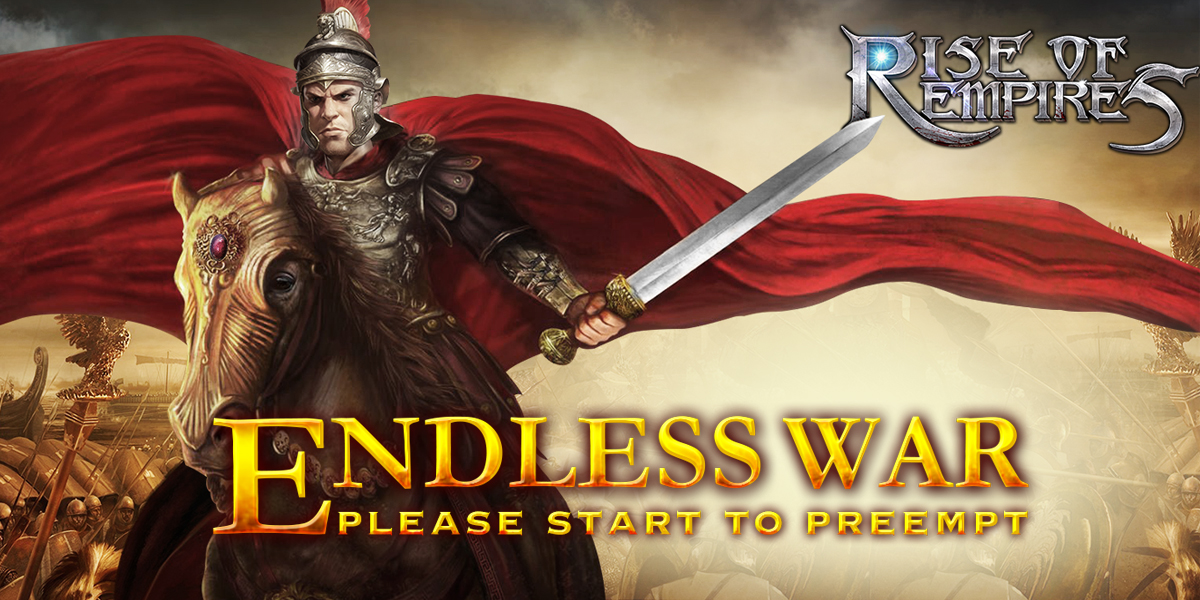 [King System Instruction——Skill]
When you create your character, the Skill system has been unlocked. It's classified as attribute(Hit, Dodge, Crit, Crit Res), Soldiers' ATK(Infantry, Cavalry, Archer and Catapult) and Soldiers' HP(Infantry, Cavalry, Archer and Catapult).
Skill is an important part to raise your power! Level up the skill properly to get stronger! Use them on the soldier type you train mainly.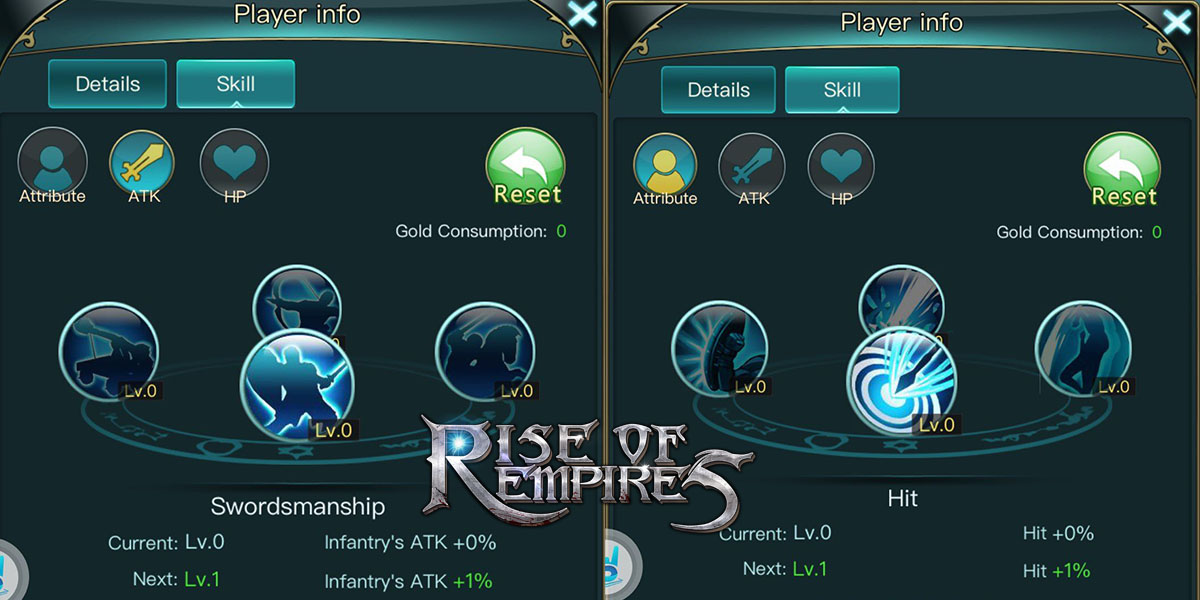 【King System Instruction——Important Items】
Besides the skill, there are 3 more things you should pay attention to. They are Command, Resources and Military Order.
If you want to increase the number of Leading Troops, you need to level up Command and it will cost you Command Books. The more leading troops, the higher power.
Resources mean Silver, Grains, Lumber, Ore and Iron. You can use them to level up the buildings and recruit soldiers.
You can do nothing without a Military Order even if you are No.1! Every attack will cost you 1 Military Order.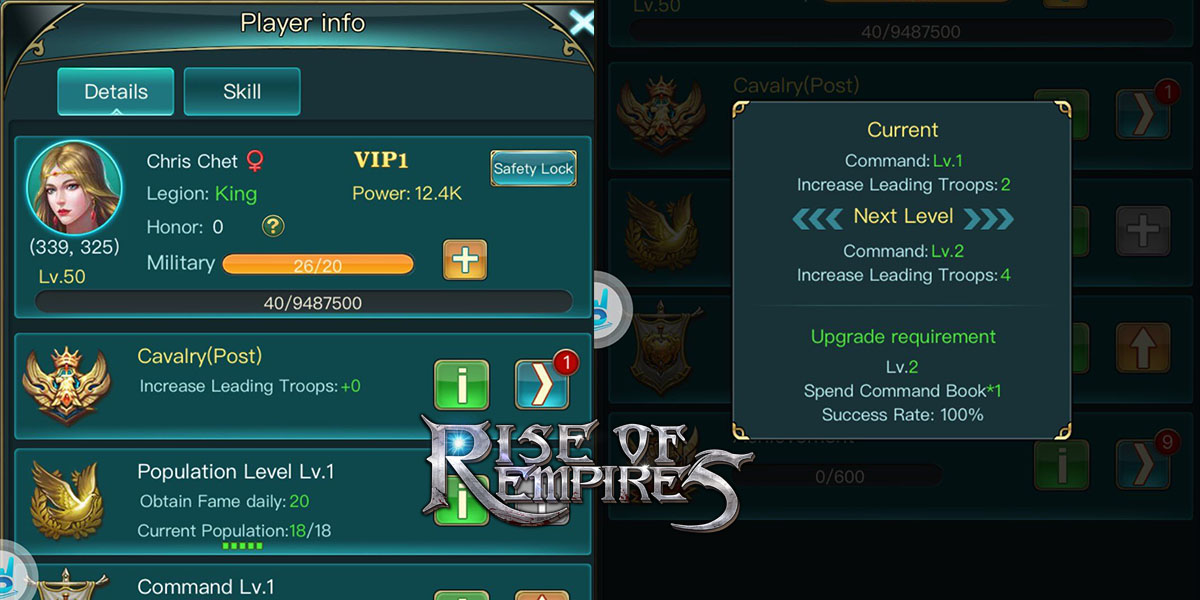 The endless war is about to start! Now, recruit your allies to fight in and build your own Empire!
App Store: Goo.gl
Google Play: Goo.gl
FB Fan page:Facebook.com