With the development of The Orange Suit Project came a clear question, will there be a multiplayer function? This was answered by a very clear answer, "Yes." Our response, instead of adding a Classic Deathmatch feature, was implementing a new and improved Ricochet game built solely upon the Source Engine. Using assets from Half-Life 2, you will be able to experience what Ricochet was originally intended to be.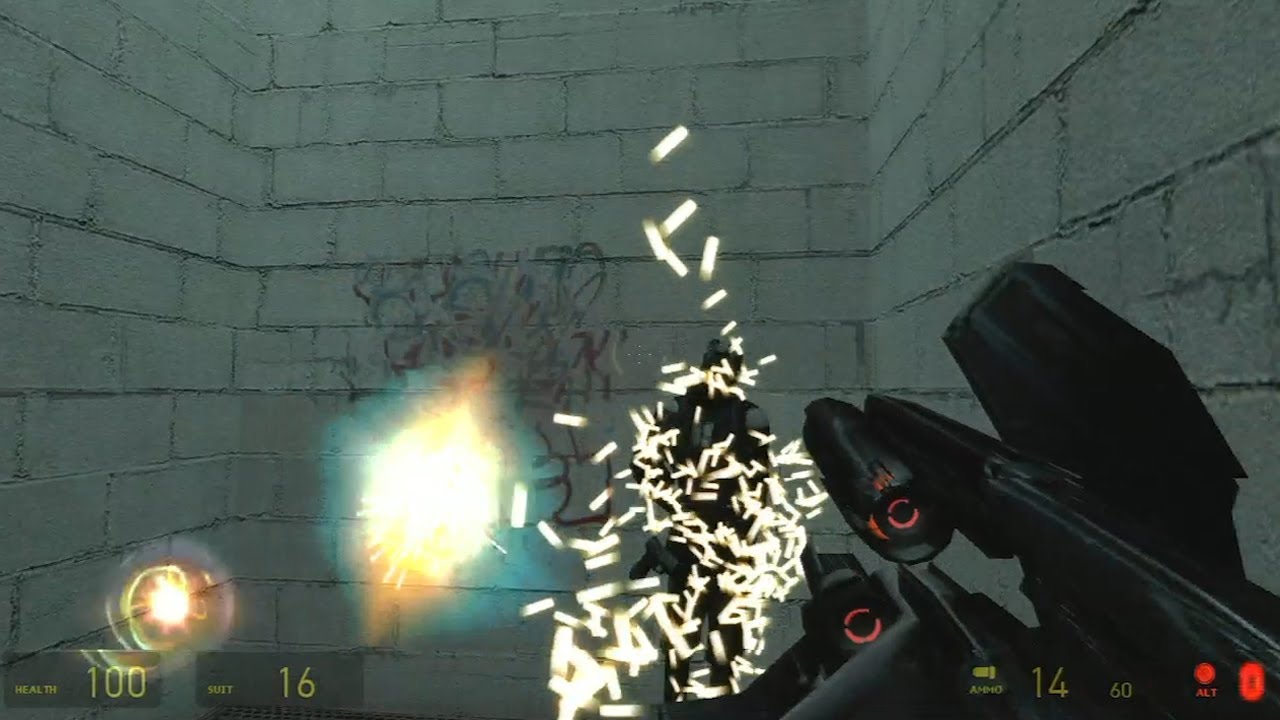 Fig. 1 - Using the alt fire of the pulse rifle, you will be able to bounce projectiles off the walls to kill your enemies.
---
In low gravity, the player will be able to jump around as you fire your balls of energy towards other players.
---
Bonus information: maps are being worked on simultaneously, so it is very hard to show full screenshots of entire maps. In the meantime, we'd like you to know that more than seven maps are being worked on at this moment and more are being planned for The Orange Suit Project.
Will Granda
Creative Director and Project Lead
Lambda Interactive