Rhen Var: Harbor has been completely redone with a expanded areas, new textures, new props and new layout to turrets.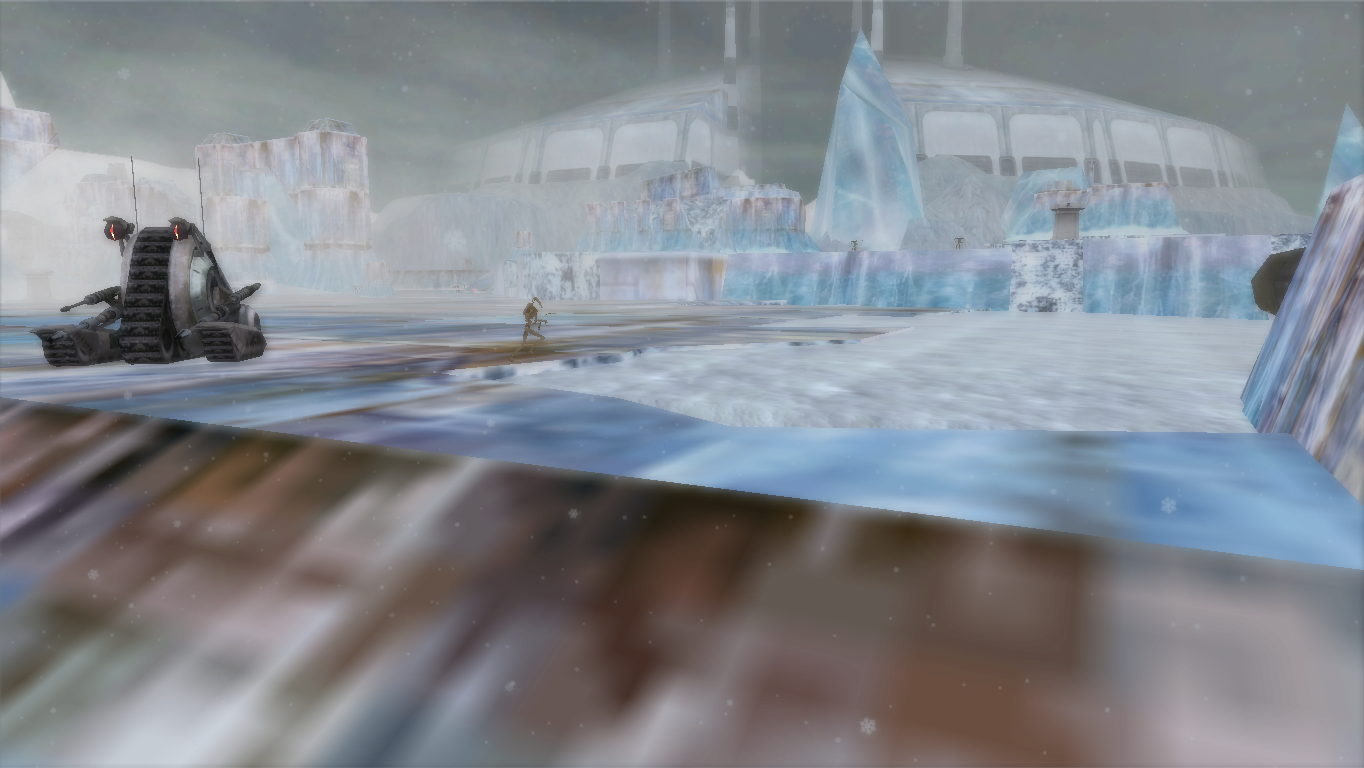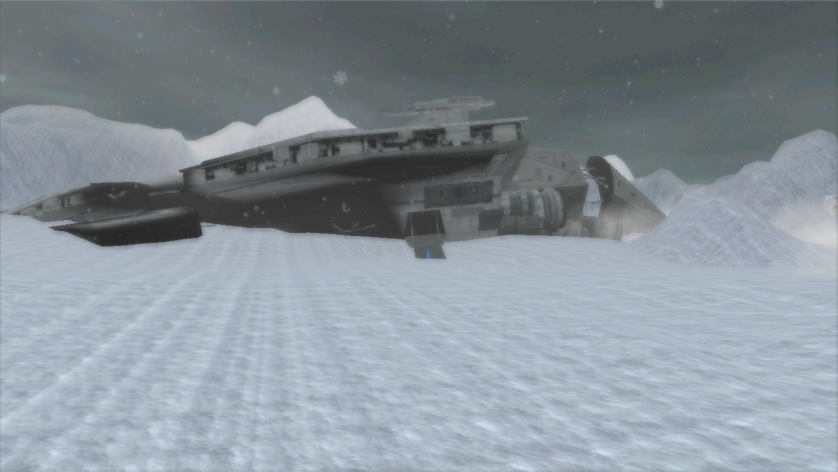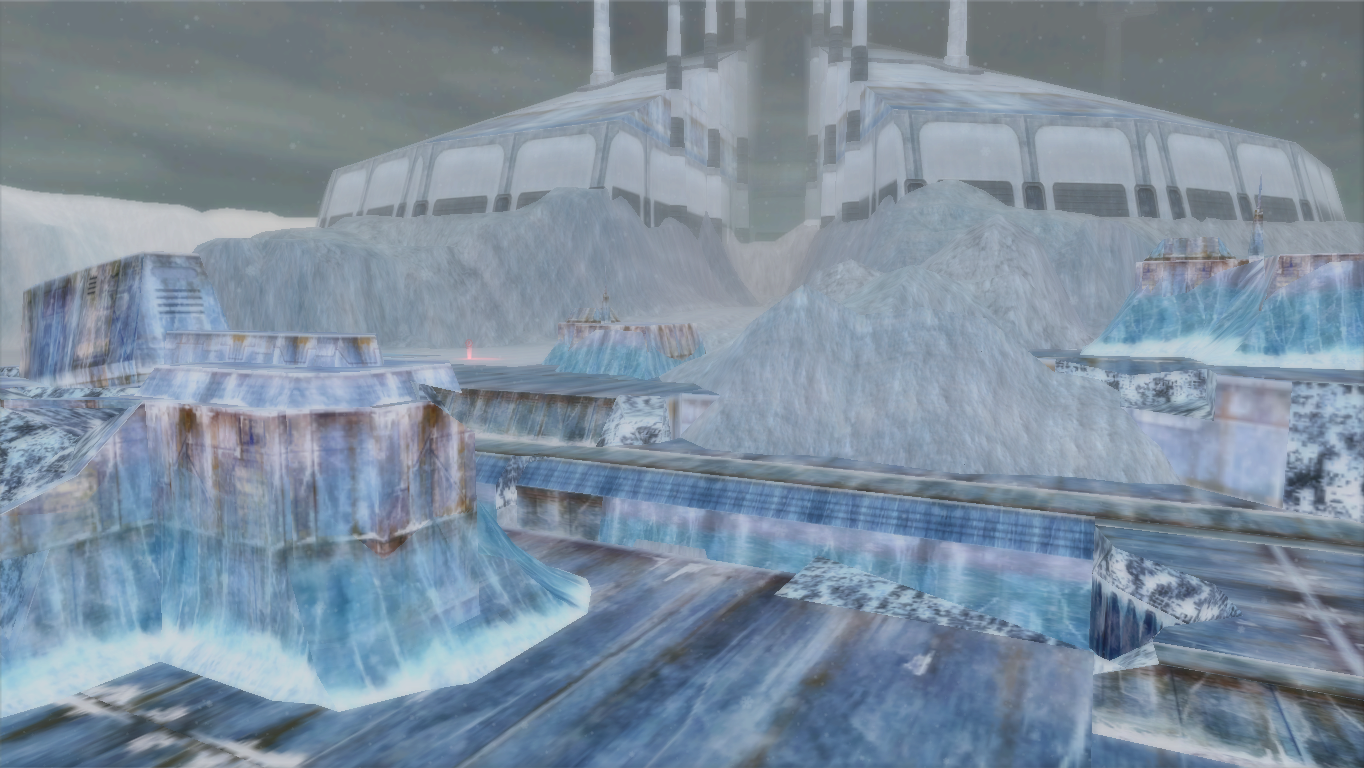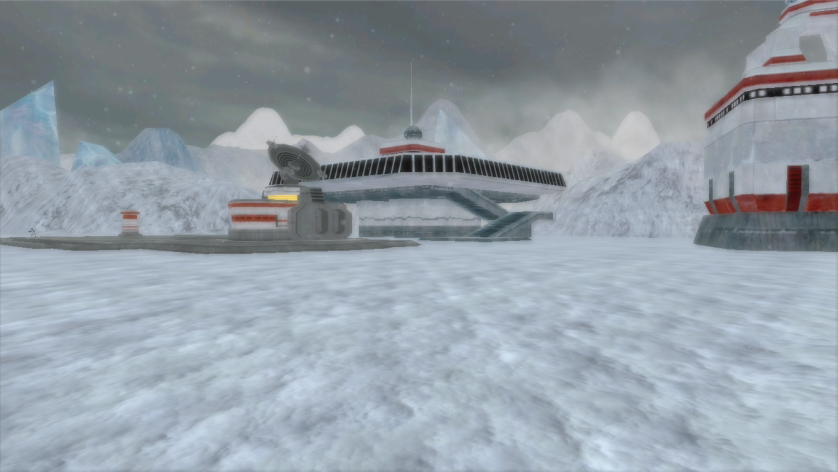 -Whats New-
Added props from the classic 2003 game Star Wars: The Clone Wars, with playable dish turrets, areas that kind of mimic some of the level but would feel like your in the game.
I combined 2 of the levels into the game and smudged it into the map Rhen Var: Harbor.
-Extra Info-
this will be a permanent map for CW and GCW eras but will support the Old Republic, and the Yuuzhan Vong War.


More Updates will be coming soon!