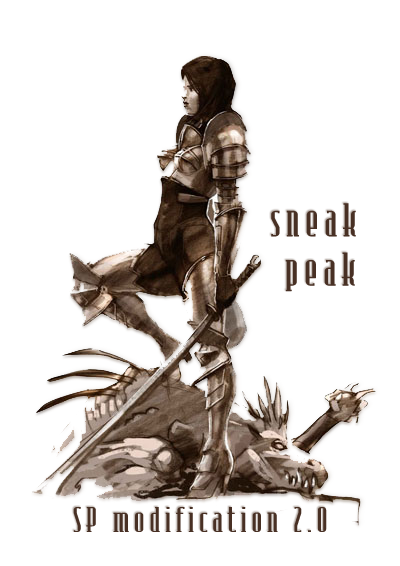 Before I get into the juicy tidbits, I'd just like to reflect on the Revival SP modification until now. In previous releases, what we were able achieve was the best we could do with what we had at hand. Unlocked items were introduced into the game in certain ways because it was the best we were able to do at the time. Mistakes were made in balancing too, particularly in regard to item rarity. Changes may have only been made because we discovered that it could be done and it was exciting, not because it was in the interest of longterm game play.
However, since the release of the first stable modification released on October 31st 2009, we have created a powerful editor called Reanimator and is under constant development. As far as we have come, there is still a lot more to do. With this tool under our belt and our ambitions solely focused on developed SP modifications, I am pleased to announce the upcoming 2.0 release of the Revival modification is going to be far greater than previously intended. It will be the most balanced, feature and content rich Hellgate: London modification to date! Sorry, there is no TBA at this stage.
Without further ado, I am please to announce some of the new exciting features you can expect!
Disclaimer: Some of these features may not make it into the modification exactly as described. The images are provided as proof of concept only and do not reflect the final product.
The 3 new armour sets from the Abyss expansion. (1x per faction)
The 6 additional helms from the Stonehenge expansion. (2x per faction)
Most weapons and items from these expansions will be included.
Unique items will have unique skins.
Most weapons will be available in additional elemental affinities.
A whole range of new Unique items, named after prominent community members and your fav dev team. ;)
Reworked quests and rewards.
All of the class skill trees to be rebalanced and improved based on community and advocate feedback.
Dozens of new achievements.
New pets! The baddest enemies are now your cutest friends.
Mythic and Double Edged item qualities.
Rare, Epic and Unique mobs will pack more of a punch and will actually have better odds to drop rare gear.
Reworked item distribution. For example, street gear and basic weapons will last up to 10 levels into the game before the first sets begin to drop.
And more...!!!
Improve GUI elements.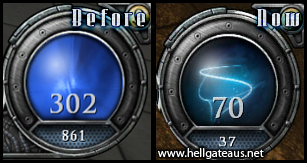 New item: Sunshield.
___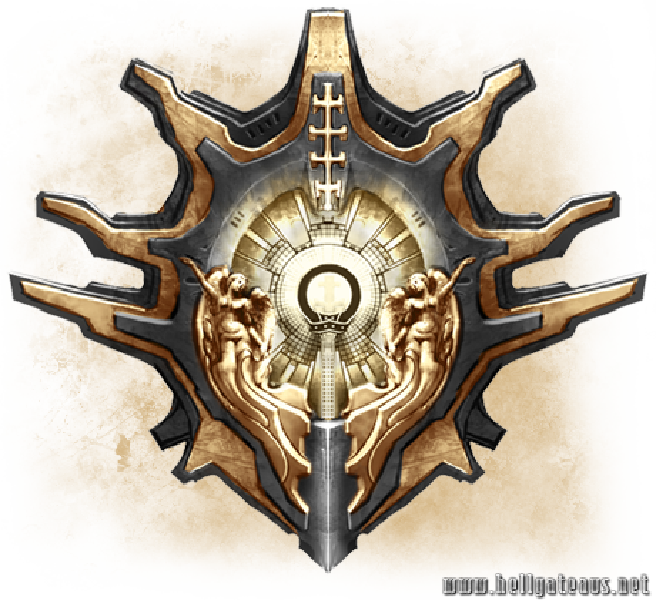 New item: Core Magnum.
Sydonai isn't so big.
Fire, Spectral, Toxic, Physical & Electric.