Hello everyone how are all of you doing today? I hope you all are doing well, and are ready for some powerful new updates from us. Sorry that we haven't been updating our page for a couple of weeks for all of our fans as well newcomers, but we've truly been busy, redoing models, Q.A.testing the level as well as going over the problems, getting new members adjusted to their tasks, and making sure all members are working on their task for the project. Even though I haven't had a chance to update as frequently as I want to for all to see we thank all of you for waiting patiently for our work in progress, and are glad to have an assortment of beautiful newly updated media as well as news of our progress for everyone to see.
We are releasing our first teaser dubbed, 'Salvation is Coming," for everyone in this update. The teaser was created by Donnell Gammage (LordKratosX), and he truly has done a superb job setting it up. Crisp and clear resolution and no drowned music or sounds. For us this is really a big step in getting our alpha ready for all of you to play. If any of you have comments or critics we really would appreciate it because we are always looking to improve our work, or to hear a person views on what we have done.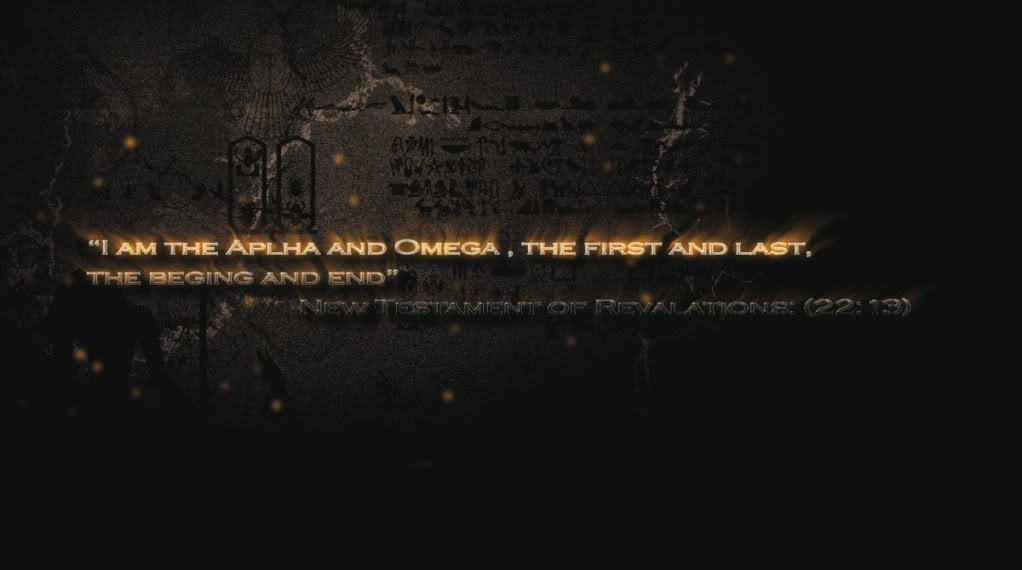 Also if anybody would like to get more information on Egyptian mythology I have started a blog that I will link under this passage that all of you can check out. The blog also covers our progress on the game, pictures of us at conventions, and more detail information on the game mechanics and what
we hope to achieve from it. If you guys have any questions or info let me know and I will get back to you soon.
Revelations-sbarrion.blogspot.com
We have two new members added to the project for those who don't know our lead programmer Larry Weya, and Sound designer Andrew Hyde both are truly good at what they do and I'm very glad to have both of them a part of this team as well. Larry has already ready been sending me updates on setting up the mod directory, third person camera folder packages, and setting the splash screens as well as the main menu to play before the maps load. Andrew is a powerful as well and can't wait to dive in designing the sounds for the 1st level, but he is having trouble setting the level up at the moment to play through and get a feel of it, but there are no big worries.
I would like to say thank you to each member of the team that has played through the 1st level work in progress and giving me their opinions on the level look, game play, player feel of the surroundings,
and improvements needed. Because of their critic we are making superb improvements to the level and doing all we can to take it up another step to immerse the player. Donnell (LordKratosX), Kelvin, and I (Sbarrion) have been working on improvements to the level look and feel. The models and effects we are creating are superb and I can't wait to have them in this level as well as show everybody the work we have been doing. Again thank you all my team mates and if anybody has critic they would like to give please do because I take everybody opinions serious. You can see from the pictures of the new improvements Donnell has made to the level's particle effects. The Particles and the atmosphere have come more realistic especially compared to the older versions of the flame effects. Even the mist is a lot more realistic from Jericho's view point.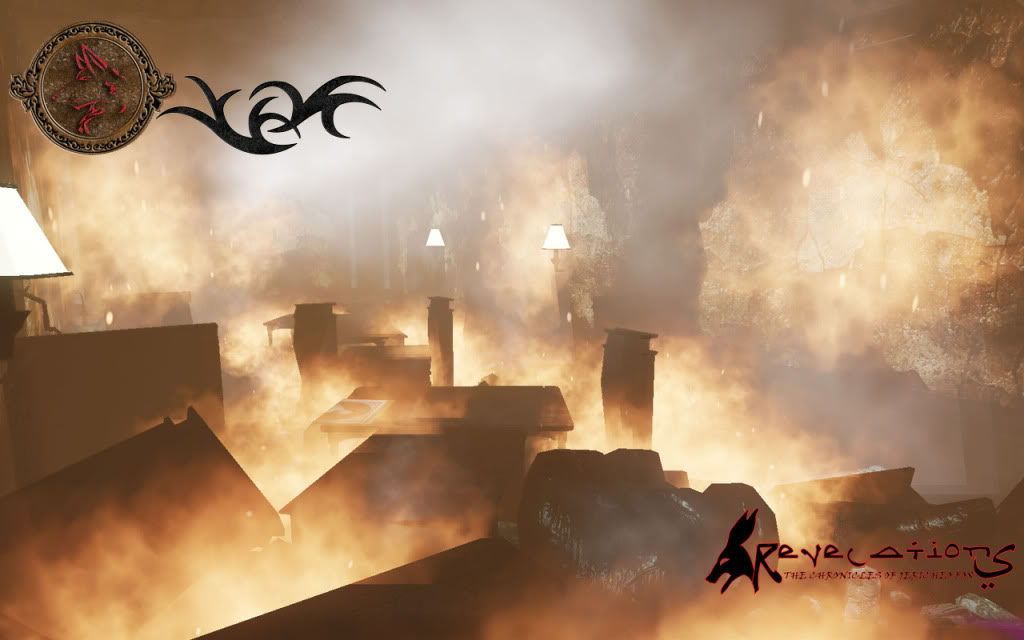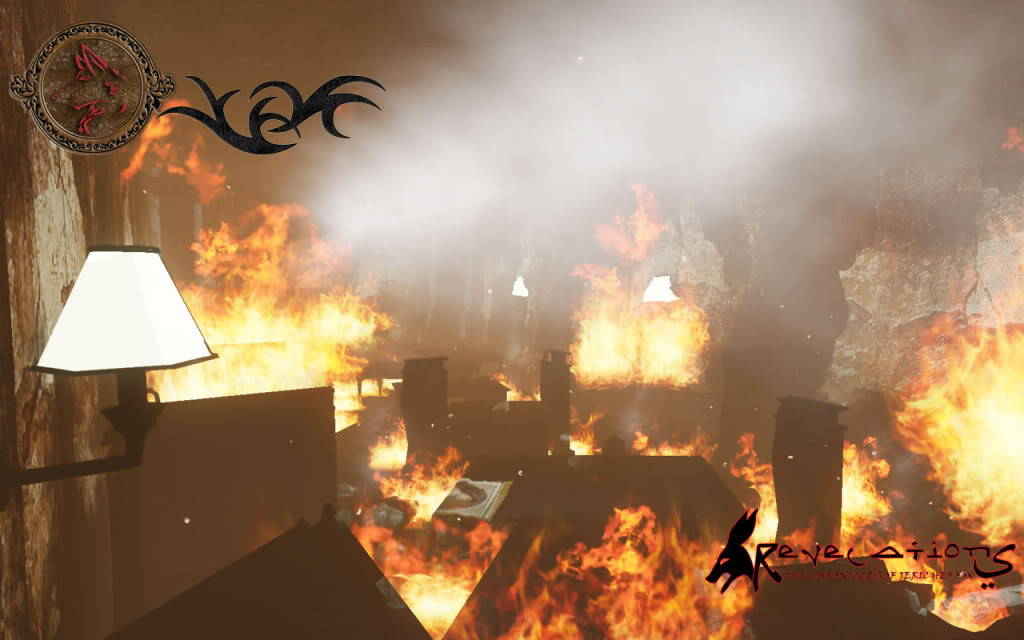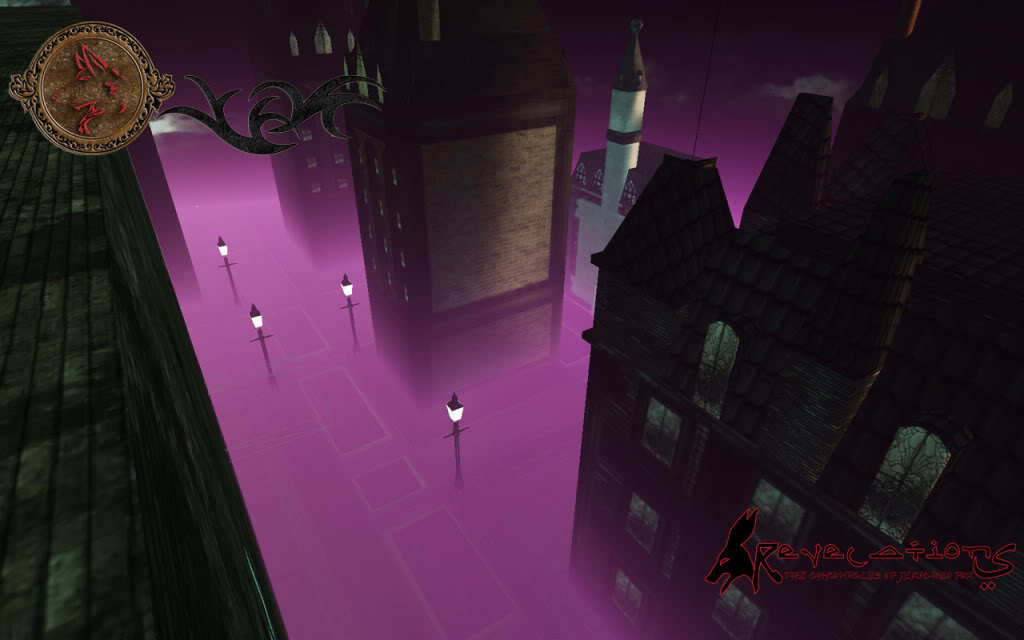 We have uploaded Jericho Fox 1912 (Player) into the level in third person, but from what you see we haven't install the lighting into the level yet, and he isn't matching well with the level's light maps, but we are working on them at the moment and will very soon. We are focusing on installing the new props, the triggers, kismet, and getting the action cameras to work at the moment. They are causing us trouble, but we are making progress and will have them working very soon.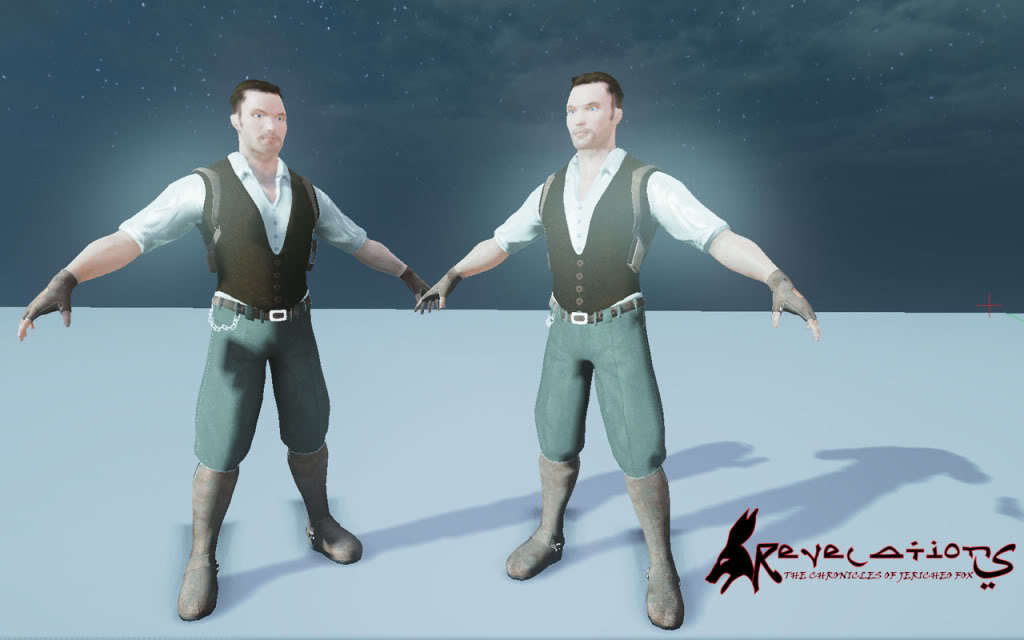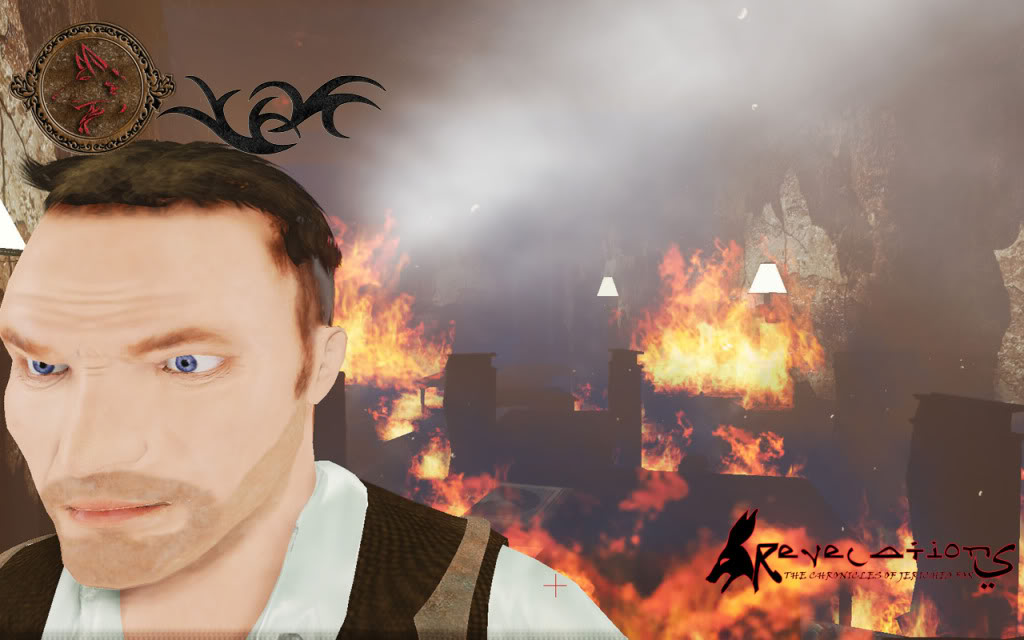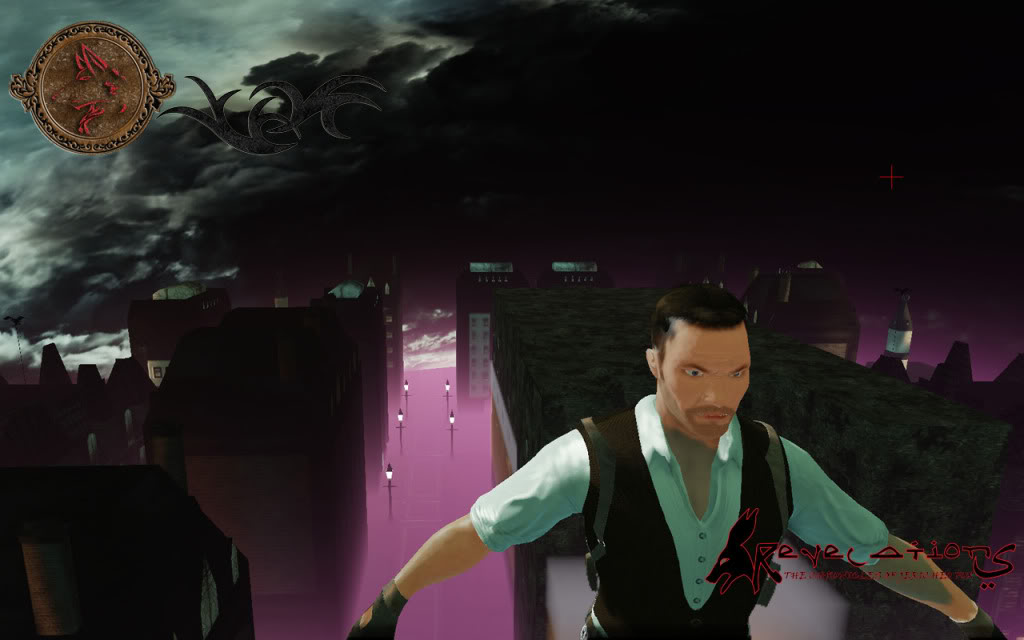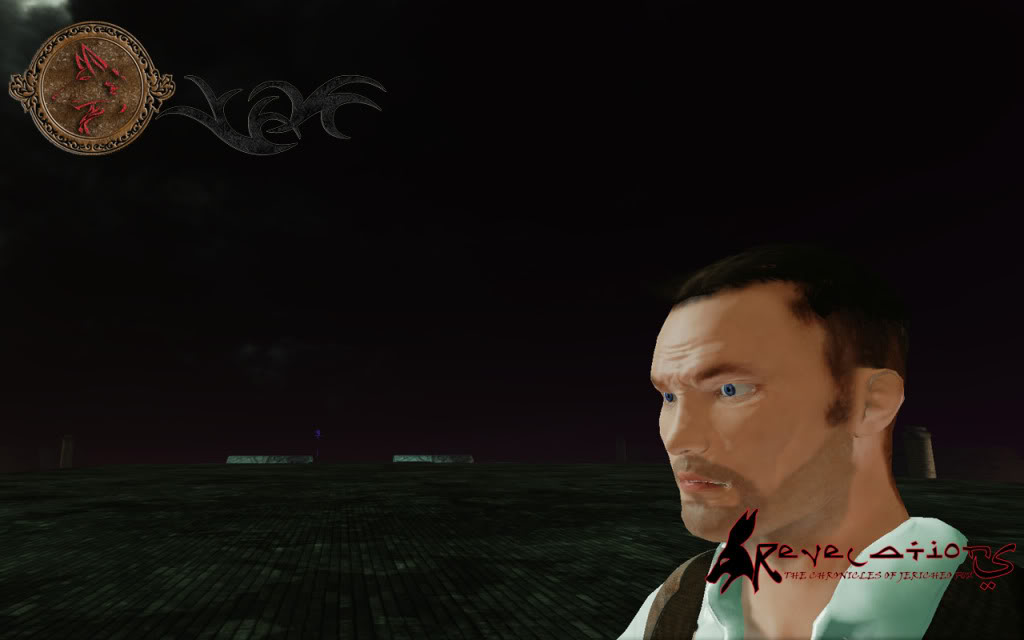 Laurent (Digital Painter) has always shown me some powerful paintings, but the last couple of weeks he has completed a lot of work, and keeps asking for more. He has finished all the weapons digital paintings as well as the Desert Harpy Painting. He is currently working on the mummified titan concept, and will be updating me soon.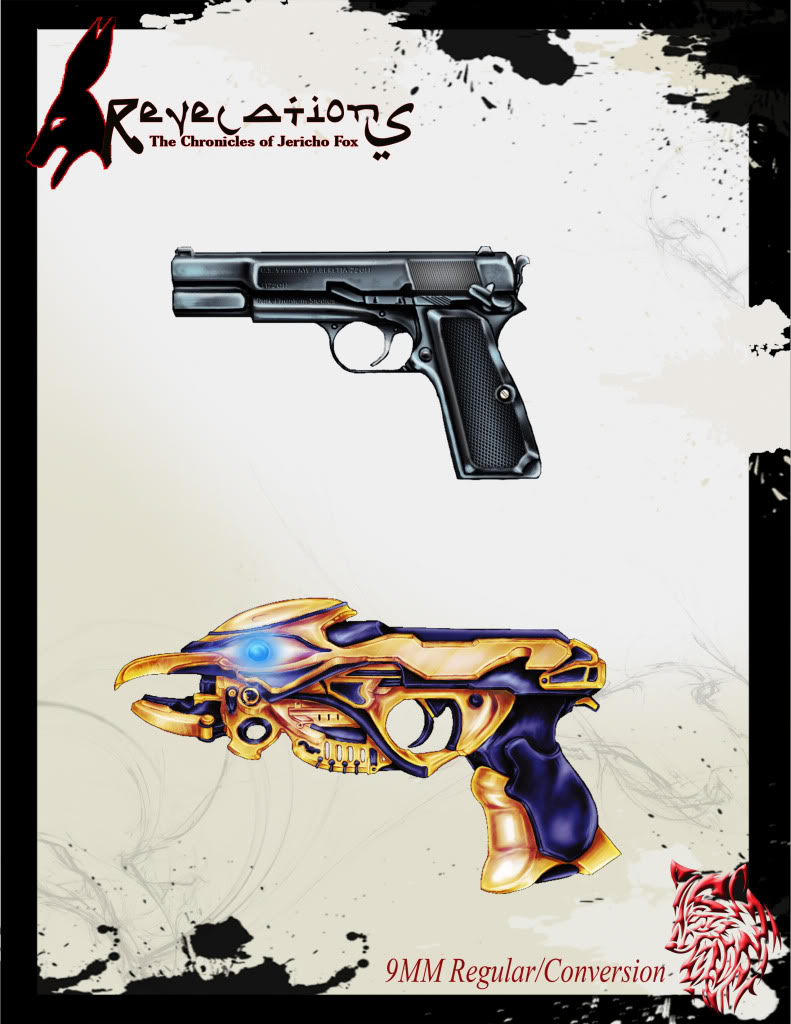 Kelvin (Weapon Modeler) has been very dedicated on modeling all the weapons and has finish the
ak-47 total conversion weapon lowpoly model and it came out very powerful; truly close to the concept as possible. He is also multi-tasking on environmental models needed for level one. Kelvin
always work and all his work comes out on point. Glad I got him apart of the team, and dedicated to our project as well.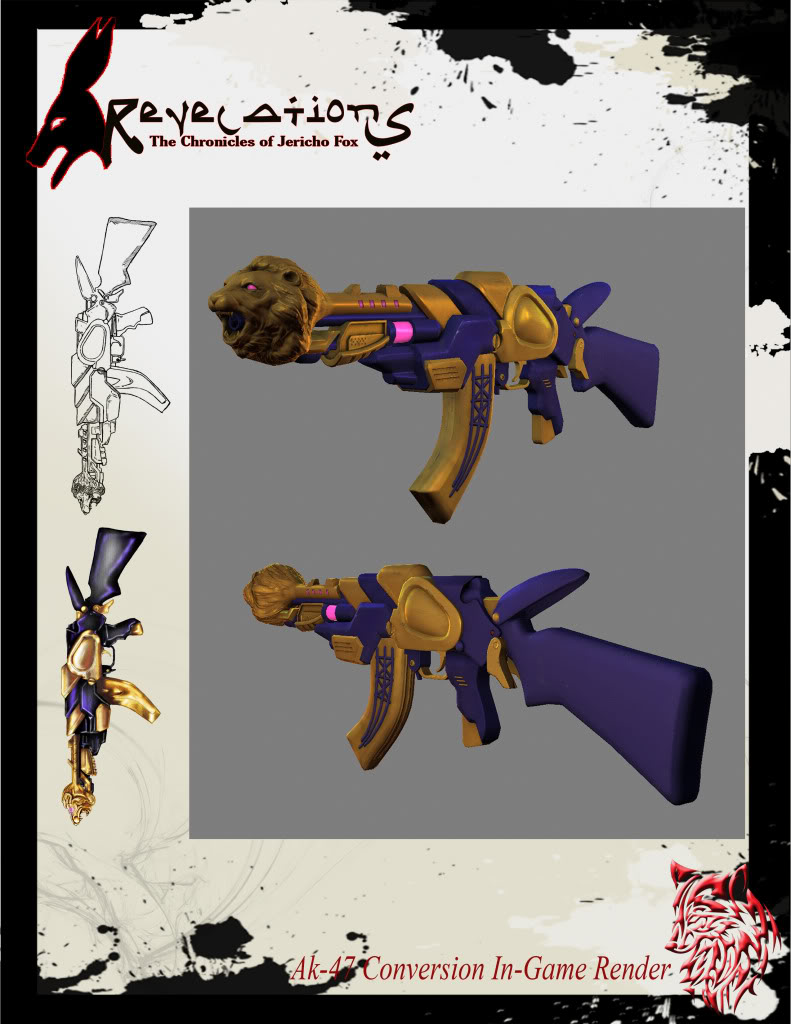 Michael (Environmental Modeler) has been sending me superb work for level two the last couple weeks beautiful truly powerful buildings for the game. He is the man really aggressive on getting the work done.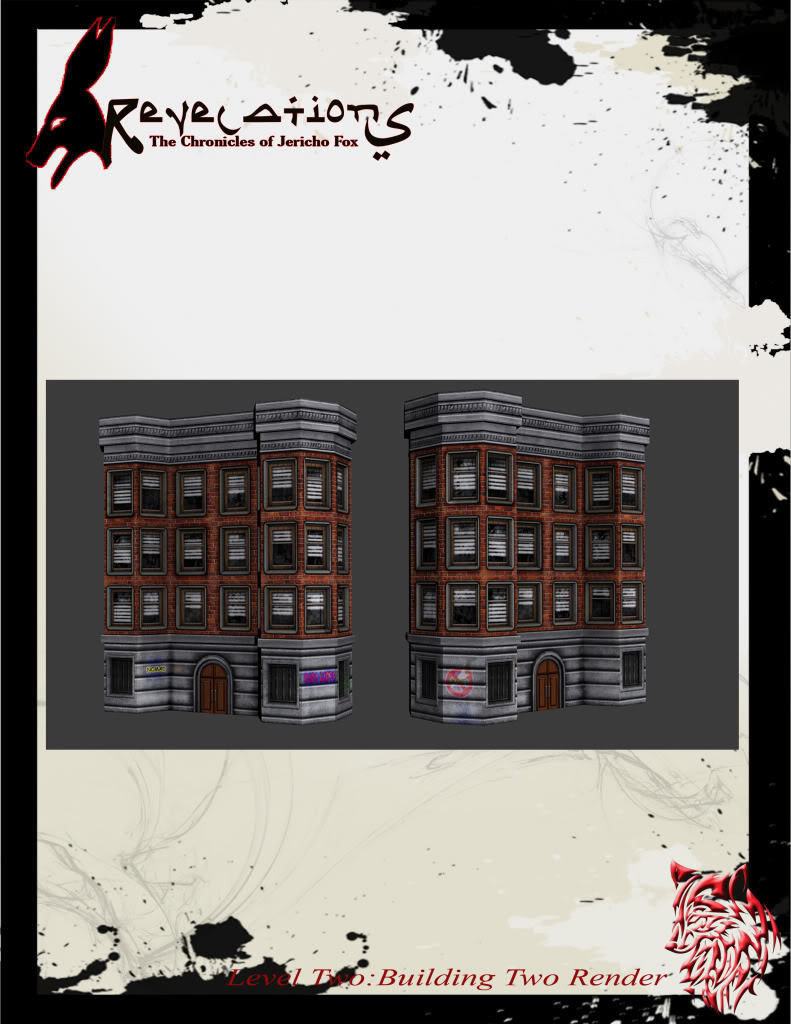 I thank you all for looking over our project, and if anybody has any questions for me about the mod or our team's progress you can email at sidell04@gmail.com, or send me a private message me and I will get back to you soon as I can. Later for now and Thank you as well.