Hi all!
Hope y'all have had a good year, despite everything going on just now at least. AQT and I wanted to share with you some good news for Return to Jinglin' Town.
We've spent the last couple months fixing up some of the issues with the map and adding some new features to be released today in v1.1!
Here's what's new in this version.
Multiplayer-compatible Campaign mode
Perhaps the most notable change is the addition of An Xmas Tale, an abridged, co-operative version of the Campaign that you can play online/over LAN with friends! Obviously due to the limited nature of Battlefront, it's not quite as extensive as our singleplayer Campaign, but it's still loads of fun in its own rite.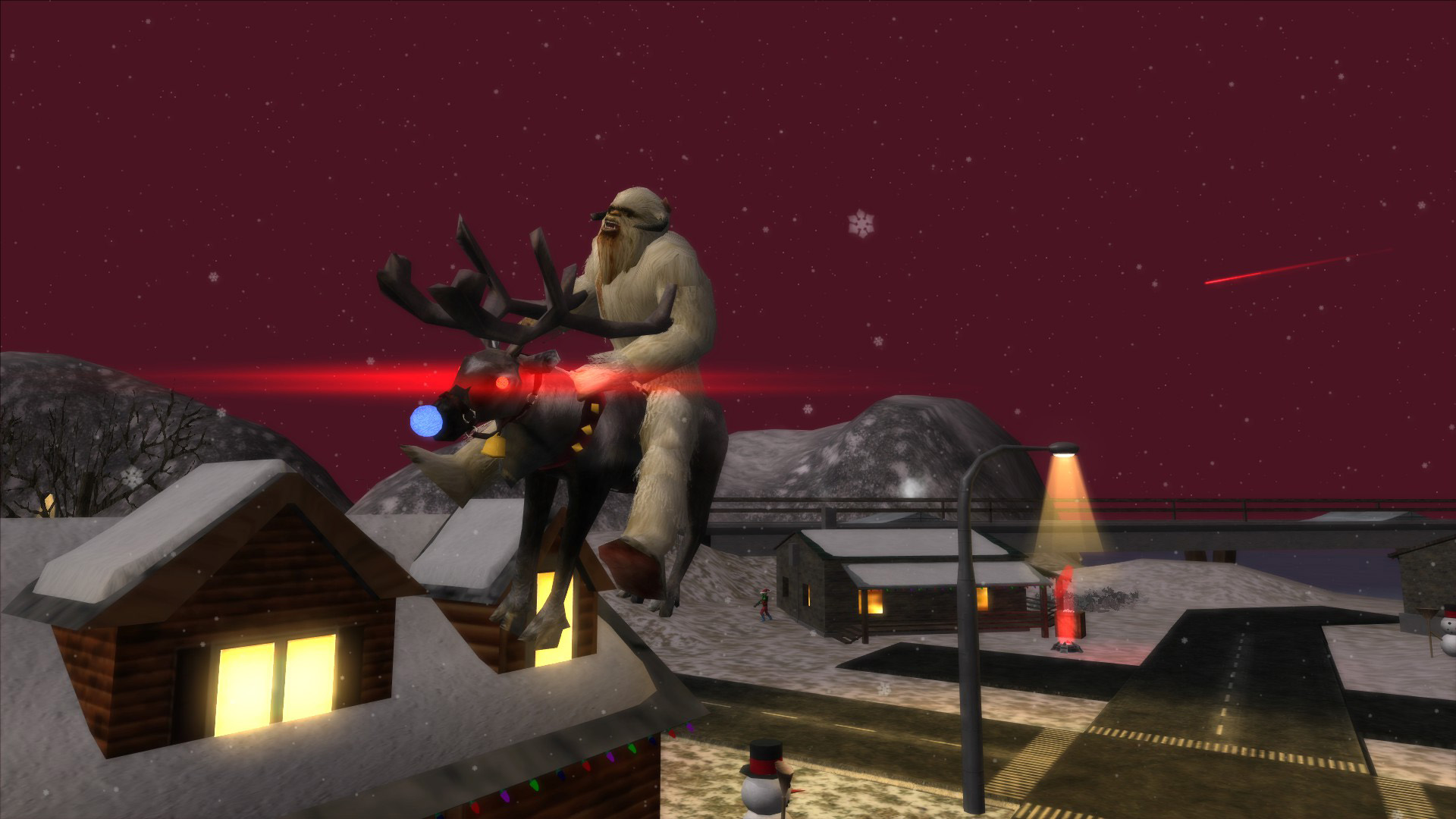 More music tracks
There were some key Christmas songs that were missing from v1.0, such as O Holy Night, Deck the Halls, and some classic carols such as I Saw Three Ships. We've also added some more Christmas tunes by Sufjan Stevens, since his Christmas albums are utterly fantastic and their tone fits quite well with the rustic theming of Jinglin' Town.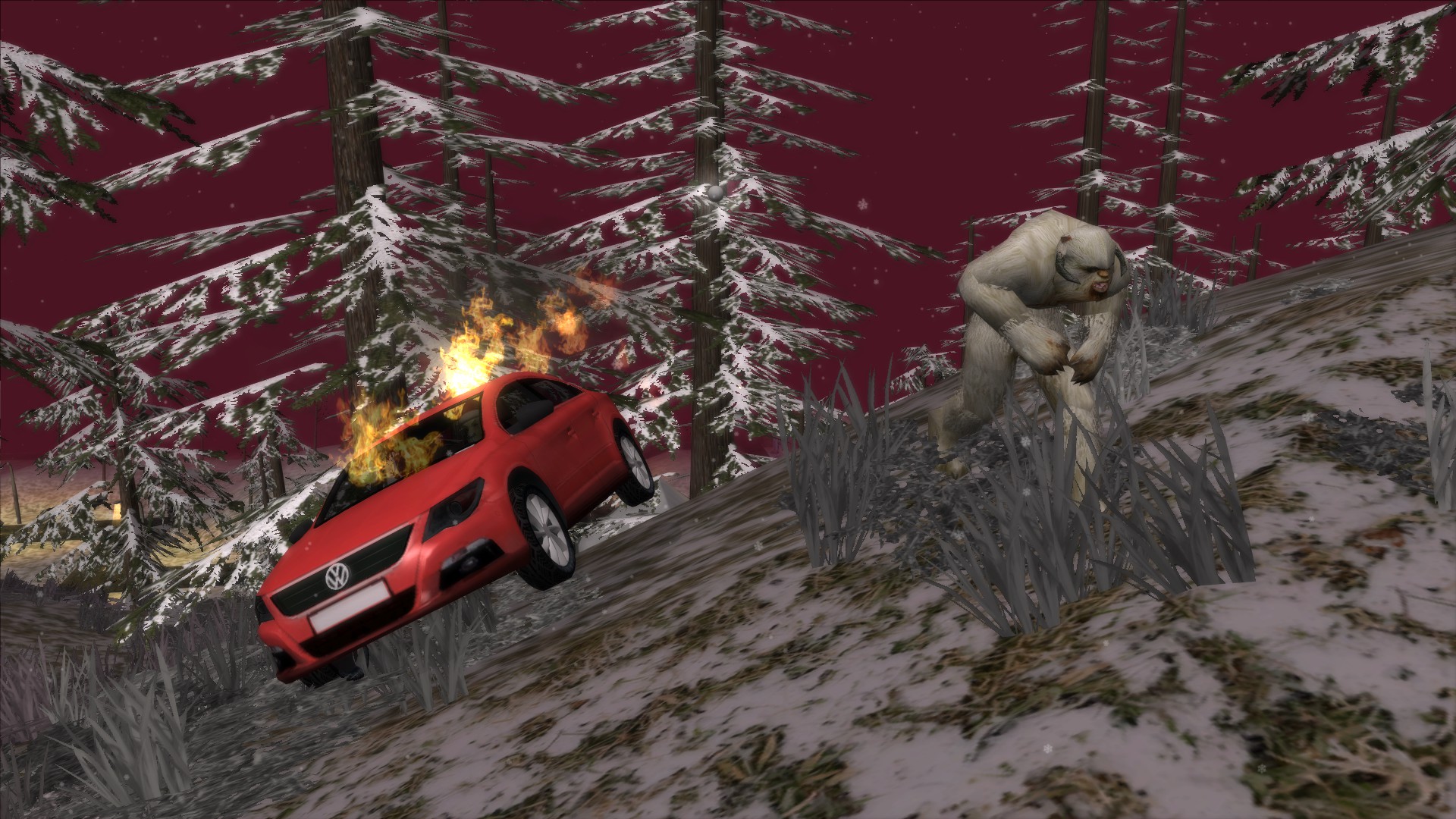 General improvements
Finally, we've made various general improvements to the map and modes, such as but not limited to:
Better player feedback for the Campaign's tunnel puzzle
Fixed graphical issues with various textures and models
More AI bots in Conquest by default
Fixed broken music in some game modes in network matches
Improved sound design - now you can hear the terrifying sounds of snowballs and presents whizzing past you! Also Yoda Elves now make "interesting" noises
Improved AI pathing in tight areas such as around fences
More hints added to the Hints screen in Campaign
Detpacks and Mines aren't as easy to destroy, making them easier to use effectively
Buffed Snowball Sniper Rifle against vehicles
Improved weapon loadout for Snow Spy and Candy Cane Officer (ALL and IMP officer)
And that just about covers it! Download v1.1 with the links below.
Have a merry Christmas and a happy New Year as always!
---