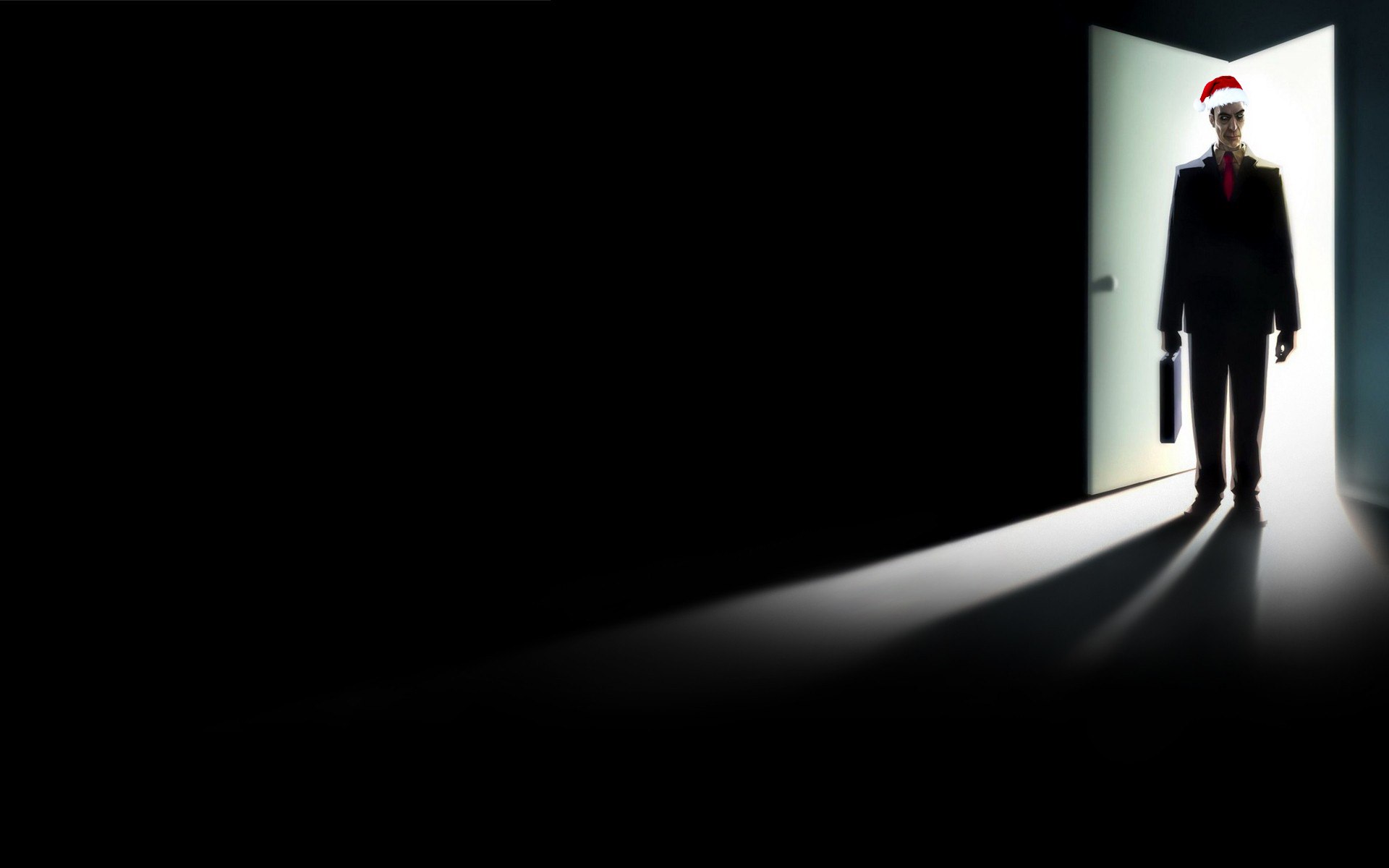 Dear fans of Lost Story!
The year of 2014 has come to an end. It's time to gather by the table and to sum up the results of the passed year! (:
This year was very successful for us in terms of creating new content for our game. The development is more than half-way done. The storyline creation is finished. The dialogues and gameplay moments are being refined more and more. Developing a game in the Half-Life has proven to be a great challenge for us. But all despite all the difficulties we've come one step closer to release of the game! We hope that this year will be the year of the final release of our many-year mastodon! :)
Looking back at our previous works we remember our efforts that were put into creation process. Sometimes it's hard even to believe into this. Originally it was a mod. A simple, unperspective fan-made mod that later turned into a perspective stand-alone game.
And we have You to thank for everything. Your support was the most important! It doesn't matter when did you begin supporting us, was it 2012, 2013 or 2014. We, as the independent game developers, are very humbled by your support and attention, we are happy that some people enjoy and await the product of our efforts.
We are especially glad when people ask us about details of our game or simply talk to us. Those who are related to this group will catch our meaning. ;)
It is no secret that we were planning on creating a startup company on Kickstarter. It was supposed to be accompanied with release of the demo-version of our game consisting of one location and showcase of the dog in the gameplay. However, after some thinking and consulting with Valve we've decided to scrap this idea not to take any risks.
We want our fans to play a full game as we see it and not to indulge themselves by a scrape made for crowd-funding. We hope that you'll understand our decision and won't bite us for not releasing a demo while we are finishing the work on our project. (:
We wish each and every one of you a happy New Year! Let all your wishes and dreams come true!
In touch with you,
The Lost Stories Team. (: