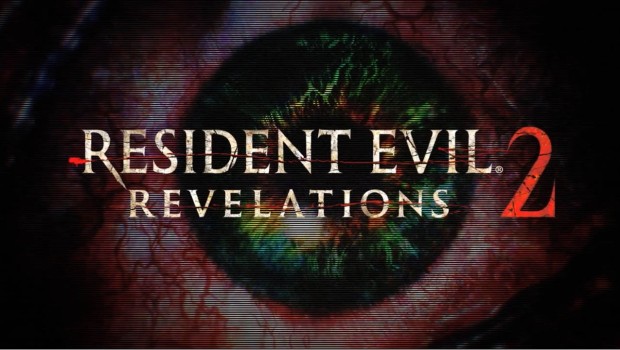 Resident

Evil

:

Revelations

2 is

officially

announced!
~ Capcom
reveals
more
zombie
fun is
on the way
after a leak
has happened ~
Capcom announced a few days ago in Tokyo Game Show I have heard about a sequel to Resident Evil: Revelations, after a leak of an Xbox 360 version ran out a few weeks ago. The game launched in Japan as early as the beginning of next year, but it is unclear when it leaps to Western countries.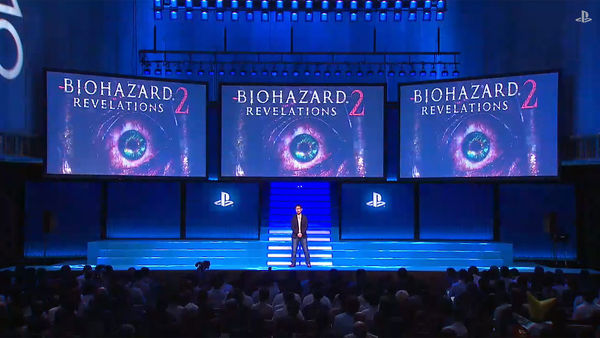 The game is developed by the same team that was responsible for the original game, but it seems to have a rather indirect connection to its predecessor. The game then gets a new main characters, and we reportedly do not get any return of Resident Evil mascots Chris Redfield and Jill Valentine at all.
Resident Evil: Revelations was very first released for Nintendo 3DS in 2012, but was also released for PS3, Xbox 360, Wii U and PC last year. All versions was relatively well received, and has a Metacritic-average around 75. It was also announced a relaunch of the original Resident Evil game in HD, and it was released a trailer for both this and the nyannonserte game.
~ Both Trailers can be seen here ~