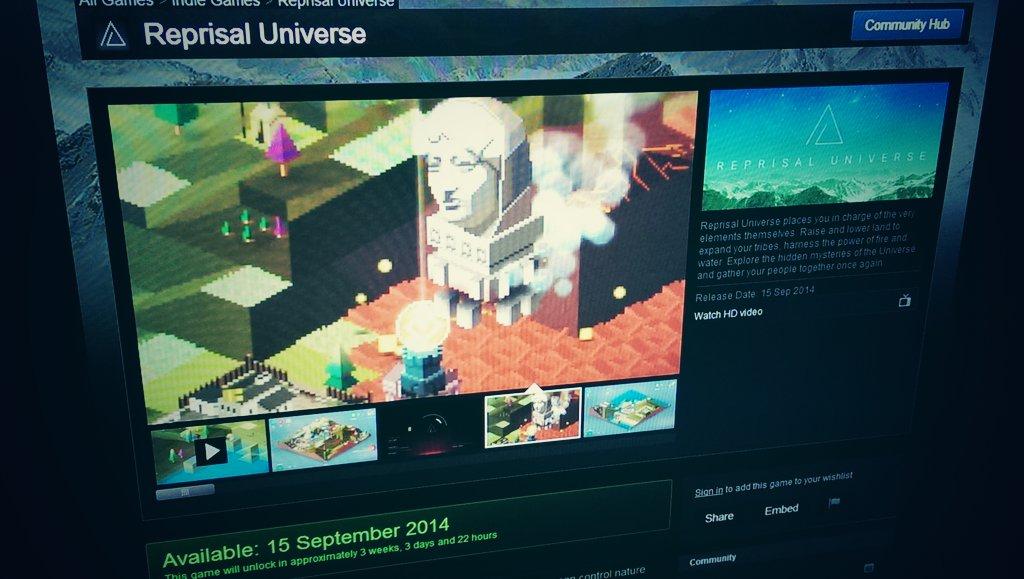 After a long development push Reprisal Universe is finally being released on the 15th Sept.
This means a few things for Reprisal here on Indie DB and Desura. Reprisal will be updating to the brand new Reprisal Universe. This does mean that the version delivered by Desura's client will automatically update and be replaced with Reprisal Universe.
However you will still have access to Reprisal's stand-alone version for PC and Mac.Not only will Desura be delivering the new version, but you will also be receiving a Steam key ... for free :D This will automatically be listed in your Desura account under Reprisals keys.
So keep an eye out on the 15th, everything should hopefully switch over then or within a day or so after the release on Steam.
Happy exploring!