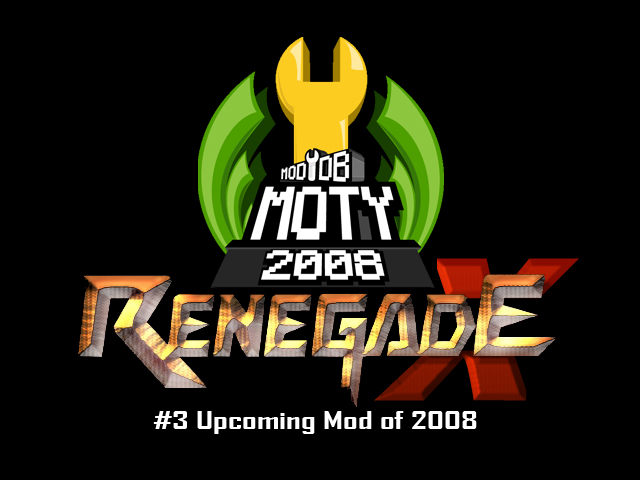 Renegade X is an Unreal Tournament 3 total conversion mod, and our intention is to remake the Westwood classic, C&C Renegade. It is a war-themed mod, with two unique factions, each with its own play style, weapons, vehicles, and structures.
Our latest trailer:
We have a large, diverse & enthusiastic team, and just recently Renegade X scored 3rd place in the annual Mod DB 'Mod of the Year' (MOTY 2009) awards out of thousands of other mods. If you're looking for a mod, then consider the positions we have available:
Character Artists: We need a character artist, capable of modeling current generation style characters - high poly & low poly models, normal maps and textures.

Environment Artists: We require an environment artist for building textures, both interior and exterior.
Weapon Artists: We need a weapons artist, capable of modeling and texturing weapons. We will also consider artists who can only texture weapons and not model them.
Renegade X will look great on your portfolio ;) Thank you for your consideration!
-Renegade X Team