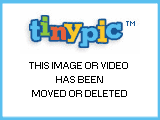 It's been a while since our last update, but some very exciting developments have been happening behind the scenes over at Renegade X. Some secrets will be unveiled today in this update, and others will be left aside for another time, soon.
Renegade X: Operation Black Dawn
Over the past few months, the team has been busy with several things. In relation to Renegade X, we've been working on porting Renegade X over to the Unreal Development Kit (UDK), which would successfully make Renegade X into a free, standalone indie game. This process has required us to recode some basic elements, and create some new static meshes for the UDK versions. The UDK really is a new beginning in many ways.
On May 4th 2010, the team released a new image and mysterious riddle ( Renegade-x.com ). After many elaborate guesses and some pretty close dissections of the riddle, some figured it out: Black Dawn.
Renegade X: Operation Black Dawn is a standalone singleplayer demo, featuring the UDK. Captain Nick "Havoc" Parker is back, and in a new original level designed from scratch by Totem Arts. The Brotherhood of Nod has captured the renowned GDI scientist Dr. Ignatio Mobius, and have taken him to an island stronghold. GDI's only hope in getting back Mobius is through the use of force!
*Capture the enemy beachhead under the covering fire of Gunboats!
*Fight in large scale and covert battles!
*Witness cinematics, A-10 strikes, cruise missiles, Ion Cannons, hovercrafts, and much more!
*See the new, improved, and standalone Renegade X visual and audio experience!
It will act as a preliminary demonstration and a first-hand experience of the new face of Renegade X on the UDK, and what is has to offer. Most of what is being made for Black Dawn will be incorporated in the later multiplayer release of Renegade X - this will act as a step-up towards that final goal.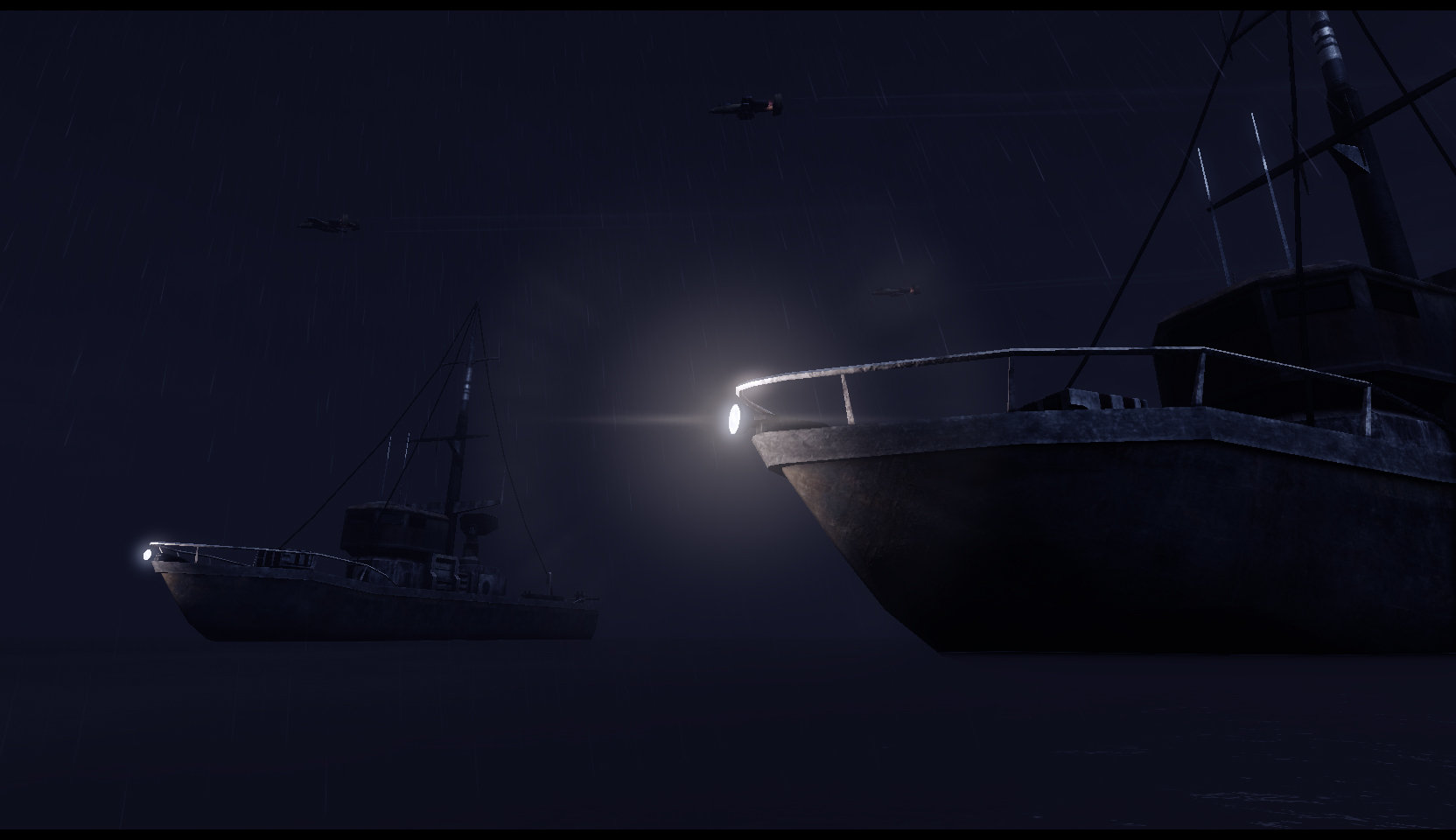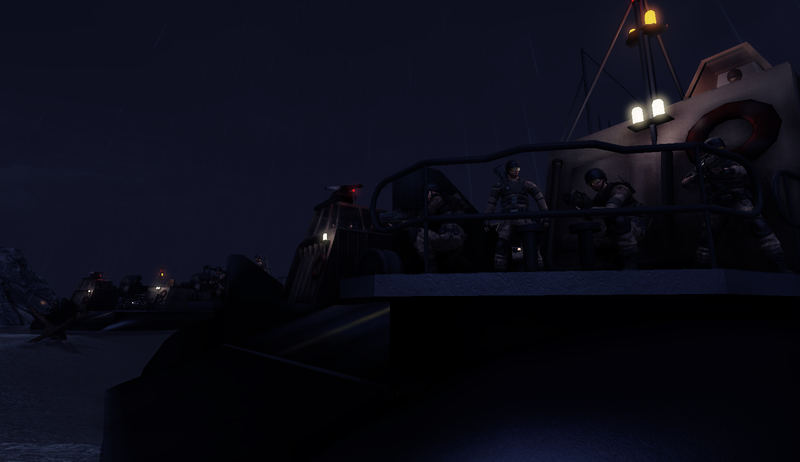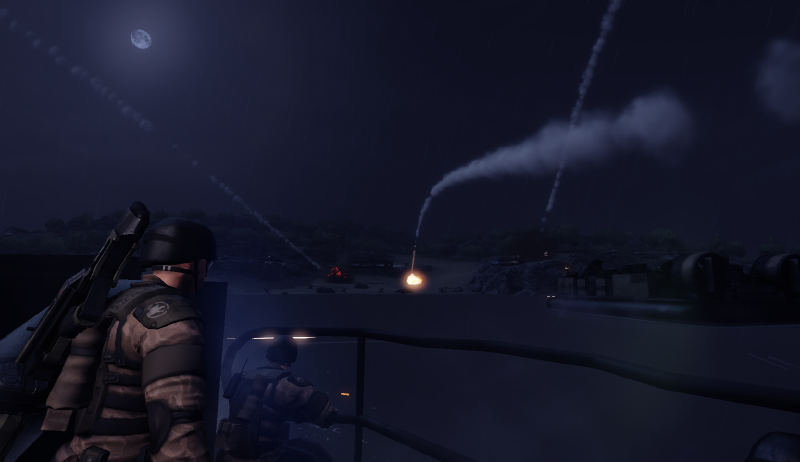 Operation Black Dawn Teaser Trailer!
We've prepared an exciting new teaser to showcase this demo!
Download:
HD (recommended): Downloads.borgamers.com
SD: Downloads.borgamers.com
Streaming:
ModDB.com (recommended):
YouTube.com: Youtube.com
That's it for now - and that's just the beginning. Black Dawn is coming soon to a computer near you! Be sure to keep up with Renegade X in the coming days and weeks for more exciting updates on Renegade X: Black Dawn, and the UDK multiplayer release!
Website: Renegade-x.com
Latest version (requires Unreal Tournament 3): Moddb.com
Mod Database: Moddb.com
YouTube channel: Youtube.com
Facebook: Facebook.com