Good day, everyone, and welcome to the monthly update.
This month, most of the team have been working with a much needed warm-up to the new engine, looking through tutorials and playing with the engine. The difference between the Renegade engine and the UE3 is daunting, and thus it may take some time to figure it all out and learn. But fear not, for we have another new member of our team who already knows the UE3 and is already making some brilliant work! I'd like to introduce Hushpuppy, or Visceral as he's known on our forums.
This month, he's been working on a Defiler and a Dreadnought, among other things. Although it's still a WIP, the Dreadnought is still looking very well done!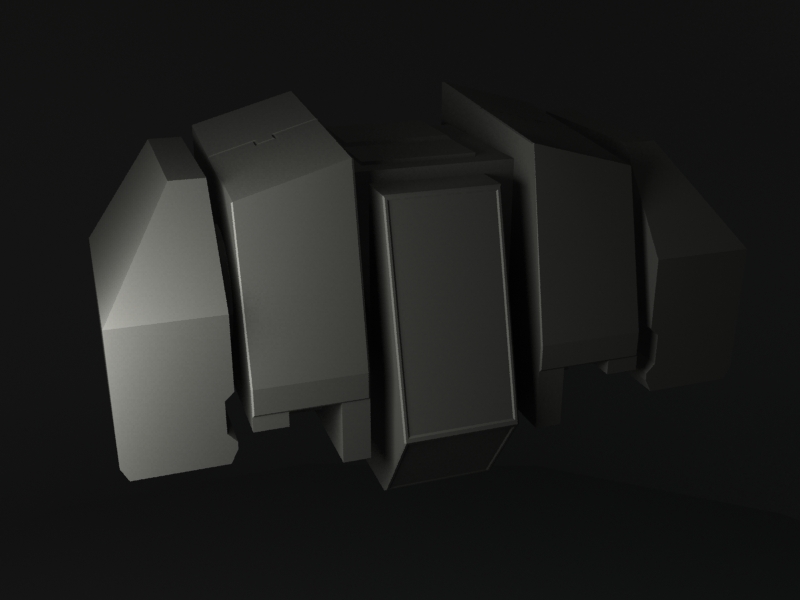 I would also like to announce an updated storyline, as well as the fact that our team is currently discussing a Single Player mode. Check above in the Mod Description!
To close, I'd like to let you all know that we have a new set of job applications up;
For applicants, both jobs require a portfolio of the work, knowledge of the applications required for them, and a passion for the Warhammer 40,000 universe is a big plus. Applications can be sent to:
contact@ren40k.net
Thanks for tuning in, have a great day!
Thought for the Day: The Emperor commands: We act.