Hey, check out the downloads page as a new update has been released for the mod, I apologise for my lack of activity and hope you have fun, feel free to contact me if you run into any issues, thanks.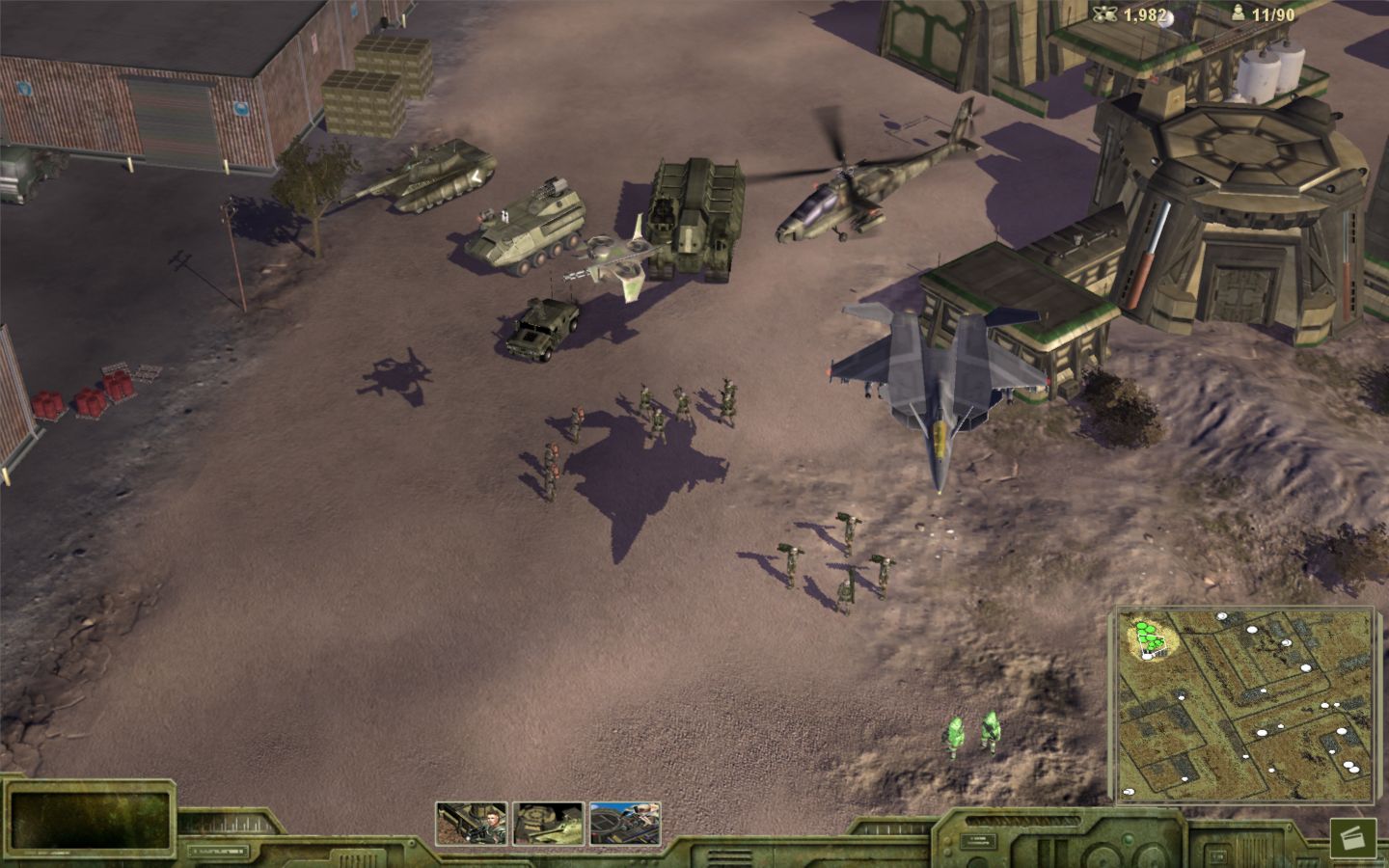 This update adds allot to the mod, the main thing of course being the long awaited building that I am sure many of you will be glad to finally see. Other things added also include icons, supply structures, descriptions and names. I have also added a couple of new units to the mod and all military structures can be built without error.
The builder unit for the human faction is a VTOL aircraft which can build structures at a rapid rate anywhere on the map, you start off with one but more can be built from the air-pad. The heroes Moore and Willard can also be built from the barracks and vehicle factory respectively.
Please check the download for the credits and instructions on how to install the mod, I hope you enjoy this release and again, feel free to contact me if you encounter any issues, thanks.