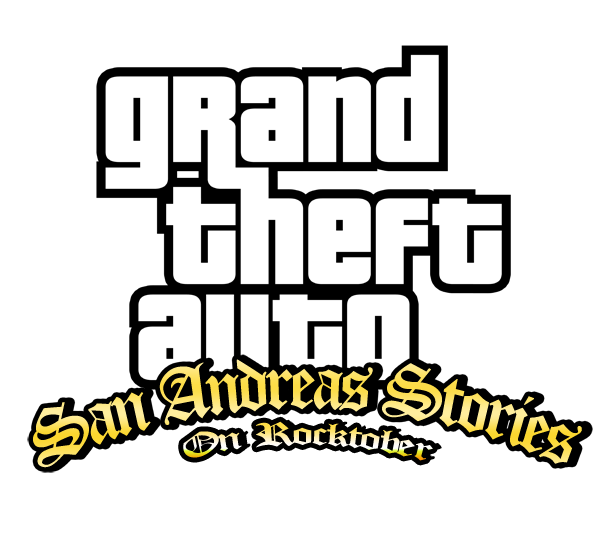 Release!!

So, the mod is on the final steps of modding!!
We are working on this mod "very hard" for 9 months.
Release shall be on 22. October ( "Rocktober" ) in this year!
We will show on release day a small gameplay video of this mod.

Release include:

Full Replacament of Sweet as Main Protagonist.
New characters.
Much stuffs from beta.
And much more!!