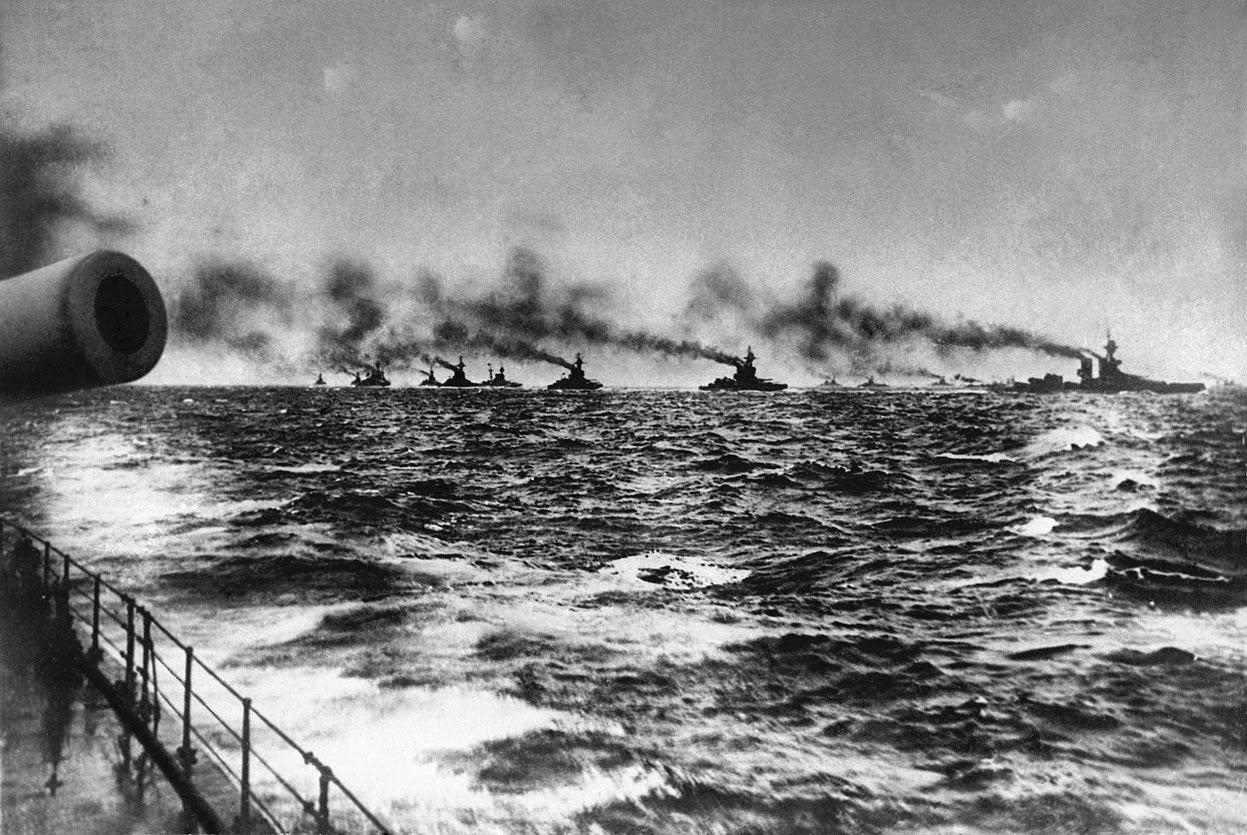 Hello Everybody!
Following the release of Hearts of Iron IV 1.5, we have released The Great War Mod Open Beta 0.5.1
It also marks the cap of more than 250.000 Subscribers on Steam, thank you guys!
As usual, to have a better view about the changes, a complete Changelog is available here:
Steamcommunity.com

To be noted that, as always, with or without Paid DLC, your gaming experience on The Great War will be very similar.
If you want to contribute to this great project, discuss, share your ideas, it's time to join us on GitHub: Github.com

Have Fun and Good Game to all of you!
Follow Us:
Twitter: Twitter.com
Wolferos Official Steam Group: Steamcommunity.com
YouTube: Youtube.com
The Great War on the Steam Workshop: Steamcommunity.com