Hey!
After over 1 year of development and testing we are pushing for release of INFRA: UNDERGROUND in June 13th 2022. INFRA: UNDERGROUND is around 1 hour long, 5map mod for INFRA.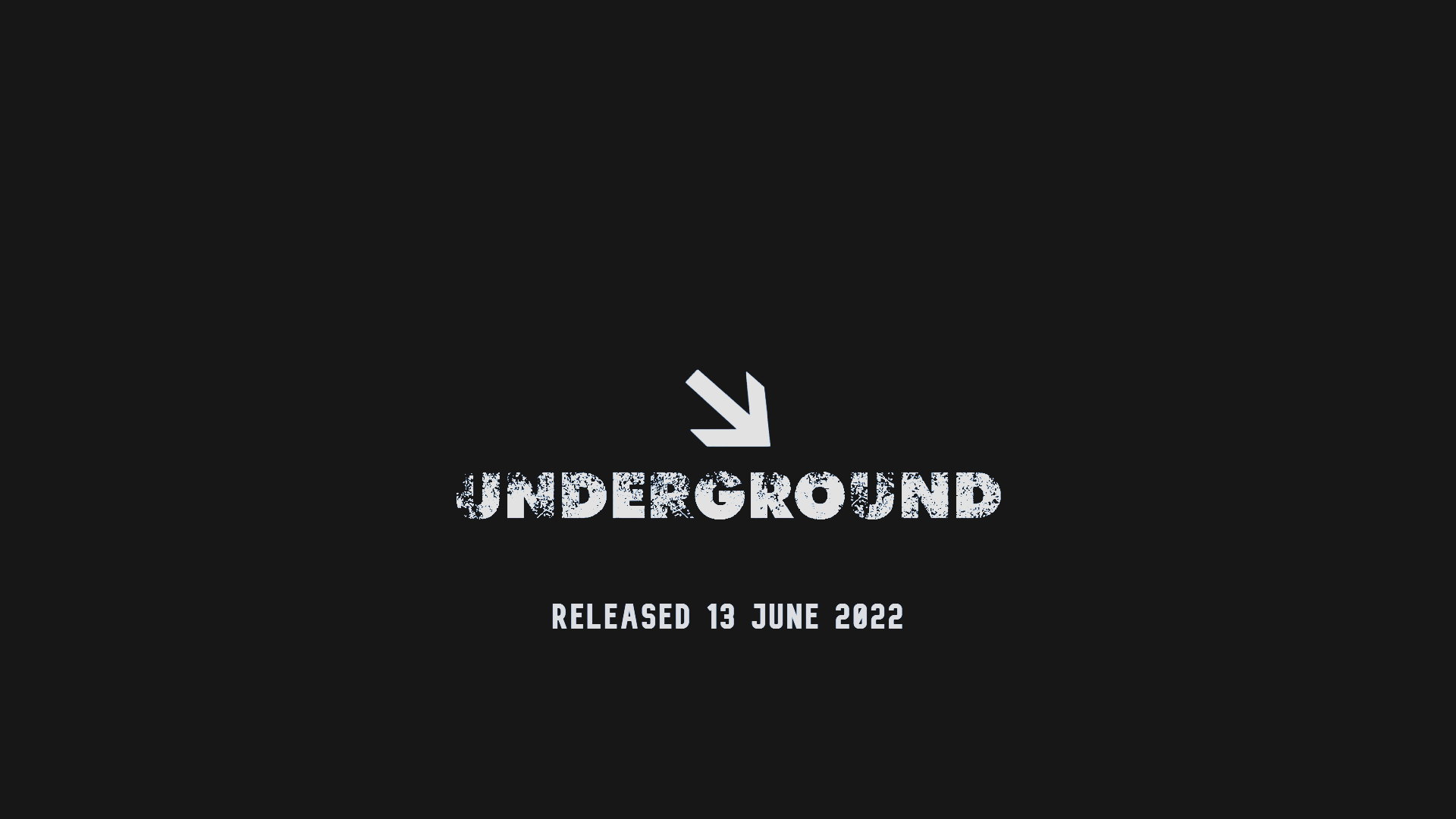 Have some pictures: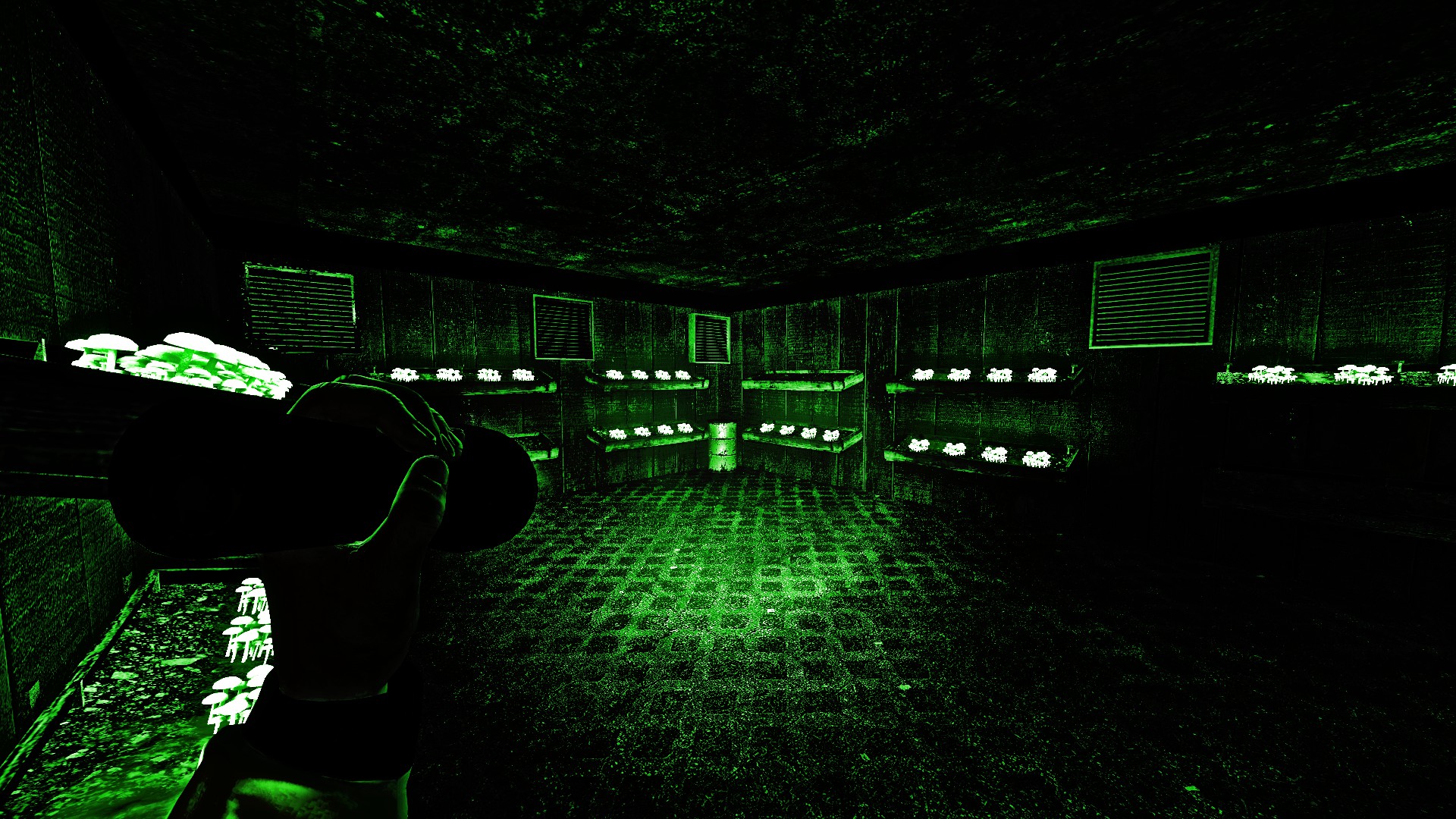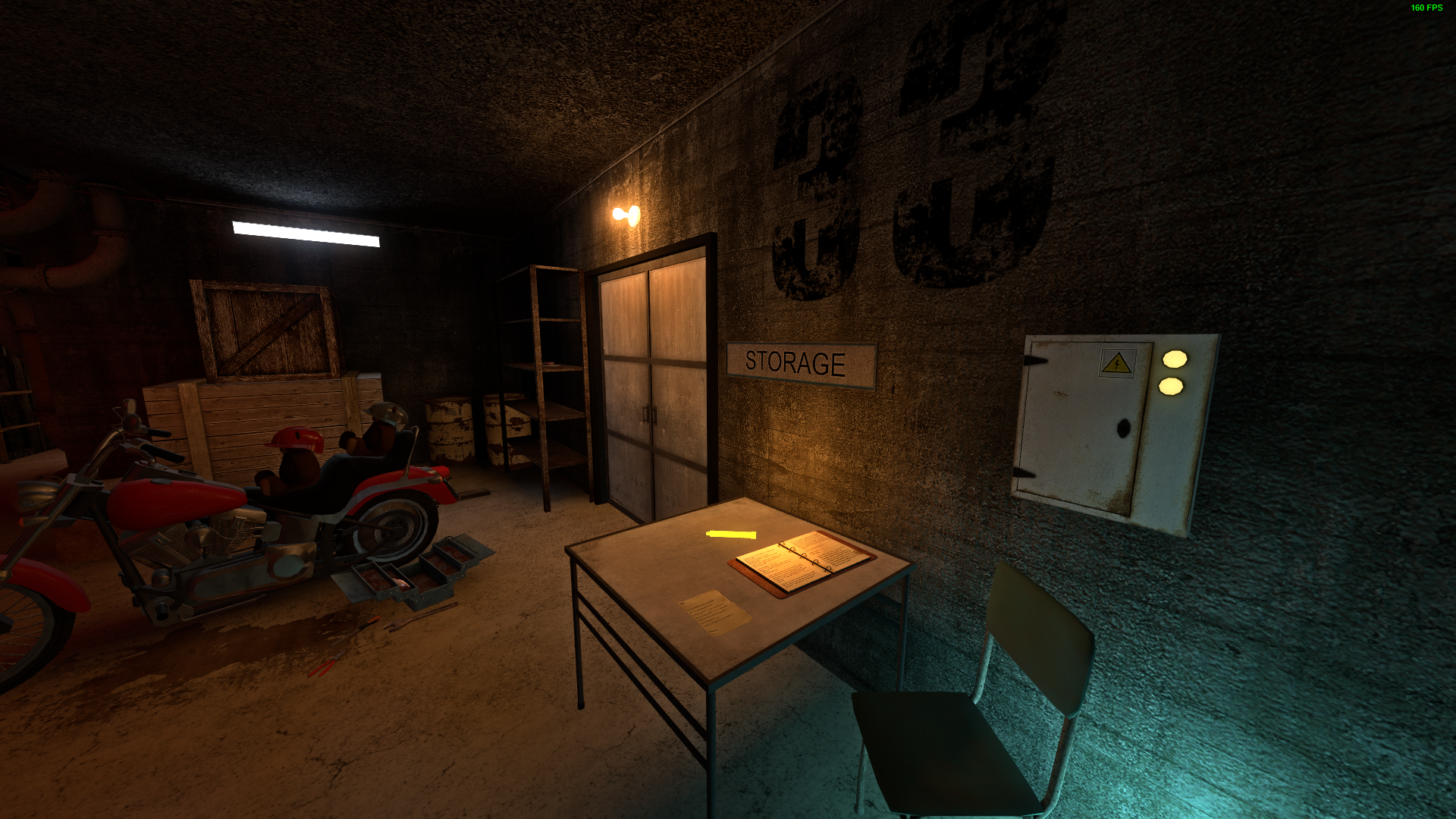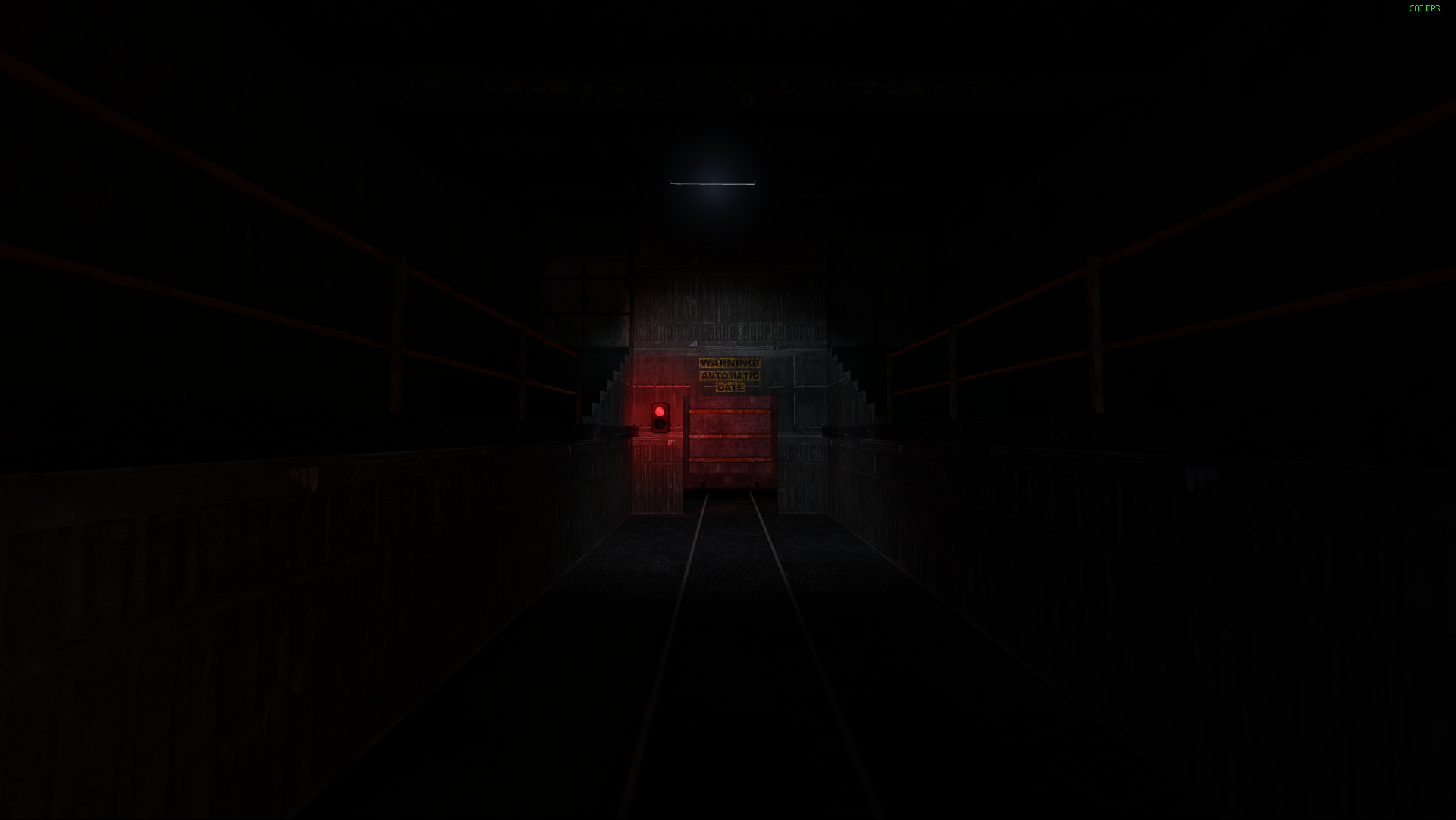 Few months after the events in INFRA, Stalburg is experiencing intense storms and flooding. Mark gets a request to check some houses in Raft Isle for storm damage, but there's something unusual about the request. Quickly, your task turns into a fight for survival. Can you escape the underground? Grab your flashlight, camera, hardhat and get ready to crawl through deadly maze of forgotten tunnels and maintenance areas while covering the secrets behind recent water supply contamination.
Watch the trailer here.
Join the discord here.
We hope you have fun playing it, enjoy o/