Hey guys, just a small update for you all! I think its pretty clear that we won't be hitting our December 2012 deadline for release. This makes us really... Well, quite miffed. Sadly real life has got in the way, I know for a fact I've been finding it hard these past few months as I've had to care for my Nan who is really ill, and these things... They take time. Even more so with a single coder. However....We have FAR from stopped working on OverDose. Its more an issue of we haven't had as much time to keep you guys in the loop, rather than not working on it. Sure, a few huge games dropped that ate our time, so if you really want to complain you can thank Randy Pitchford! But we have some amazingly awesome new things coming up soon to show you, so stay tuned.Again, a huge sorry for not meeting our deadline, it's a bummer to us too! But even still, its not like we have missed 24 of them, like some other just released but HUGE awesome game made in peoples spare time for nothing ;) Thanks for all the awesome kind words as well guys. Its those that keep us doing this for you :) So, with that said...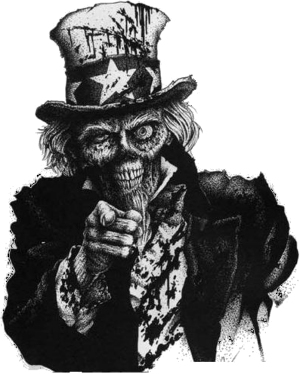 OVERDOSE NEEDS YOU, CODERS

OverDose is a serious project, ambitious, flirtatious, and other words that end in ous. Such as house, or water melon. But the problem we face is that we are making an entire game with a single coder. I can't even begin to tell you how proud I am of Nicolas, the work hes done on his own is just insane. But we DO need somebody to come onboard who has experience with coding. Anybody is welcome to send us a message to jobs@team-blur-games.com , unless your surname is Glitter, in which case we suggest staying away. As a sort of "check list" to see what our perfect guy, gal or hungry hippo would be, I've made, well, a check list. Have a peak:
• Experience with Coding in C/C++, you ding bat •
• Experience with game code, game logic etc •
• Worked on either a past mod or game, and can show something of it, OR show us some skills •
• Ok working alongside Nicolas and myself to add features as needed •
• Have a keen love of pizza •
• Mustn't be allergic to the colour purple. I can't stress this enough •
• Has at least one eye situated above either cheek, West or East, either is fine •
As you can see, the check list is quite lax, and isn't important at all. But if you feel up to a challenge and would like to help out, shoot us a mail. We really do need help in the game code side of things, so get in touch.
Thank you all so very much indeedy.
Gavin Stevens
Lead Designer for Team Blur Games [TBG]