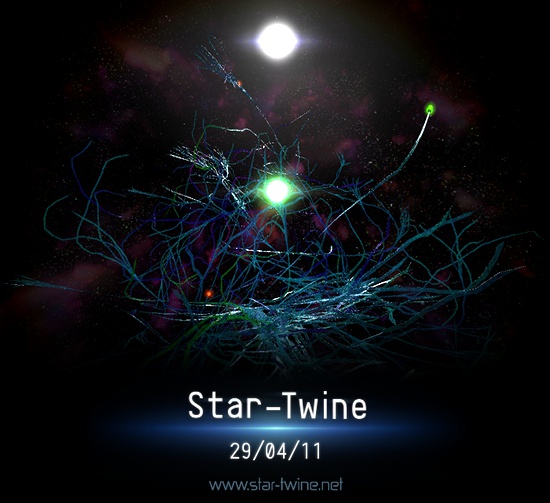 I'm excited to announce that Star-Twine will be available for download on April 29th, 2011.
The full version will be priced at $9.99 CAD and will include a tutorial, single player skirmish mode, online multiplayer and LAN play. There will also be a free demo available for download.
Watch this space for more updates over the next couple of weeks! For more information visit www.star-twine.net..