Holla! To follow on from Friendship Club's last release where we introduced Unlimited Ammo and Hardcore Mode... this update seems rather small in comparison. You can kind of think of it like a hot-fix, but it's a bit more than a hot-fix. It's somewhere between a hot-fix and a release. Yes, yes...
New Statistics
We've added a few more statistics to the end-game stats / tasty pies screen.
Stars
Furniture destroyed
Bullets fired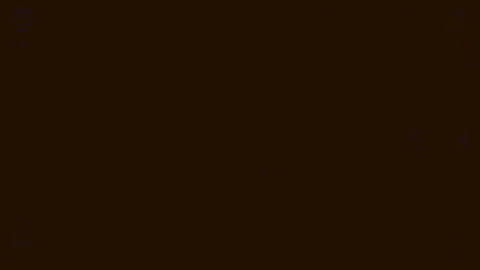 Furniture destroyed statistic!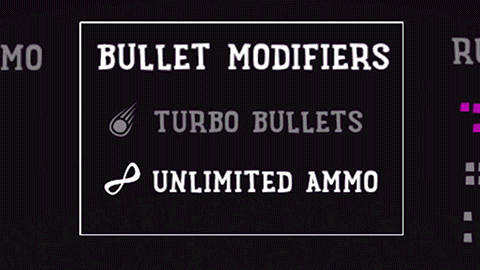 Bullets fired statistic!
The main take-away from that list should be that you can now see which of your friends has been smashing the place up the most. If you didn't get that, go back and try again.The one other potentially cool feature - but also particularly standard - is that you can now hotplug controllers. This just means you can plug controllers in after the game is running, and it will know that the controller exists. One small step towards a more seemless experience.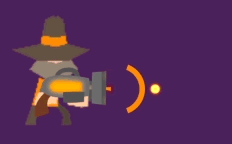 Charging guns graphics prototype.
Right-o, that's everything. Have fun with this release, but most importantly, stay friendly!
- Ashley
You can say things to us in these places, amazing huh?! Twitter, Facebook or really spoil us and use the comments on Game Jolt. If you haven't got yourself a copy of Friendship Club yet, you know what to do.
Full Changelog

New things:
More in-game statistics! More juicy pies.
You can now (sort-of) hotplug game controllers.
Art:
Updated custom in-game font to have accent characters. This will be useful down the line when we localise the game.
Icons for unlimited ammo, hardcore modifier, furniture destroyed, bullets fired.
Code:
New Gamepad configuration helper. If you gamepad doesn't work with Friendship Club, go here!
Added support for Rock Candy (PS3) controller and another (more generically named) gamepad.
Moved Stencil shader into ARK2D library.
Touch control functions are now loaded in dynamically. Friendship Club doesn't use touch controls, but out first game Toast Time did. This would have caused you problems if you tried to run Friendship Club on a Windows Vista machine.
Misc:
Our press management system now automatically tracks game coverage from websites, blogs and YouTube channels.
We can add coverage items in manually and remove false positives.
We also include a "thanked" field to make sure we do not become horrible people. :)