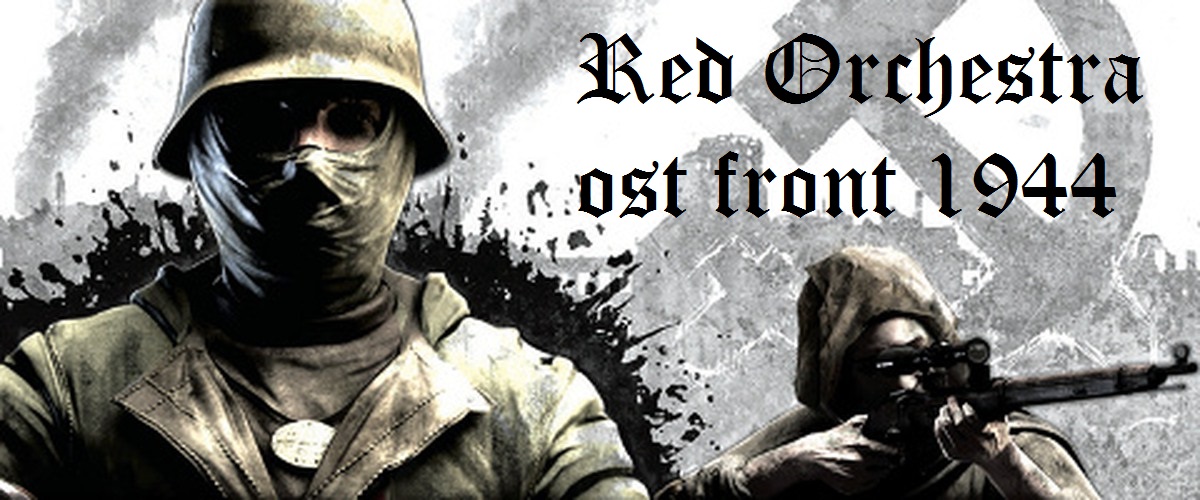 This operation was the largest operation conducted by the Waffen-SS unit consisting on nearly 30 divisions in order to stop the Soviet operation Bagration and to prevent the collapse of the Army group center, this could change the outcome of ww2.
this operation consist of only 3 chapters because the thin size of the Waffen SS compared to Wehrmacht, but despite this only a small unit, they are brave and professional soldiers.
the largest and elite unit consist of 3 divisions, including the 1st Leibstandarte, 2nd Das reich, and the 9th SS Hohenstaufen division.
missions:
-hold an attack south of belarus from ukraine(defend against Russian attacks near the villages)
-stop an imminent encirclement on the north(take the crossroads and defend the hq)
-resist partisan attacks(attack the mountain and hold it until reinforcements)
-defend the front(assist the Wehrmacht)
-defense west of Belarus(stop a Russian infiltration by paratroopers in the west)
-infiltrate the city of minsk and secure it(secure the villages)
-eliminate the resistance in the villages(eliminate the NKVD tried to regain control over the peasants)
-paratroop to kiev to attack their supply bases(destroy their main base and supplies)
-eliminate General hiding in the village
-assist the wehrmacht in recapturing Kiev