Biquini Cavadão is a very famous band from Rio which is very famous in Brasil. They recorded many voice overs to be used ingame of Call of Duty Rio. Here a short video of one of the sessions.
We hope to finish all recordings in the next weeks to make the first alpha version available in July.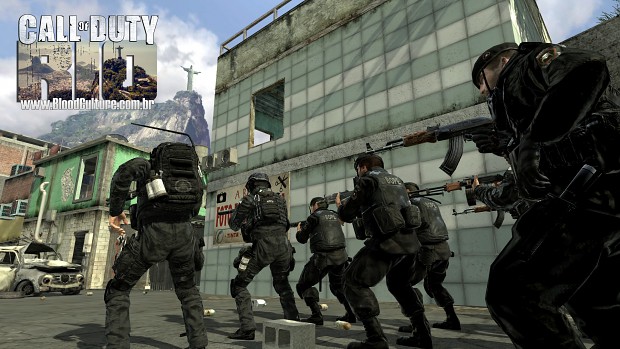 Follow us on Facebook to get all the latest news.
Cheers