Ready to race some new GRID derby tracks? If you have the racing game Flatout 2, then come join me Saturday, May 2 and race the Jupiter derby car on two new GRID type derby tracks.
Hosting new GRID\Fig8 trackpack with the Jupiter derby car again Sat, May 2.
Thanks Codemasters for giving us permission to convert the GRID Jupiter derby car to Flatout 2!! :) :)
Since we are unable to mod GRID to make new tracks and Codemasters said there are no plans to included any new derby tracks in any of the DLCs, I 've gone and made a couple of custom derby tracks for Flatout 2 and our Community Mod for FO 2.
I just uploaded the final version to our download section at Flatout Joint. Here the link to check it out: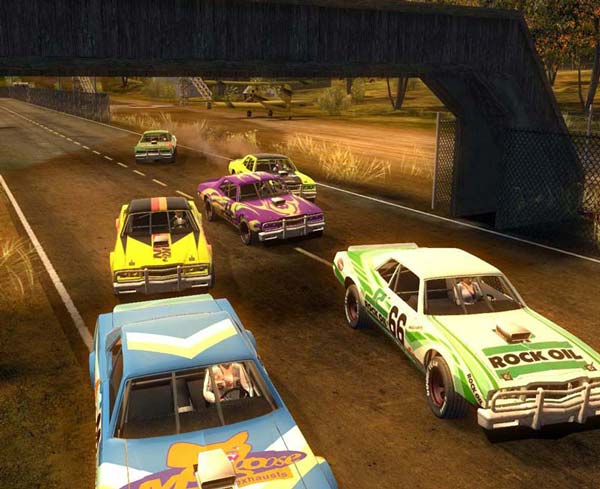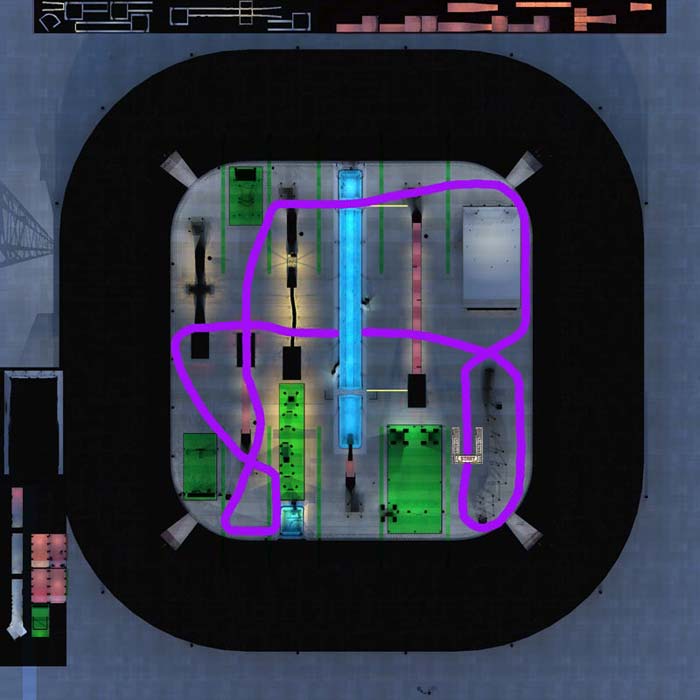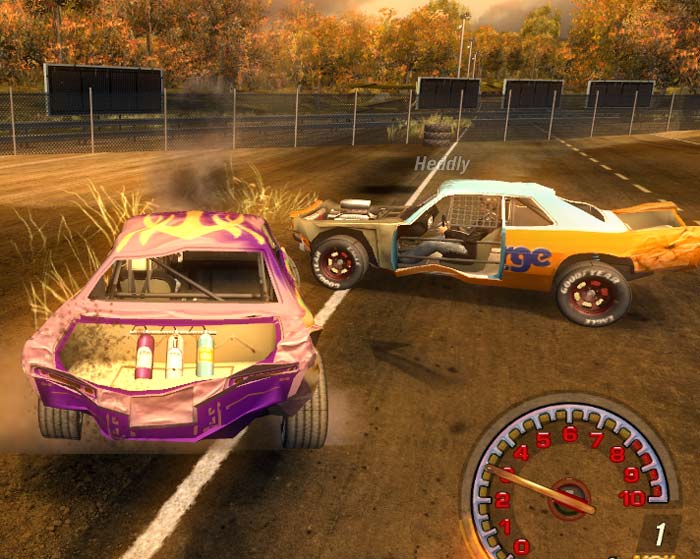 Thanks go out to ModDB for hosting our mods for downloading!!