Hey folks!
This is our first blog post ever about REAC - Color Domino, and it's already about an update. Oh, I regret not doing this sooner. I will have to make up with regular update about REAC and also our upcoming game. Anyway, on to the actual patch note:
If you've played the last version of REAC, chances are you didn't quite like it. In fact, our statistic data showed that many of our users gave up after the first 10 stages, while many others cleared the entire game in a single day.
In post-mortem, we concluded that the learning curve was too steep right at the beginning, while the difficulty of the game never changed much. This mean you would either find the game too hard to understand, or you managed to get past the introductory stages and then proceed to clear the game in a breeze.
Version 3.1.2 came with the intention to fix exactly that.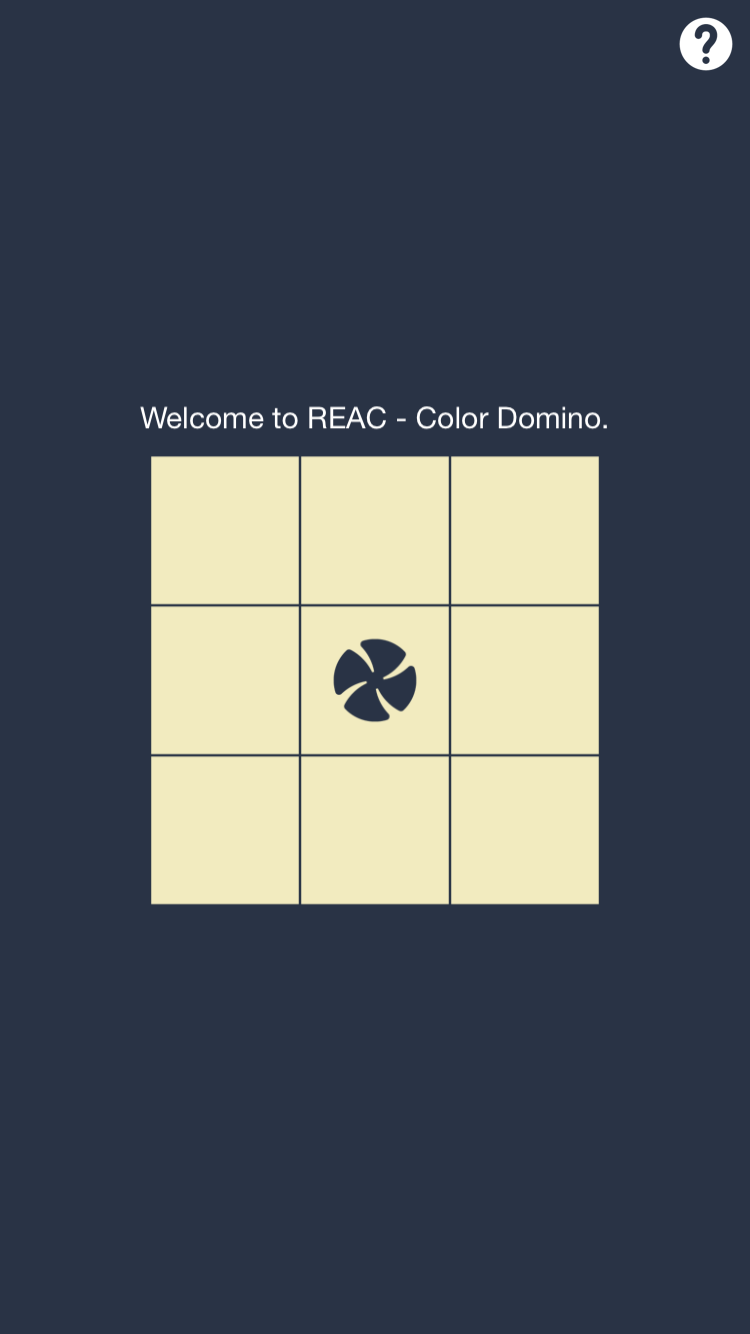 A formal greeting is much better at the beginning, isn't it?
First off, we have changed the tutorial stages to be more or less a sandbox. You can now tinker around with the game's system without any limitation until you get the hang of the rules. If in any circumstance you didn't quite get it, the Help button is there to, well, help.
The tutorial is not all there is for the learning curve. All stages in the 4x4 set are redesigned & rearranged such that each stage is similar to the last but is also a little bit more difficult. This way you can exercise that neat trick you just figured out immediately in the next challenge, and get some practice before moving on to the next. The relative difficulty of the early stages are also tuned down so that first timers won't get scared away by the enormity of choices.
What's more - or maybe I should say what's less - we have removed the stages which have too many different "perfect" solutions. We introduced those stages in version 2.0.1 with the intention to help out in the learning process. In reality, those stages introduced an element of chance into the game. Many player are frustrated because they cleared a stage simply by tapping randomly, and ended up winning without understanding what's going on.
With these changes, we hope our new players will have a better experience getting familiar with the game. Oh, and if you have any suggestion for more improvements, please, do tell us!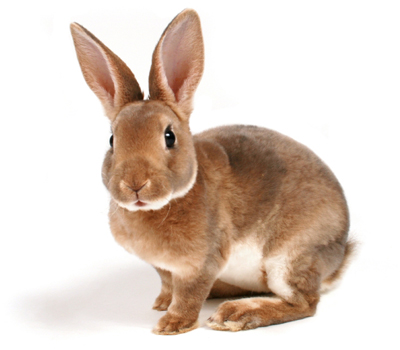 I'm all ears!
On the other side of the scales we have the monsters, err, the advanced players. Back in April, I was really shocked when we received a "Full Perfect" screenshot 5 hours after release. And then came the feed backs saying "Hey your idea is pretty cool, but why is it so easy?", ouch!
Actually, the game is not that easy. The potential depth of this game is quite enormous, and the hardest stage in the last version was only intermediate. The more difficult stages were delayed because we really wanted the end game contents to be challenging, fun, but also humanly possible (and yeah we didn't expect our players to be that good).
One of the major changes in this version was the removal of "Normal Clear" concept. The players now have to play out a perfect solution in order to win a stage. This along with the removal of multiple-perfect-solutions stages ensure that a player has to get a solid understanding of the game before they can face more difficult challenges.
With the groundwork done, the Hard Mode is now available for advanced players who have finished all of the first 120 stages. And I can ensure you these Hard stages can satisfy any masochistic desire you may have. Not counting the others', I myself have personally played more than 50000 different stages before we could provide you this compilation, so look forward to it! :) (No I didn't count all that, we have a database)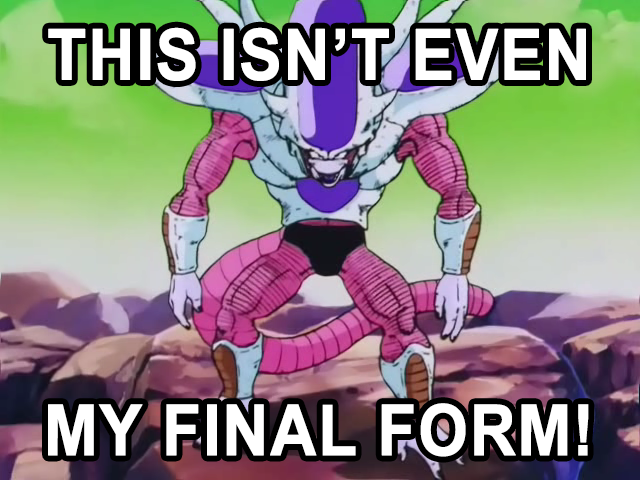 Hopefully you guys won't send us another full clear screenshot in day 1 again. Or I'll have to spend the next month looking for a more badass picture of Frieza T_T
To sum up, here's the full change log:
Many changes to the UI & game flow.
"Time Trial" mode was removed (I bet you wouldn't miss it)
The Tutorial is now a sandbox.
A "How To Play" section to help out in the learning process.
Many stages were redesigned & repositioned in order to provide a better playing experience.
The "Hard Mode" is now available for advanced players.
Game Center integration. You can now compare achievements & challenge your friends!
Added a Remove Ads option.
That's all there is for the changes. If you haven't played REAC - Color Domino before, now is a good time to check it out. Or if you have cleared the game in the last version, pick up where you left and take on the Hard Mode.
Huh, why are you still reading? Go on now, get the game, it's
In any case, be sure to tell us how you feel about the game. We'd love to hear your opinion, what you liked and what you don't, so we can make more improvements in the next version :)