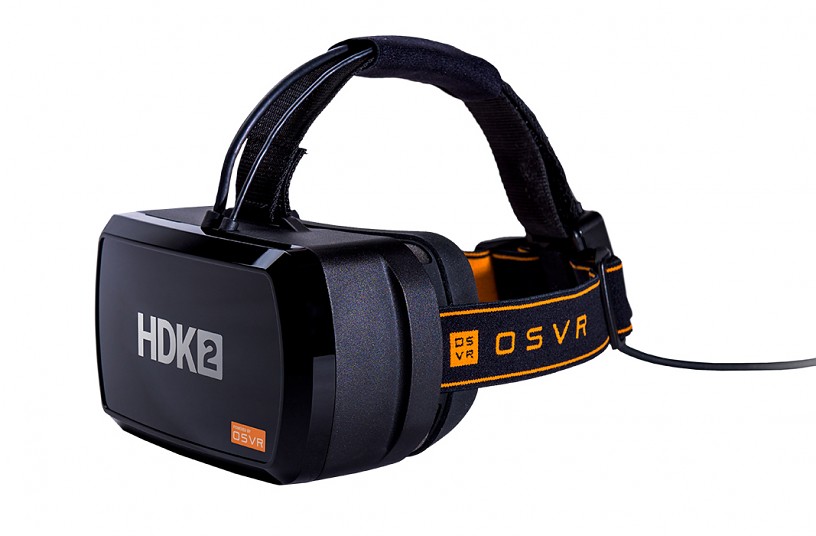 In a press release, Razer has announced that the OSVR (Open Source Virtual Reality) headset now has official support on Steam. This means that games can now be released on Steam that guarantee support for the OSVR headset
Razer's OSVR lead, Christopher Mitchell, said of the news:
"This is a great milestone for VR, giving users access to more hardware and content and driving Valve's and OSVR's shared vision of totally open VR content to everyone."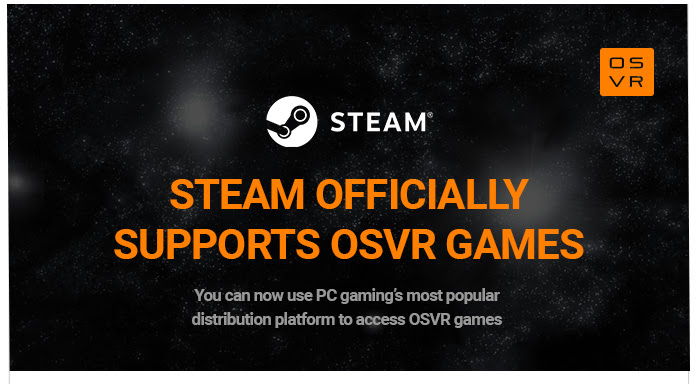 Augusta Butlin, business development at Valve, added:
"We are delighted to announce support for OSVR titles. Steam is an open platform for all developers, and adding support for OSVR further expands the massive content offerings for the millions of gamers on Steam."

To see whether a VR game is compatible with OSVR on Steam, a new icon has been added to the store page for games that support the system. You can see an example of it, here. The icon can also be used to filter content on Steam that is only compatible with OSVR.
Finally, Razer has announced that an additional 15 games have been greenlit by the OSVR Developer Fund, which seeks to promote the creation of VR content for the OSVR platform with funding incentives from a US$5 million pool. The full list of funded titles, which now reaches 32, can be found here.