Hey everyone! Theres been a bit of radio silence on the status of this mod, so im writing this article to give out a bit of an update on the state of the mod currently, Before I go into everything I do want to let you all know that most of the updates happen on discord, if you are interested in staying up to date with the mod please join the discord here: Discord.gg
I post discord exclusive images and updates, and for a few people there is an early access program that allows members to receive early builds of the mod! Included in this discord is access to modding tutorials and resources for anyone interested in making their own mods! Now onto the meat of this article:


For those that arent in the discord, you may not have heard that a few months ago I decided to scrap First Strikes current version and start from scratch, i had initially used AEM as a base but it turned out this would not work, it would require too much modification and work, and it is easier to start from the beginning (already have much more progress than AEM). First Strike has been moving a bit slower than anticipated after I was brought on to the SWBF3: Legacy developer team, but the mod is not over. Progress continues even if slowly, heres some early screenshots of the mod in its current state: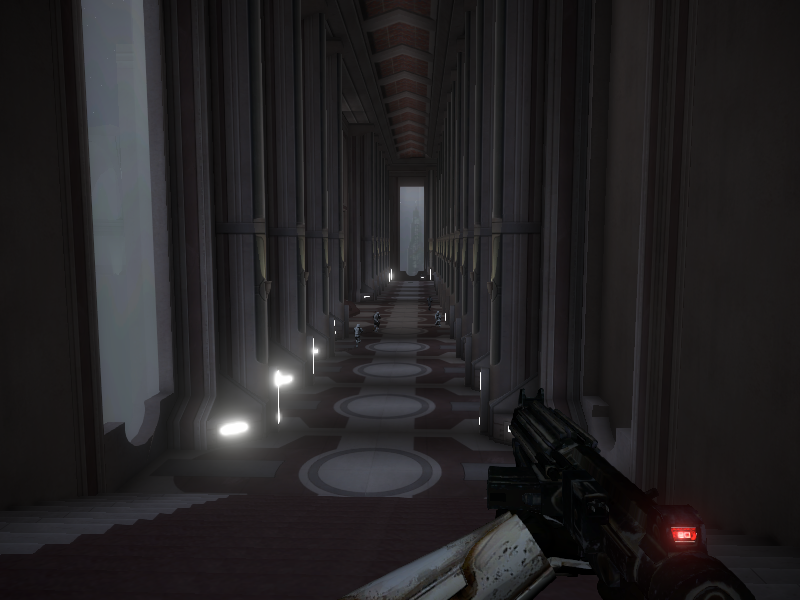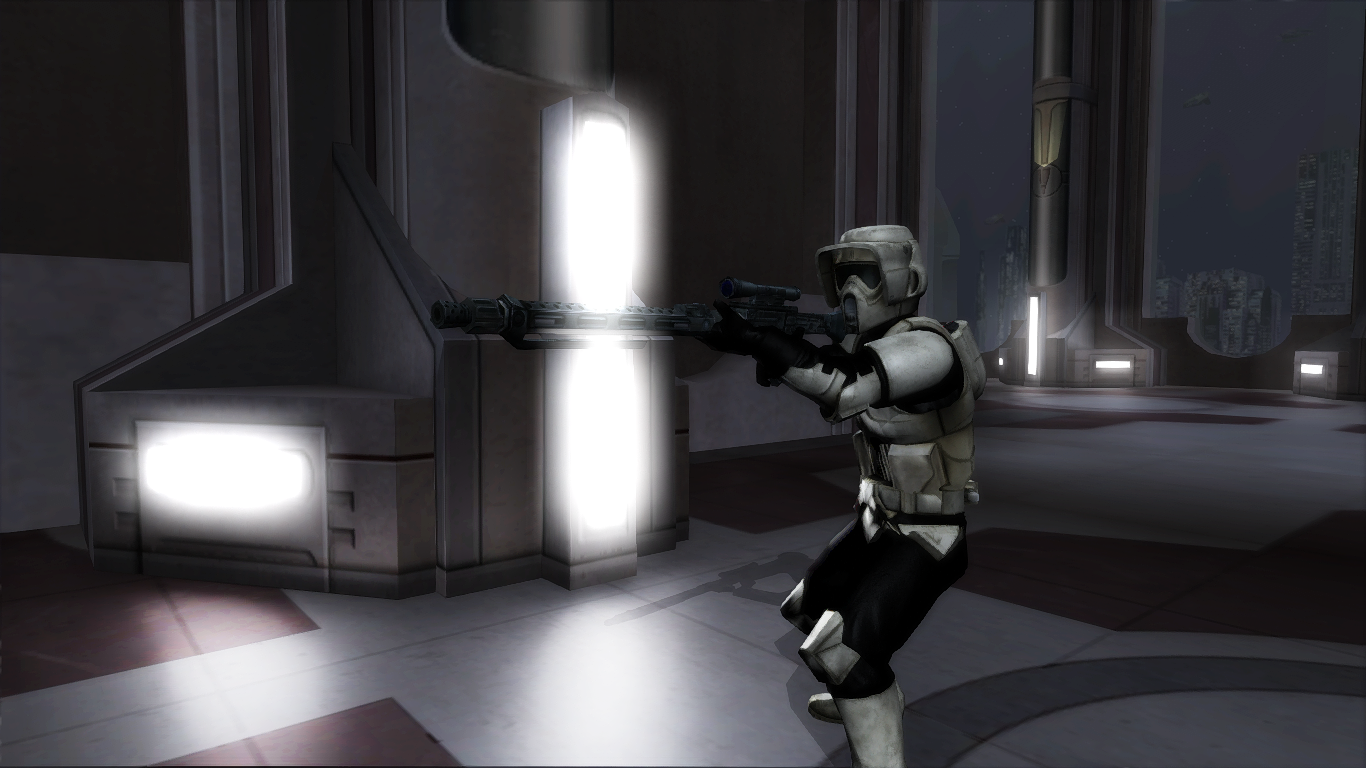 Its in very early stages of existence but its slowly getting there! I hope to release an open beta to the public sometime in december, that will not include things like: Campaign, Galactic Conquest, All Custom Maps. Soon after that (march maybe?) I plan to release the PSP version of the mod (will not include campaign or GC at all). This is all I have for you guys for the moment, keep an eye out for further updates in the near future!
Before I fully end this off i'd like to thank Savage01st for making a video on V1 of the mod!
Credits________________________________________________________________________________________
S1thK3nny - Stormtrooper and Rebel rig, Stormtrooper first person hands
NB20026 - Scout Trooper rig
BK2Modder - Technical Assistance

Links__________________________________________________________________________________________
Discord: Discord.gg