One of the main issues of current virtual reality technologies is that they don't provide full immersion for their users. A critical point of this is the lack of accurate and realistic tracking and tactile feedback for the user's hands. The Ukrainian startup Raccoon presents a solution to both of these issues – the Raccoon Glove. This upcoming accessory aims to solve these issues by providing accurate and realistic tactile feedback to the user – as if they were manipulating the virtual world using their real hands.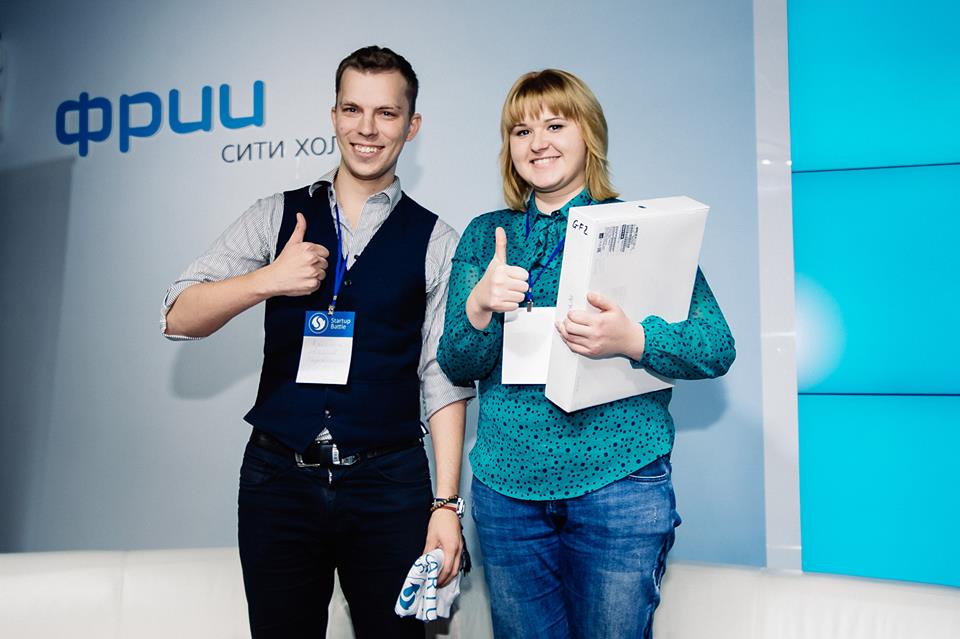 According to the Raccoon team, this new technology will be able to accurately simulate the perception of temperature, textured surfaces and the weight of items the user holds in the virtual world. This will be useful in all areas of VR, including gaming, medical or surgical simulations, teleconferences and more. Suggested retail price of the Raccoon Glove will be around $350 according to the presentation shown on the official Raccoon site.
Raccoon's team consists of VR enthusiasts and experts, led by Svitlana Malovana functioning as CEO. She has more than 5 years of experience in project management, of which 3 was spent on working with startups similar to Raccoon. She helped more than 20 hardware-related startups in taking off, so Raccoon is in good hands and it already can be deemed as successful even in this early stage.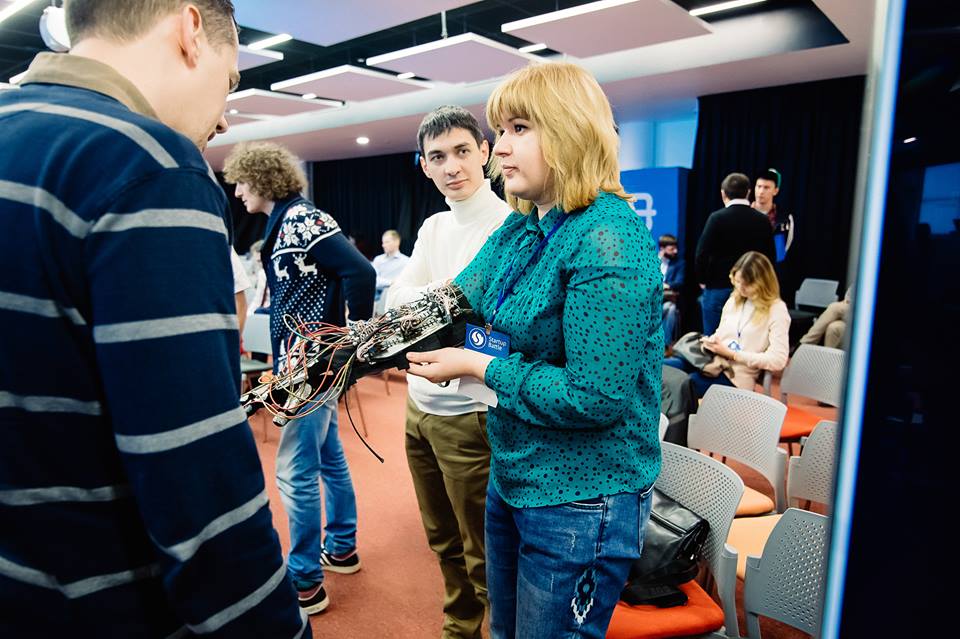 The team participated in two rounds of the Continental Startup Battle, where they came out on first place both times. The first event (Continental Startup Battle Poland-Ukraine) was held in Warsaw, Poland, and the second round was in Moscow, Russia. Raccoon also presented the prototype of their glove at the Casual Game / VR Contest, which was held by AppReal-VR in Kyiv on September 7, 2016. Many visitors found the glove quite fascinating and enjoyed testing the prototype, so there seems to be some interest in it already.