Hello, sorry for the inactivity on this page. It's been about 3 months since when I've released the first DEMO and the DEMO 2's announcement.
Just a quick heads up that the Mod is still in development, it's not canceled!
We are currently remastering Chapter 1's cutscenes, map, and Boss Fight + adding custom mechanics!
However, there's a lot of custom stuff we have to make yet, so it will probably take a while before we finally release the last DEMO.
We are sorry, but I promise this wait will be worth it. We weren't very satisfied with Chapter 1 and we really wanted to make it more fun to play!
---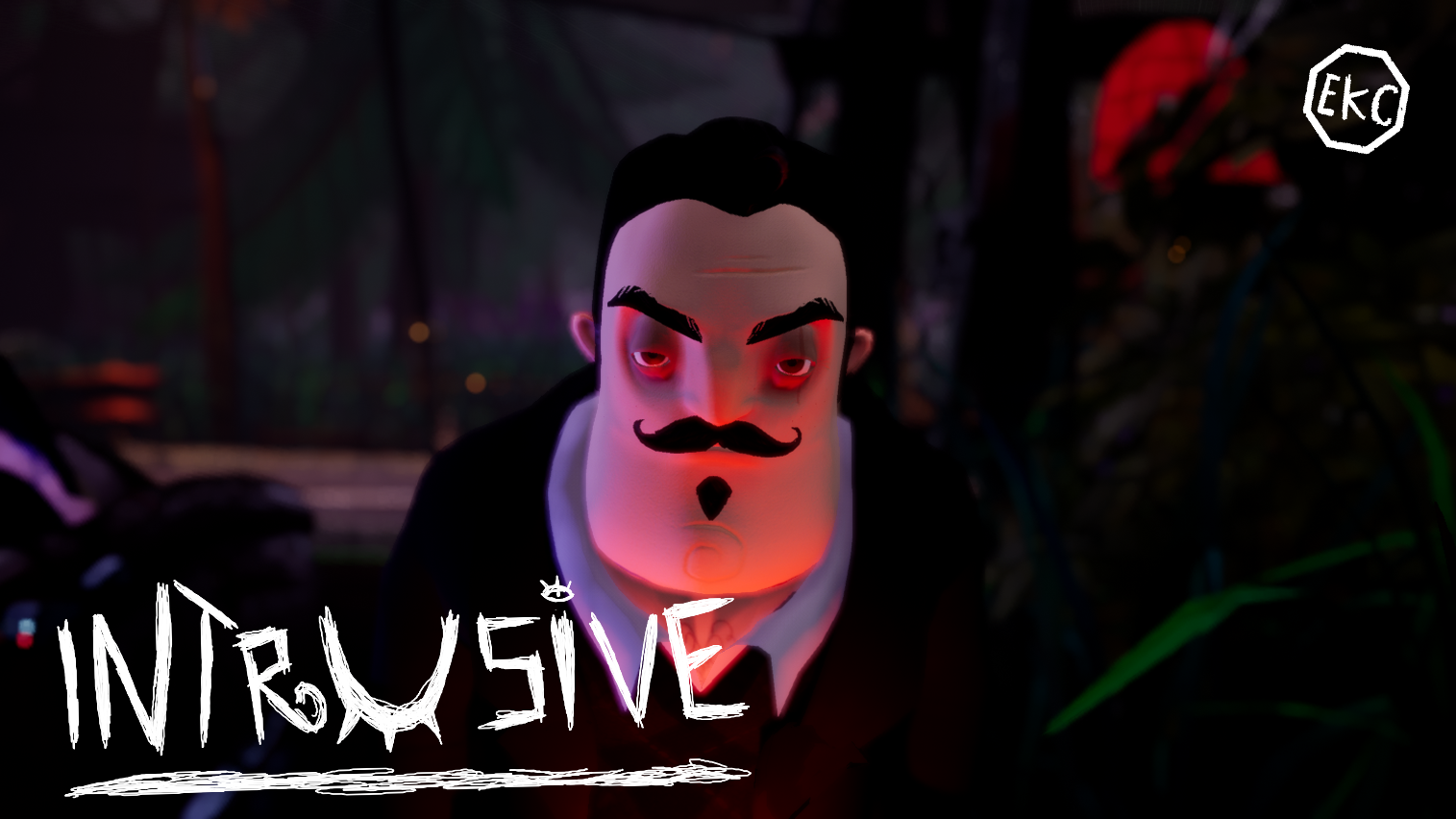 - The INTRUSIVE Team