What's new
A big update with a third Dungeon, the HellGate ! It's the toughest and the hardest Dungeon yet. It features 23 new Monsters, including the 3 Demon Lords which will team up to fight you !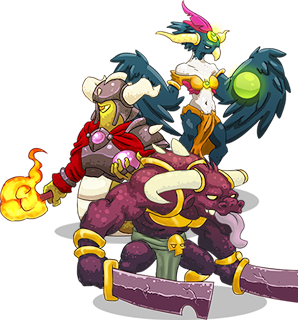 Some screenshots :
Character selection
Another community-driven feature. For 3 crystals, you will be allowed to pick your favorite team !
What's next
We will release the final version soon. Even we are mainly debugging and polishing, we're also adding a couple of feature, like the Totems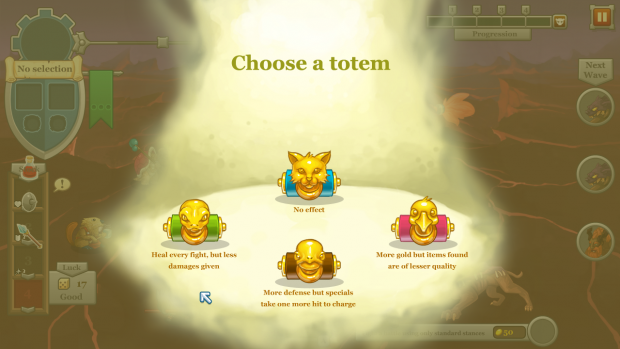 They can give you a bonus or a malus for an entire Dungeon, allowing even more exotic strategies !

The Desert
This is the final Dungeon of QuestRun. It features all the monsters of the game in a endurance run which lasts 15 chapters....