Hey there everyone. We have some great news regarding our demo for Quest For Humour- Its available right now*! You can download it on the Game's download page, It will be clearly marked, probably saying something on the lines of "Demo"!
I will run you through what you can expect from the demo in this article. First some screenshots from the demo!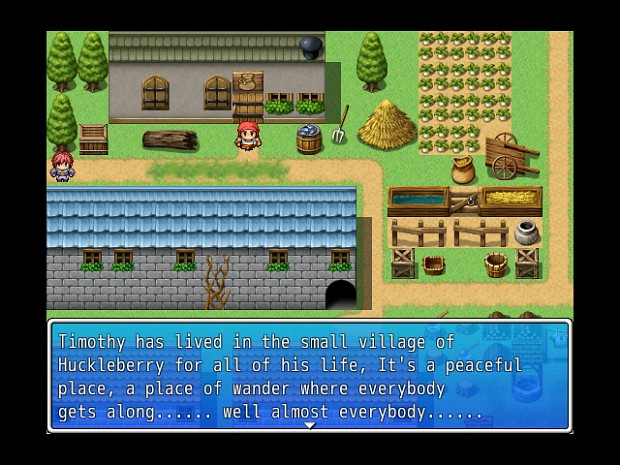 Opening scene in Quest For Humour.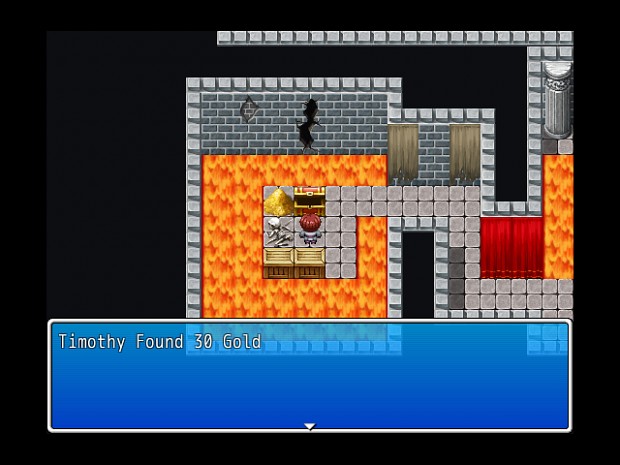 A bit of Dungeon crawling for good measure.
Now let's get down to what everyone wants to know: "What can I do in the demo?"
You can play 8 full quests that are included in the main game when it releases! You will be able to play the first 3 Side Quests & 4 Main quest line quests including the first Lol Stone Quest! You will be able to do some Hench man work for the local pub landlord in Huckleberry village (The home of Timothy, which you can also explore. NOTE: Huckleberry, as with everything else in the game, is still a work in progress; expect the game to look a tad different when you get your hands on a paid version) You will be able to explore 4 dungeons, (small ones compared to some of the big ones I have planned) One mine (With rats obviously!) and two flourishing forests with wildlife that will leave you feeling like you need a flux potion or something! Not to mention you will be able to explore a small part of the world map, maybe you want to check out the Irondore Mountains, or maybe you just want to chill out at Buckcreek's Fishing spot.
One things for sure, there is plenty to do and see in Quest for Humour's demo. We hope you enjoy the demo & look forward to reading your comments on the game. Thanks for playing, & thanks for the support. Alpha 1.0 coming in the next few months!

Thanks again
Killah K2