We have been working day and night on Shadows II. During the last weekend, our friend Bob (Reneuend) finally completed the mastering process of the code that is related to the puzzles which you'll encounter in the game. They are really easy to solve and you shouldn't have any problems with them, as long as you are focused on the game.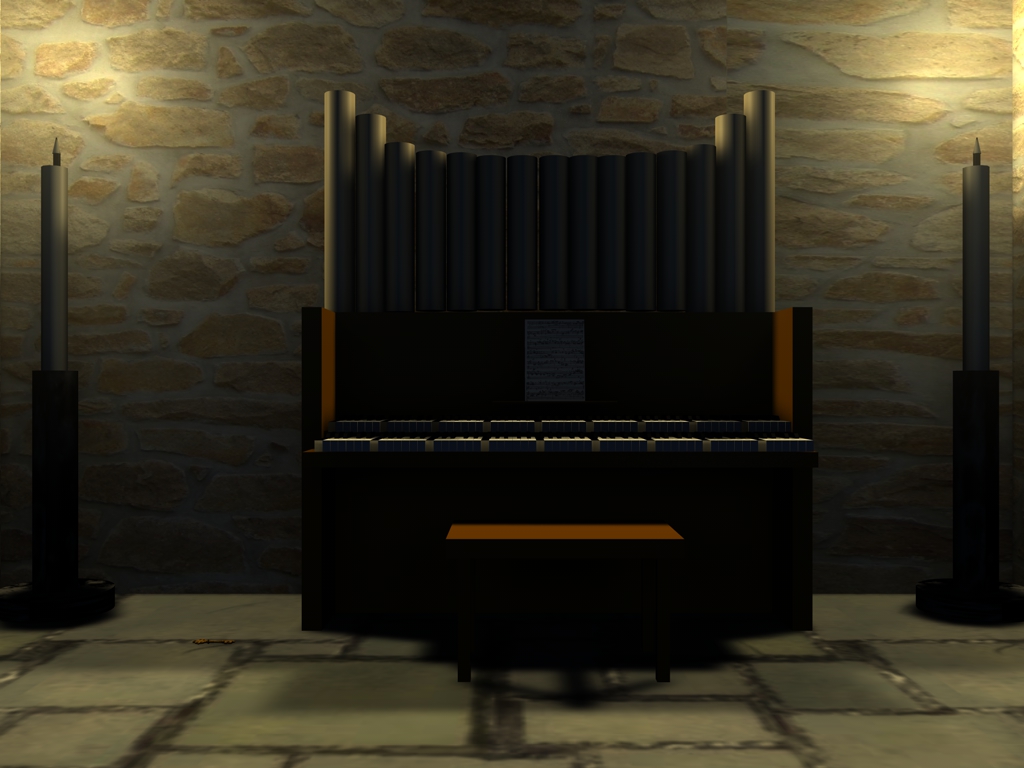 Thanks to Bob for all his help over the years, and for solving all our coding troubles instantly.
We promise to keep you informed about the progress of the game regularly.