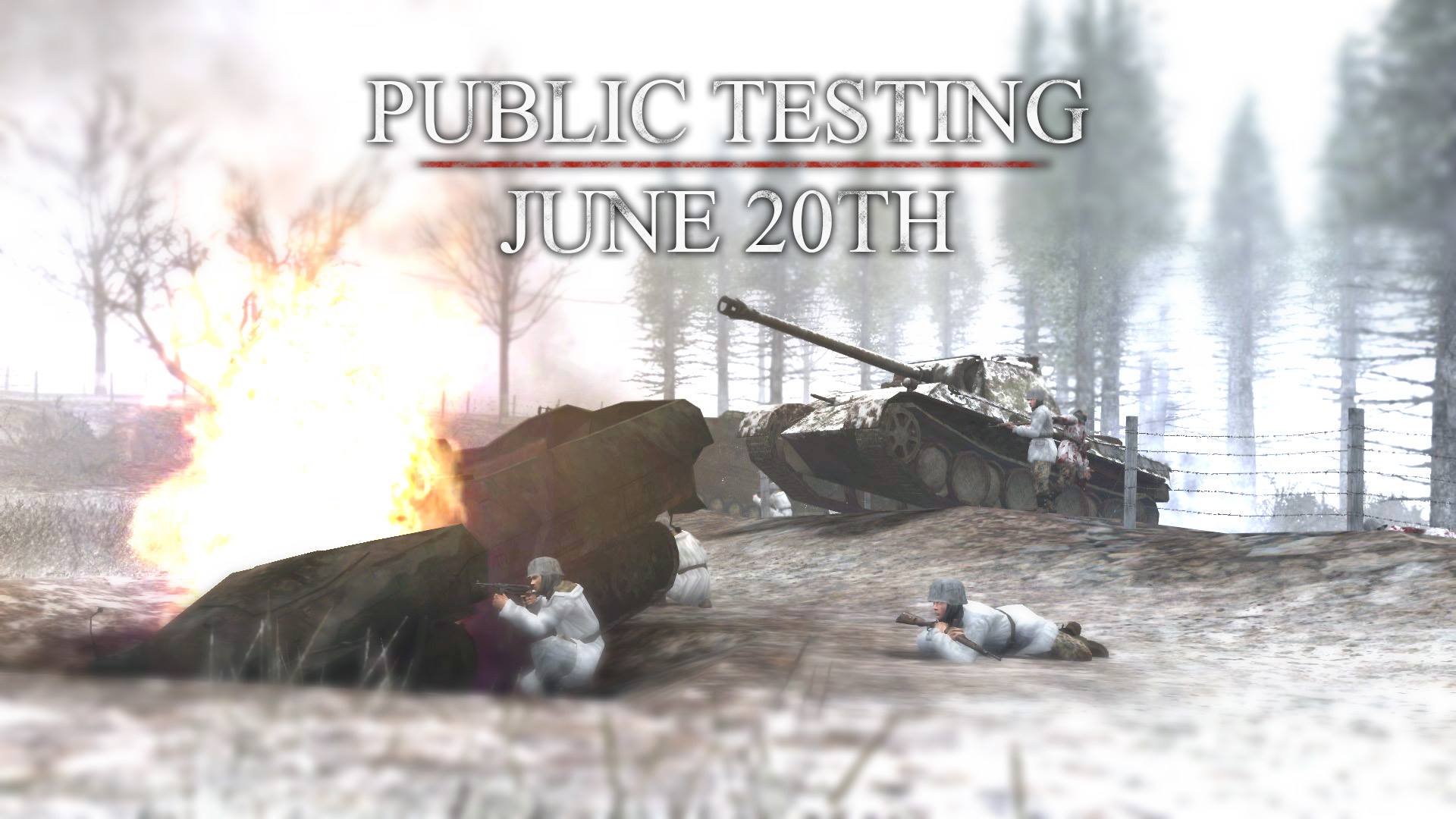 The Darkest Hour: Europe '44-'45 team is proud to announce that we will officially begin a full-scale public beta test of update 6.0 starting on June 20th! This is to be one of the largest updates to the game we have ever done, so we need to make sure it's rock solid!
The purpose of the public test will be to gauge community feedback on the myriad changes and new features, and to make the game as bug-free as possible before the update is finally released via Steam later this year.
The public test is likely to run for several weeks. In this time, we will be hosting a 24/7 server that will cycle in new maps, content and bug fixes as they happen, so you will be able to play the latest builds at any time! We will also be holding large weekly events that will be announced here!
We will be releasing the tentative change log, as well as instructions on how to join the public test on June 15th, so mark your calendars!
To stay up to date with all the latest and to take part in the discussion, join the Darkest Hour: Europe '44-'45 Test Team Steam Group.
See you on the battlefield,
Darklight Games