Okay so no doubt many of you thought Heavy Steel had died! however it is indeed alive and kicking, we've been extremely busy developing the core mechanics of the game and preparing to develop what we have for the UDK. However for the time being, we will be looking to release an alpha build of the game to the public. Around the same time Heavy Steels forums will go live so we can gather feedback and keep you up to date and informed on development of Heavy Steel.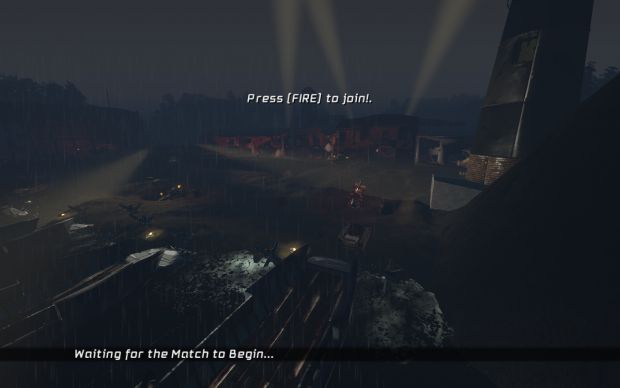 Porttree is the location of critical event, on the Eve of Germany's invasion of the southern coasts of Britain, a small special forces detachment set out, there objective to disable a critical radar station in scotland. This map one of the smaller maps of the game, see's Germany and British forces battle it out in fast paced and tacticaly challenging environments.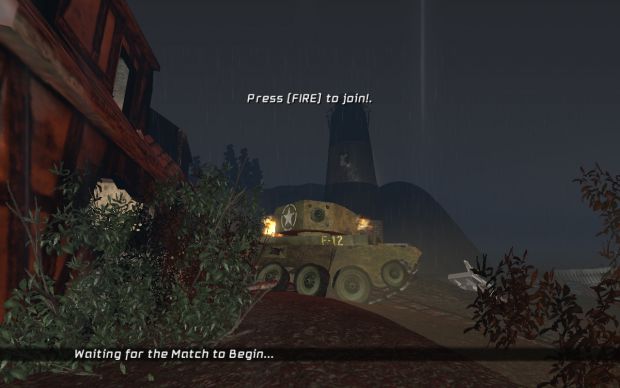 We will be aiming for a 3rd May release of the Alpha build with the forums being brought online sometime before that for registration and game news. We'd like to thank all our fans so far and we look forward to taking HeavySteel forward onto the UDK platform with your strong feedback.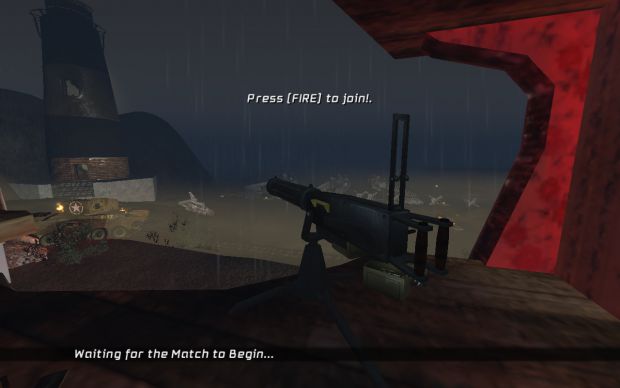 So let us know what you think and keep checking throughout the week as the forums will be up pretty soon. Thanks guys