PSPortal is an indie game for psp and pc that will be based off of the hit game portal.
spreading infection (also making left 4 quake) will bring you a great portal experience on the psp platform.
Even though we are working on 2 mods left 4 quake is our prioraty BUT luckily we are at a point where if devs arnt working on l4q they are working on psportal meaning we can make both with out the worry of getting caught up with our other games.
our next update shoud be a bigger one hopfully with a newer gun and in game shots :)
also remember to go to www.left4quake.com where you can keep track of both games.
we have a chat box and forum so you can folow along side the devs and other members.
We've got alot to show today so we will start with some models.
First model, the camera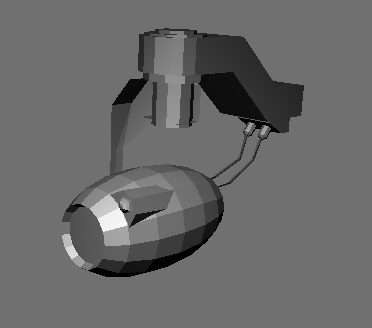 Untextured, but good looking!
Next is our Turret,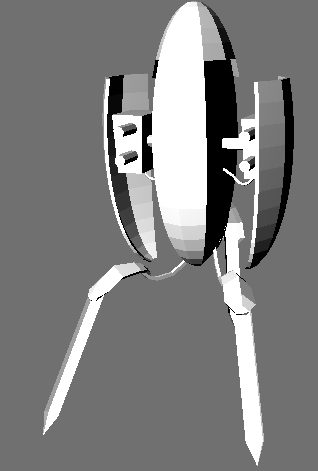 Also untextured, but it is still impressive.
Next is our in game portal gun,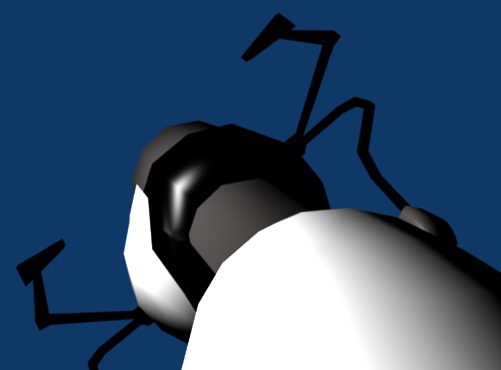 And last but certainly not least, the portal gun at different angles,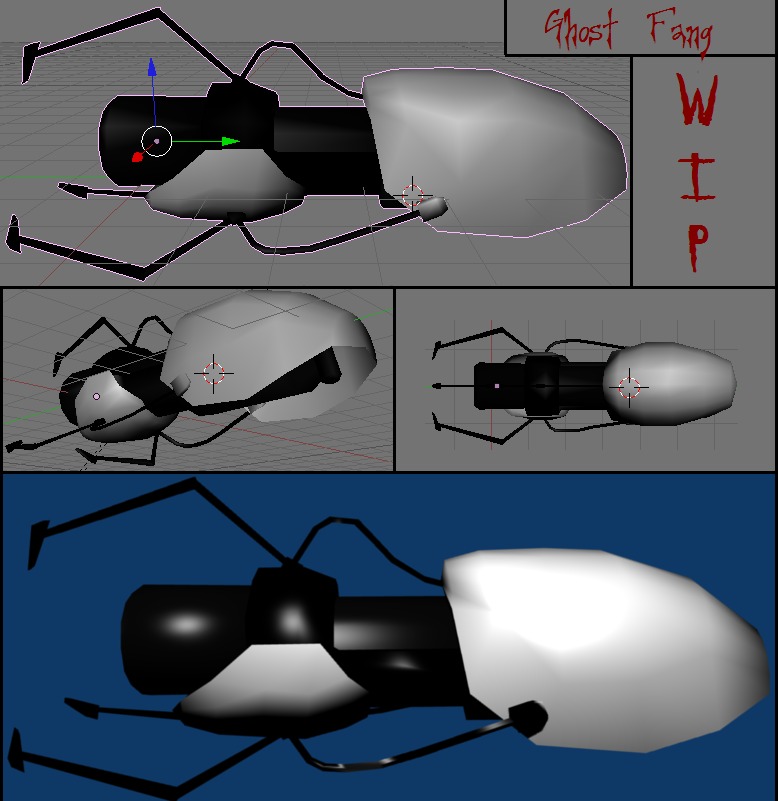 And to finish off the update we will show off some music that our comopser made,
Files.getdropbox.com
And thats it for this update. Thanks!