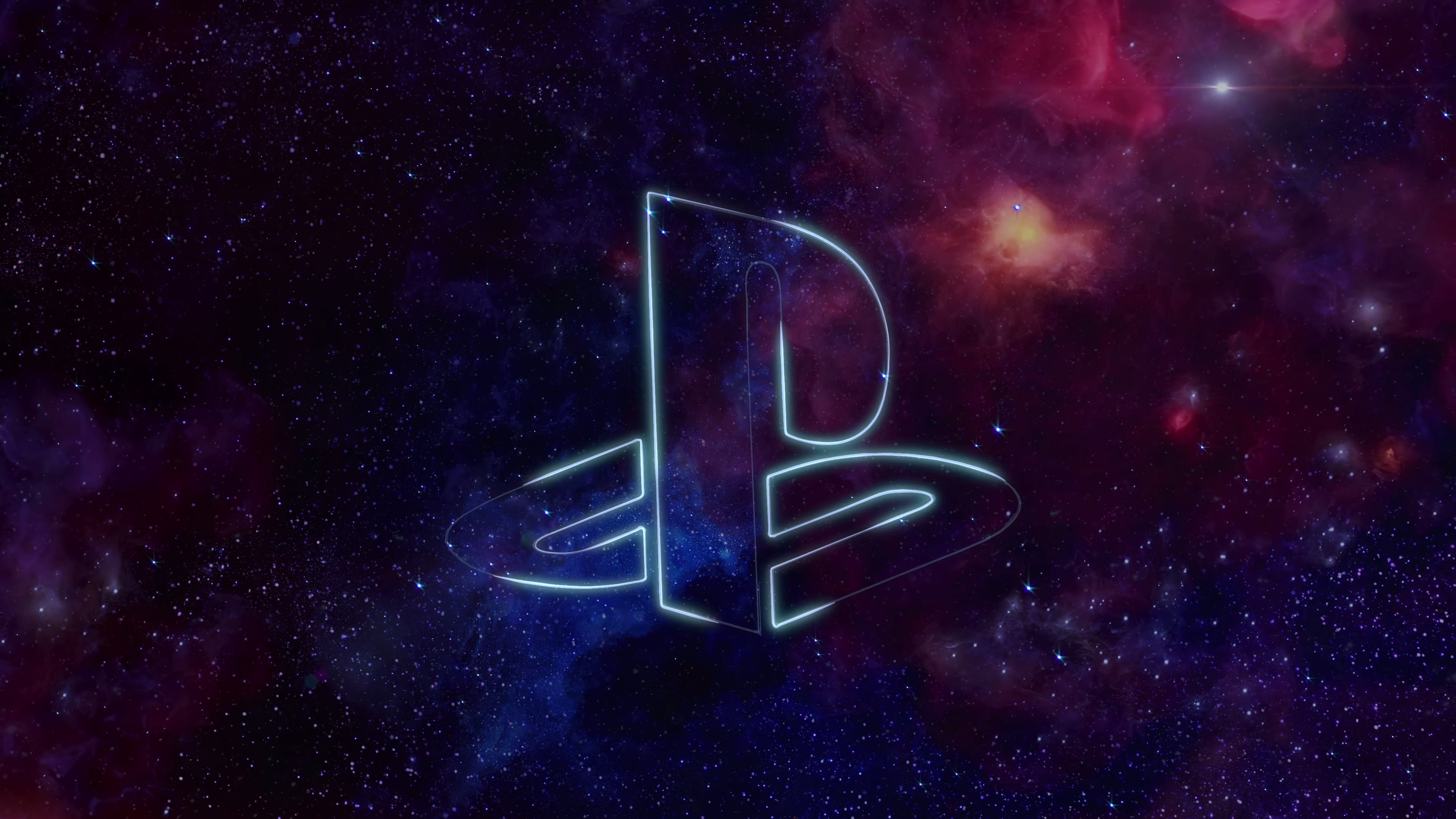 PS5 backwards compatibility
Sony is now exploring PS5 Cross-Gen So you can play With PS4 players thanks to Backward Compatibility
As you may already know, Sony recently presented its financial results, and although they don't name PlayStation 5 by name, "Next Gen" plays a crucial role in the report. This has prompted many to ask what the role of the PlayStation 4 console is going to be over the next couple of years, now that we are moving closer to the next generation.

Many fans already know that both The Last of Us: Part II, Death Stranding and Ghost of Tsushima all come to PS4, but will Sony support the console after that? In fact, the report responds, because here it appears that the console will receive full support from Sony for three more years, which means game launches, software updates and everything in between.

It says that PS4 "will remain the engine of engagement and profitability for the next three years", and that it will receive an "outstanding roster of exclusive AAA games still to come".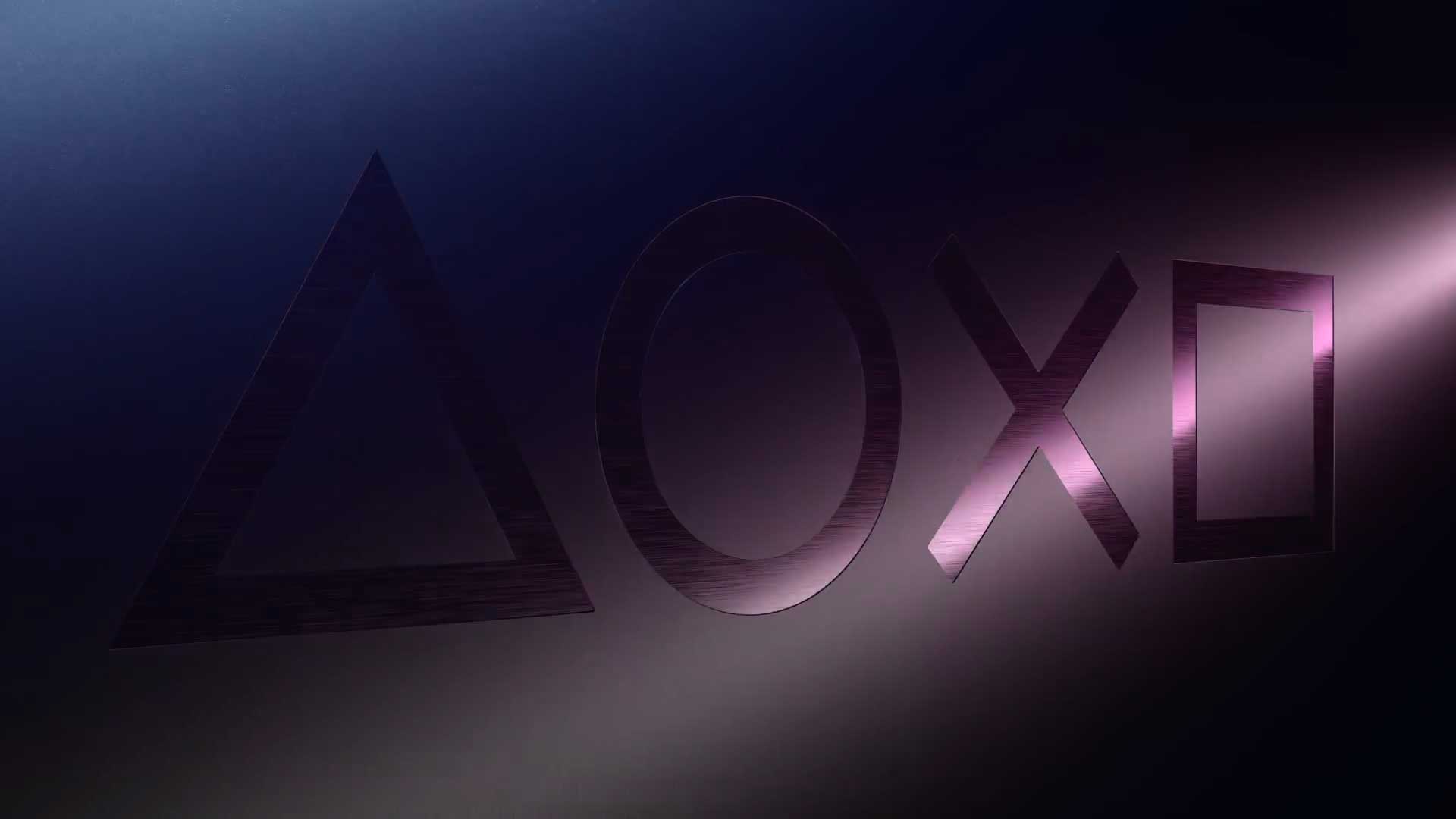 Developer: "New CPU in PS5 will bring the console close to PC"
Although the latest consoles are quite fast and can produce great 4K graphics with HDR and fine detail, the graphics quality has always lagged behind the PC platform components. Dog says a developer that the upcoming PlayStation 5 will come terribly close to what PC can offer.

GamingBolt is telling everyone that, Dom Schmocker from Okomotive, who has released FAR: Lone Sails, tells that the new Zen 2 CPU will make all the difference. " It will definitely bring console performances closer to PC / desktop settings, which means less optimizations for ports."
---
What's going to be the new design for PlayStation 5?
So far there have been no news from the Sony company about the design for PlayStation 5 or how it's going to look. Alot of PS fans out there have made images and even video on how PS5 should be, like they did about PS4 before the design was released. Watch the Fan-Made video below this.