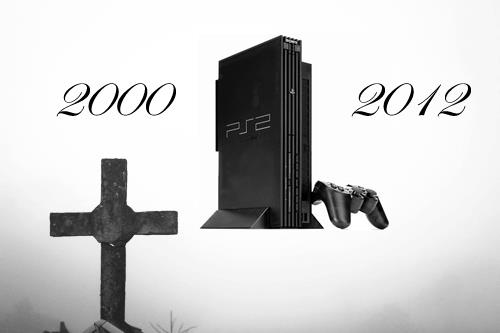 It's official, the Playstation 2 console has stopped being produced by Sony on January third. They gave the the bad news on the official site of Sony, and this will be a day everybody will remember, considered the most sold videogame console of all time, it revolutioned the way of making and playing games.
Classics like God of War and Killzone are just one of the games that made the Playstation, in it's final years, in my opinion, it was the best console ever made.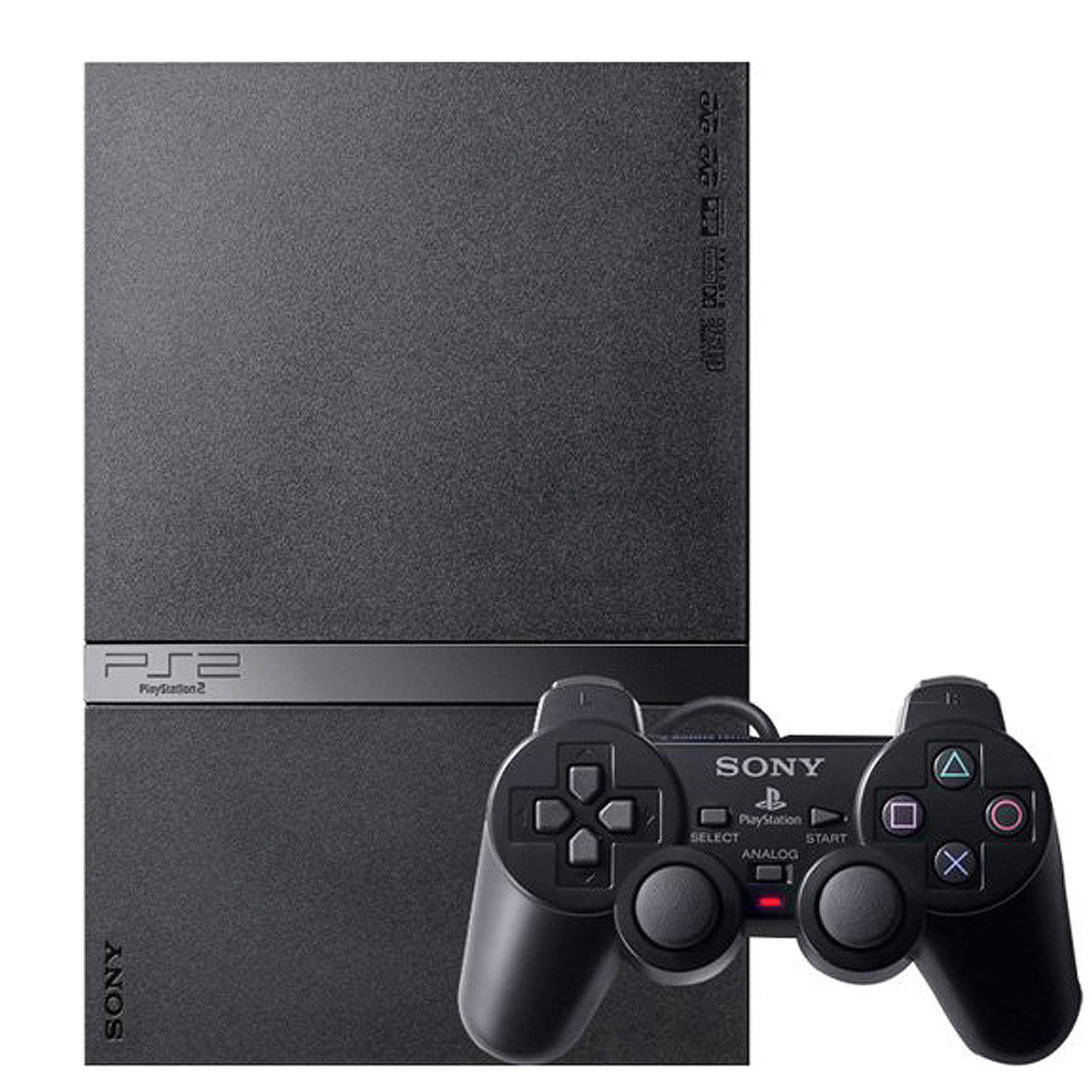 In 2010 they stopped making games for it, we thought it couldn't get any worse, but in my opinion, we musn't stay sad, we have to be proud of PS2, for it being the best looking console ever and even after 9 years they continued making games for it, like God of War 2 in 2007.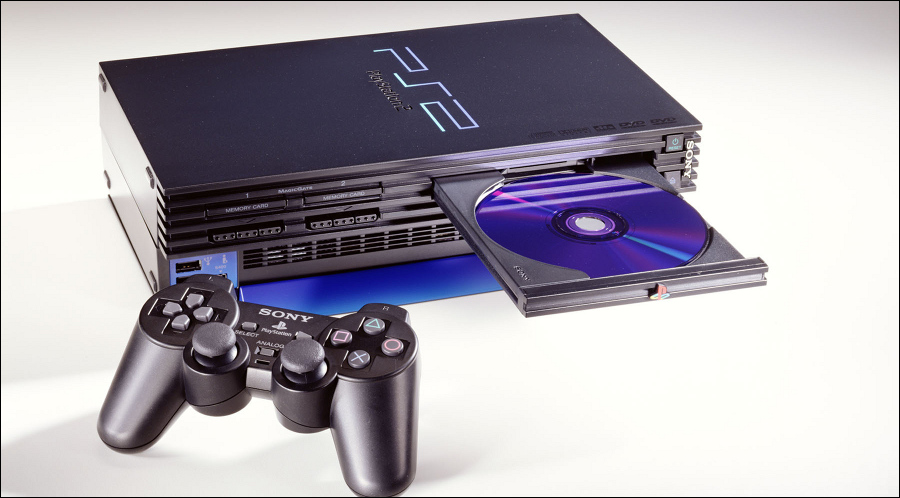 The PS2, after so much hard "work", needs his retirement, but it will be always remembered in our minds and hearts, and one day we will say to our kids, "son, I lived on the best console ever age" and tell them not only your story, but the story of everybody that lived on these special times for videogame industry.