Hello. My Name is Ignacio Brasca, Design INDIE games and now make 2 whit 6 peoples...
The name of the games is: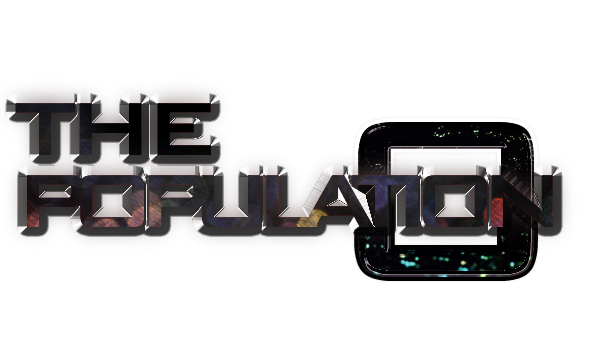 The Population 0 is a Action/Puzzle Game. In this game you want a boy,men,woman,cat,dog or other human o animal, Jaja it´s Imposible, in the city no more live, beacuse nuclear explotion. Search survivors and healt,food or place whit sleeping!!!
In 20/11/2011
Other game is War Off, This game create whit Cataclym Division "Warkanlock Studios" but not have more information
In 10/10/2012

Bye!