Ok, this update took a bit more time than I thought it would. Project Capture main dev here, and today I'm gonna tell you about

So what does this update change?
First (not only in order, but also in meaning), I've changed the object placement system. From now, objects don't stuck in walls and gravitate to buttons. This and those next changes are applied to the both parts:
• Improved the camera mechanic
• Fixed a lot of graphical bugs in Part 1
• Fixed some crashes
• Fixed BBOXes
• Fixed SCRIPT ERRORS in Part 1
• Improved the cleansers mechanic
• and some other small fixes
The camera mechanic was fully changed for the next parts. Scripts are now 48% smaller than before.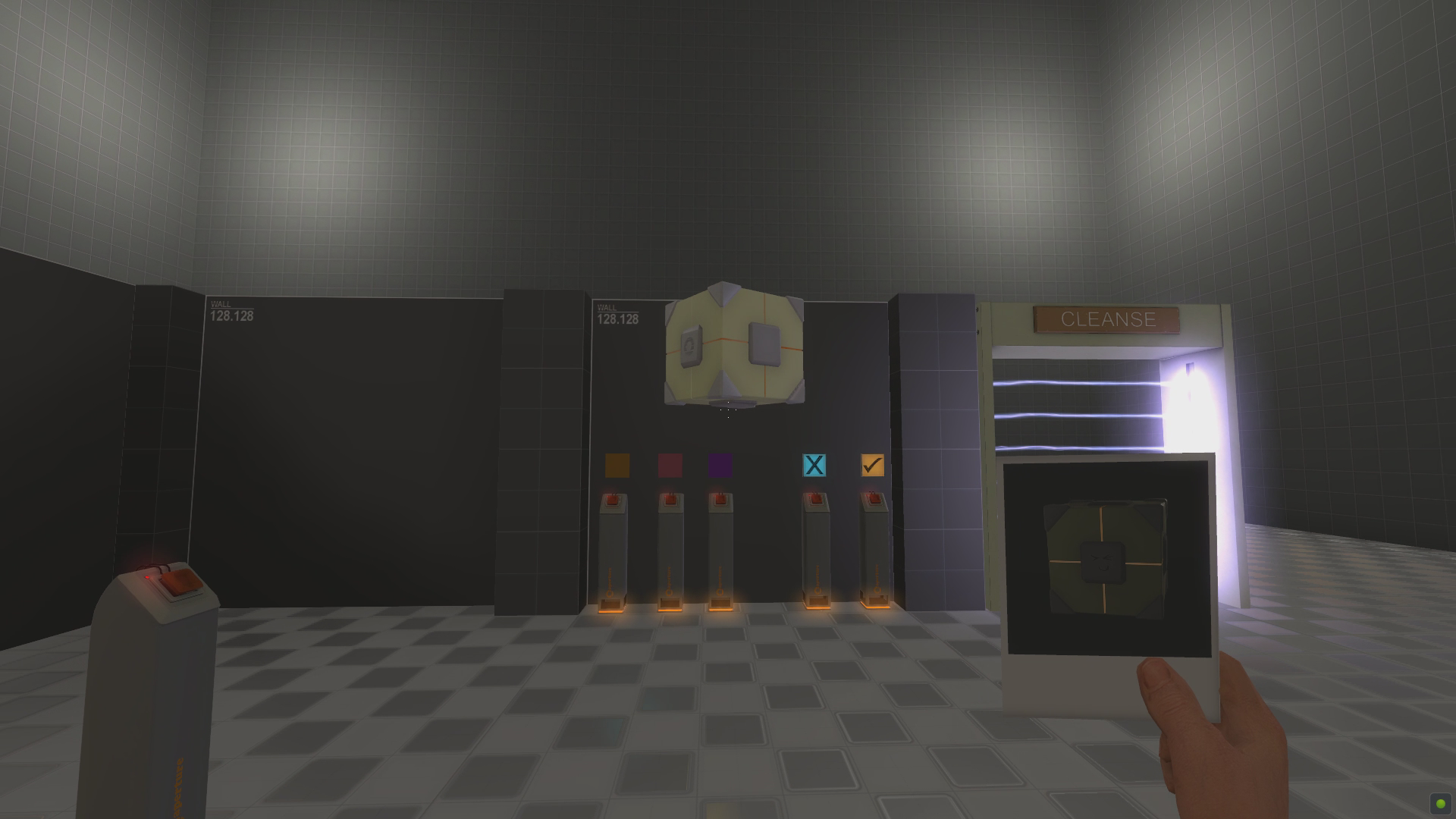 And that's not it! PeTI (the in-game level editor) was remade for F-Stop. Why? For two reasons. First, to hire some puzzlemakers who will speed up the process of making puzzles. Second, to let everyone make their own maps after the full mappack release. Also, I've rewrote the camera mechanic for PeTI from scratch.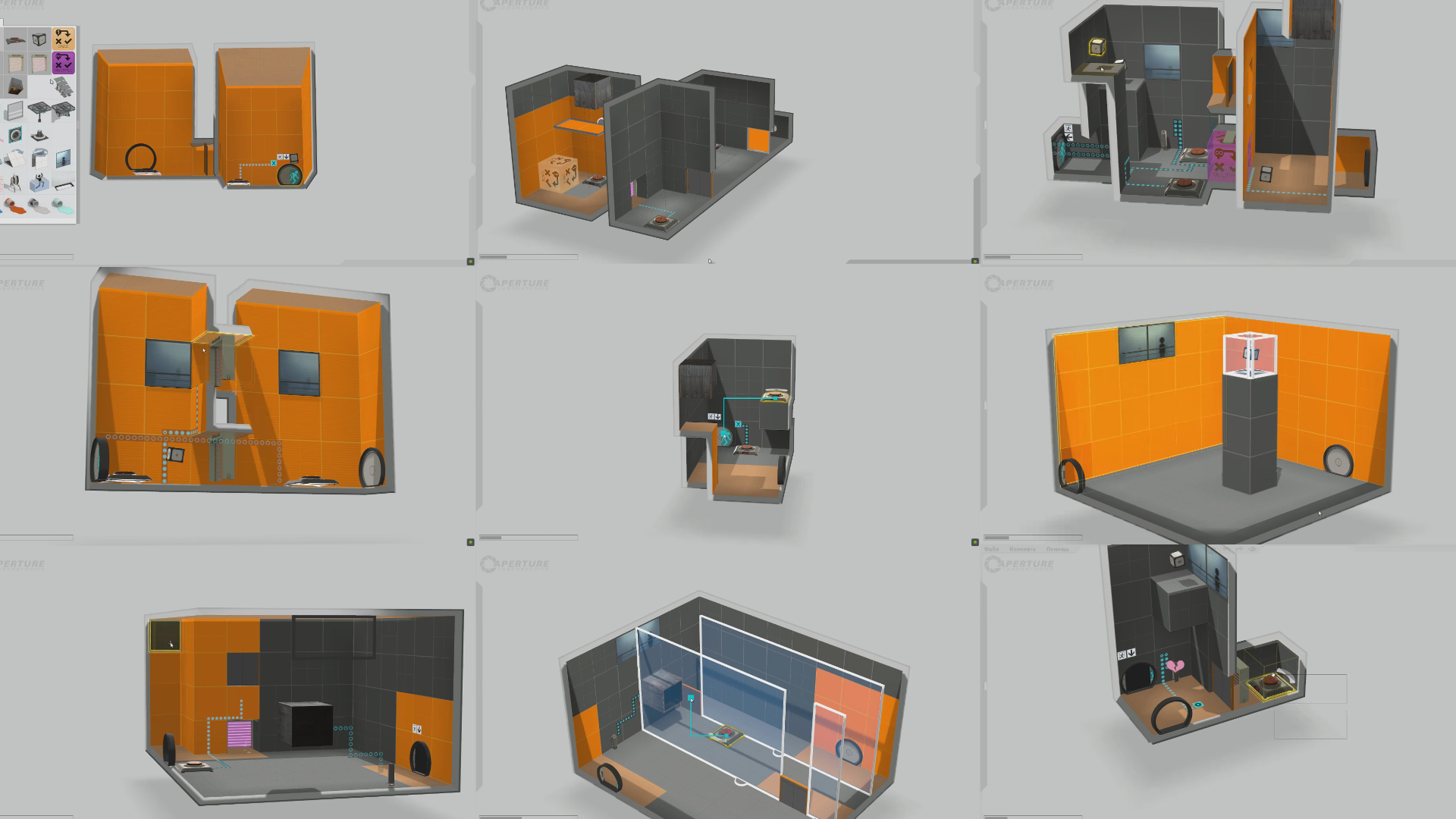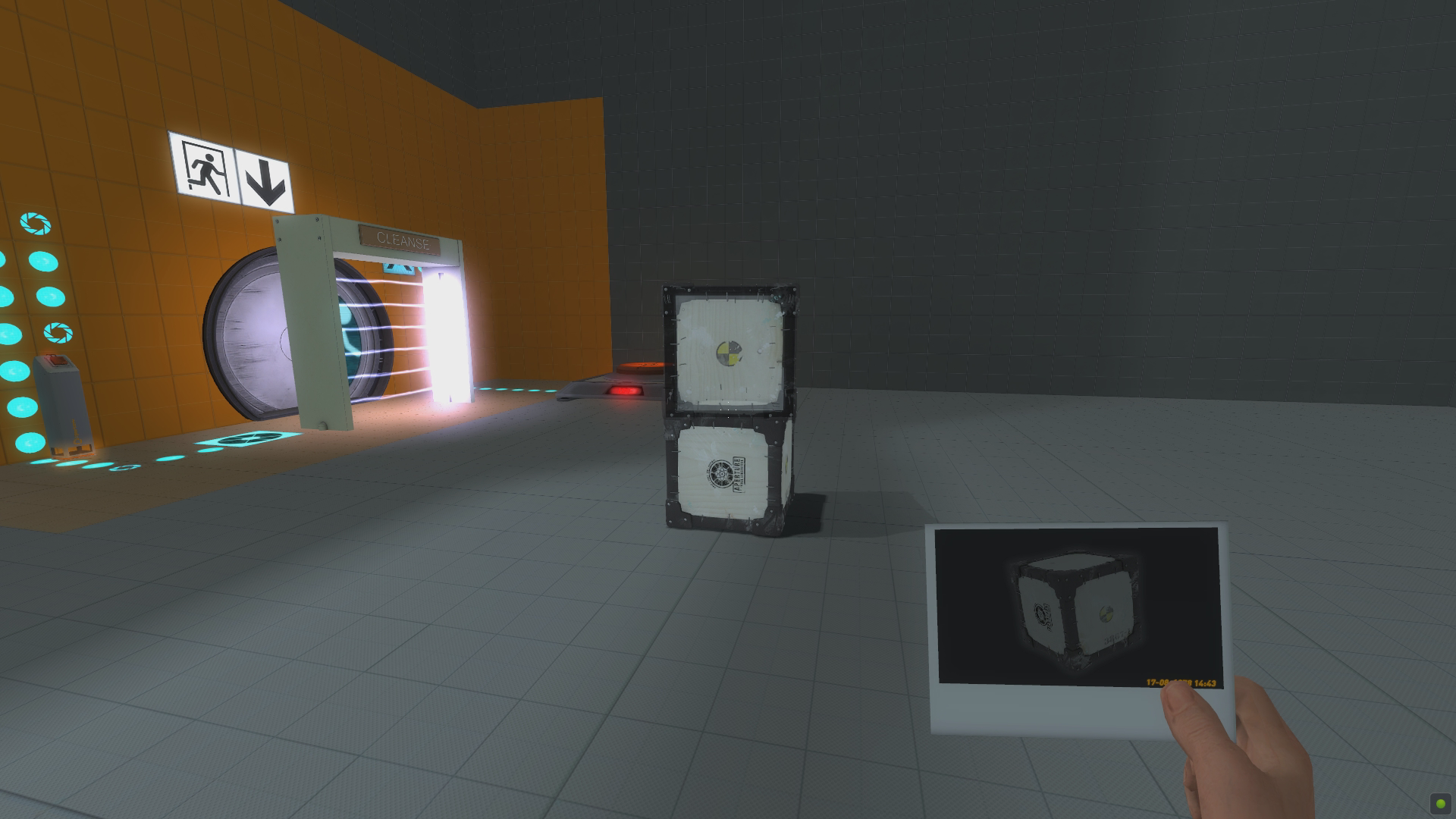 Now
that's
it! I'm actively working on
Part 3
, so see ya later!