Hello all of the fine people at ModDB. We are here today to bring you awesome new screenshots of the new and improved "electric room" a puzzle-type room that is part of the mod's second chapter, titled "Retaliation". We also are here to give you details on the later parts of the second chapter, and information on our new and improved website we are working on. So, lets go!
First, we want to give you guys some screenshots of the "electric room." In this room, you have to solve a puzzle in order to proceed on with the chapter. After having first encountered the Nova Prospekt security force, we give you a chance to take a breather, and figure out how to continue on with the campaign. It isn't a hard puzzle, but you have to look closely.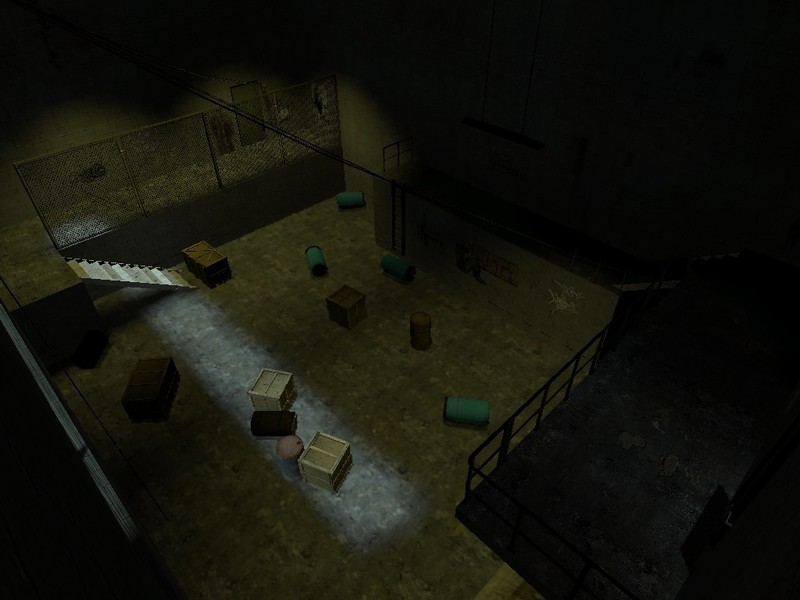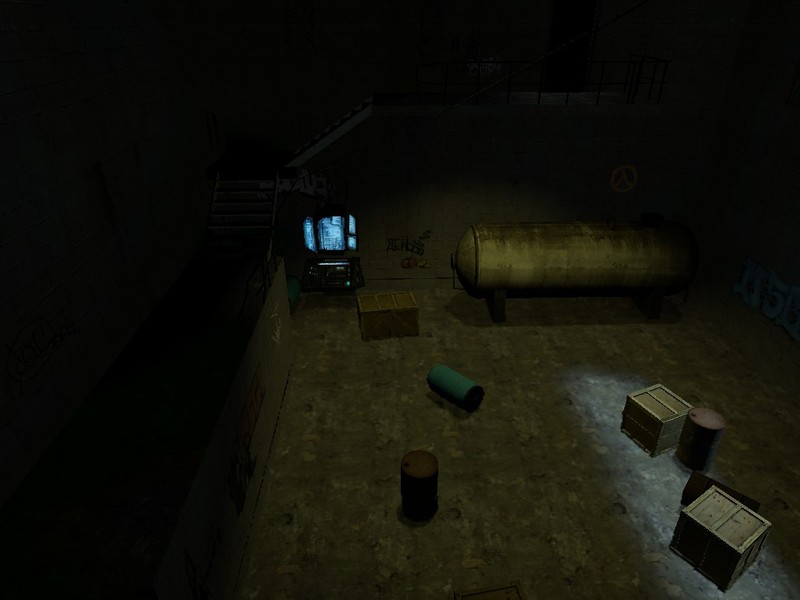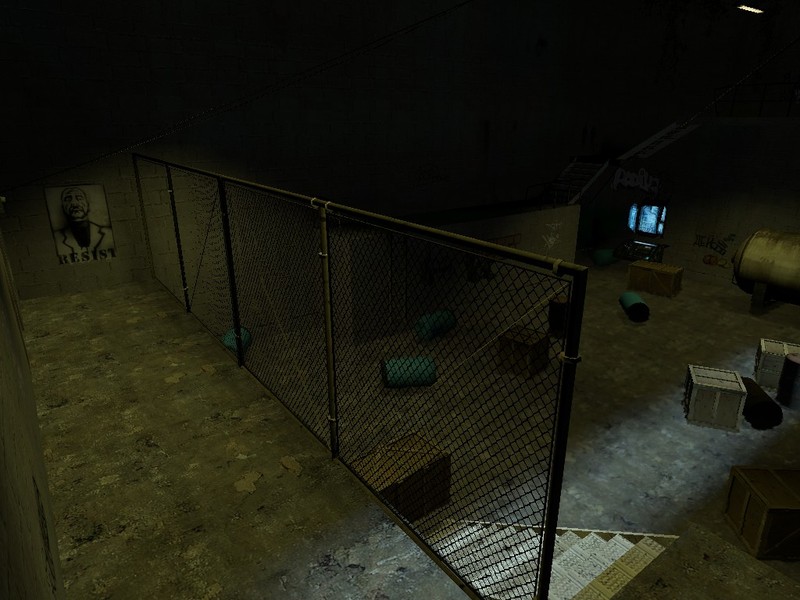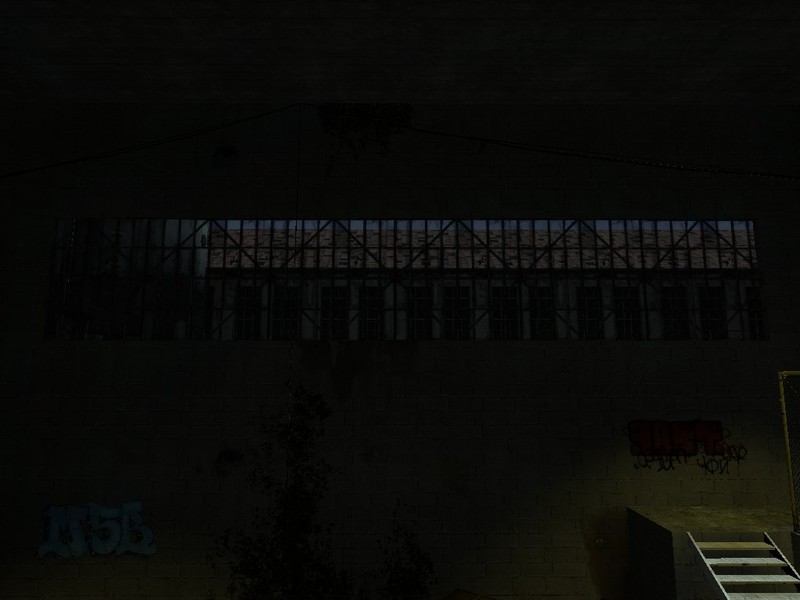 Its looking very nice, huh? We have been a bit stumped with how to detail this room, but we eventually got it. We hope you like it, too.
Second, we want to give you a bit of a preview of what happens after the "electric room." I guess you could say your goal is to try and get outside and eventually escape Nova Prospekt. We are designing the levels so that you have a hell-of-a-time trying to do just that. Along the way you will encounter Nova Prospekt soldiers, antlions, a couple of antlion gaurds, manhacks, and even a freakin' gunship! Sounds epic, huh? Well, don't get us wrong, it will be.
Of course you will see new areas of the prison that haven't ever been seen, but we rather keep those areas a secret until we have something to show, and after enough time has passed ;)
Third, we are in the process of transferring from a Wordpress.com base to a Wordpress.org base. We have the website fully operational and ready to go, but there only thing holding us back is a professional domain. Very soon, we will get a professional domain, and we will fully transfer over to the new site.
UNLESS...
If you, the fans, want us to showcase the new website now, even with an unprofessional domain name, we will do so accordingly. The matter is entirely up to you guys. This new website looks better, operates better, has more features, and is MUCH more customizable. Please, comment on this news post and let us know.
---
Well folks, thats all we have for this news post. Please, support us by going to these links and:
Commenting and telling your friends about our mod
Until next time, folks.
- Adrian Lopez
---