Hello everyone at ModDB, today is not too heavy of a news post or anything overly special. Just a couple of screenies from a completed Chapter 1 and two new music tracks.
In this image, which is the starting room of Chapter 1, we've changes tiles and textures, added bits and pieces of metals and made the window smaller. It looks more converted rather than full on Combine constructed.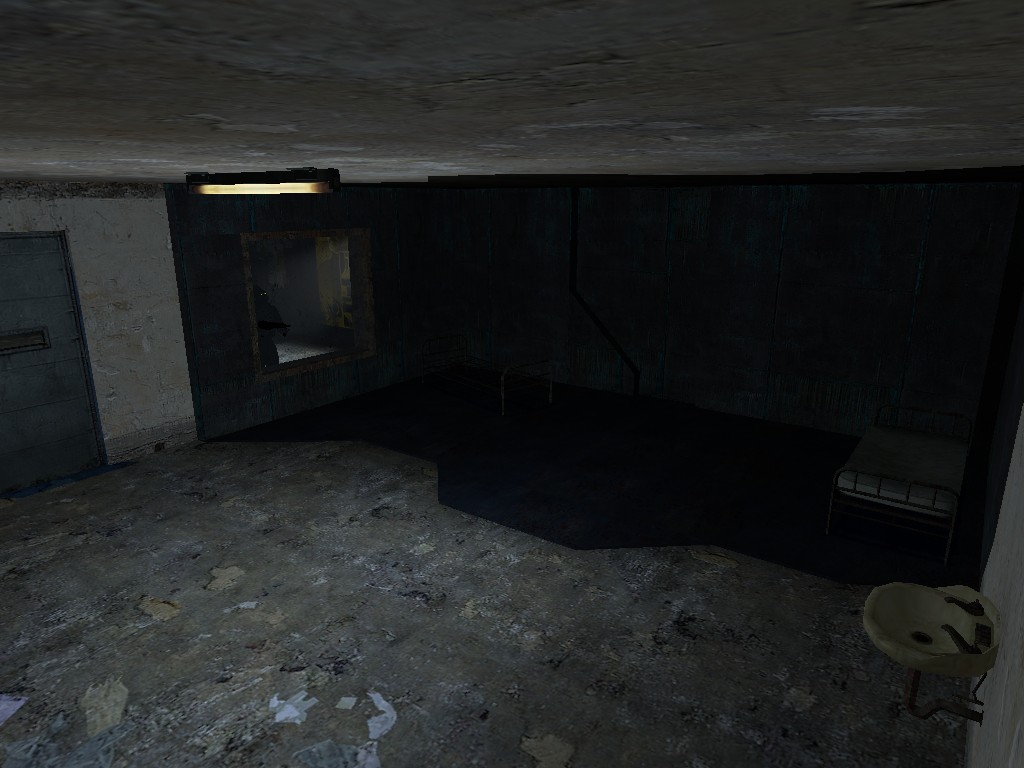 Here, we've made the room a bit darker, changed some tiles and textures, and gave it more of a converted feeling rather than the spartan, architectural design of Nova Prospekt or from-scratch Combine structure.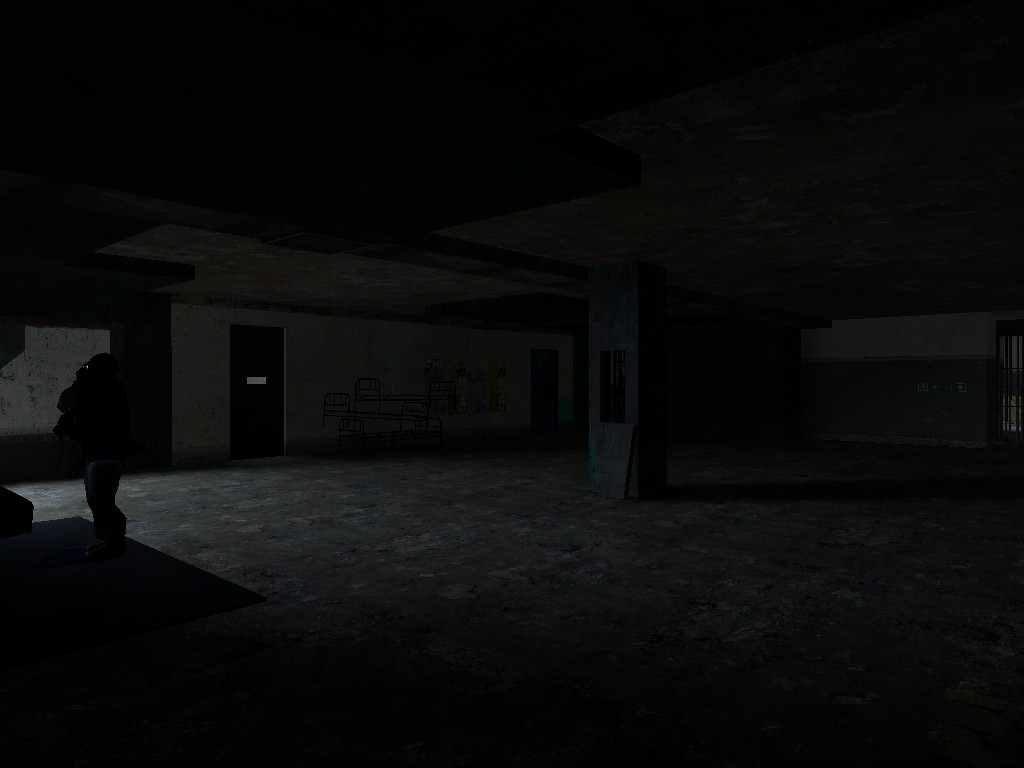 And now, two brand new music tracks which are part of the Half-Life 2: Retaliation soundtrack. One is from the Official Portal Soundtrack, and the other is by the rock band Ministry from their album Rio Grande Blood:
We hope you enjoyed those songs, and please note we take no credit for them. All credits are given to the appropriate artists.
As for the status of the mod, the core gameplay features, files etc. are completely done. All that is left to do is to complete the maps and wrap it up in an installer, and the mod is on its way to public release. But, that's some time away.
Well, thats all for now folks. I know, its not much, but don't worry. We are making a strong push in getting Chapter 2 done, but some more details will be revealed later on ;)
BUT: ONE MORE THING:
A small puzzle for you to solve:
Sally sElls Pine TrEes, MayBE Recieving a tip. aFter she Is done, Robert driveS her To her house.
---
Adrian Lopez, Half-Life 2: Retaliation Lead Developer